Addressing the Racial Inequities in Venture Capital and Startups
by Greg Miaskiewicz • 3 min read
published January 27, 2021 • updated September 22, 2022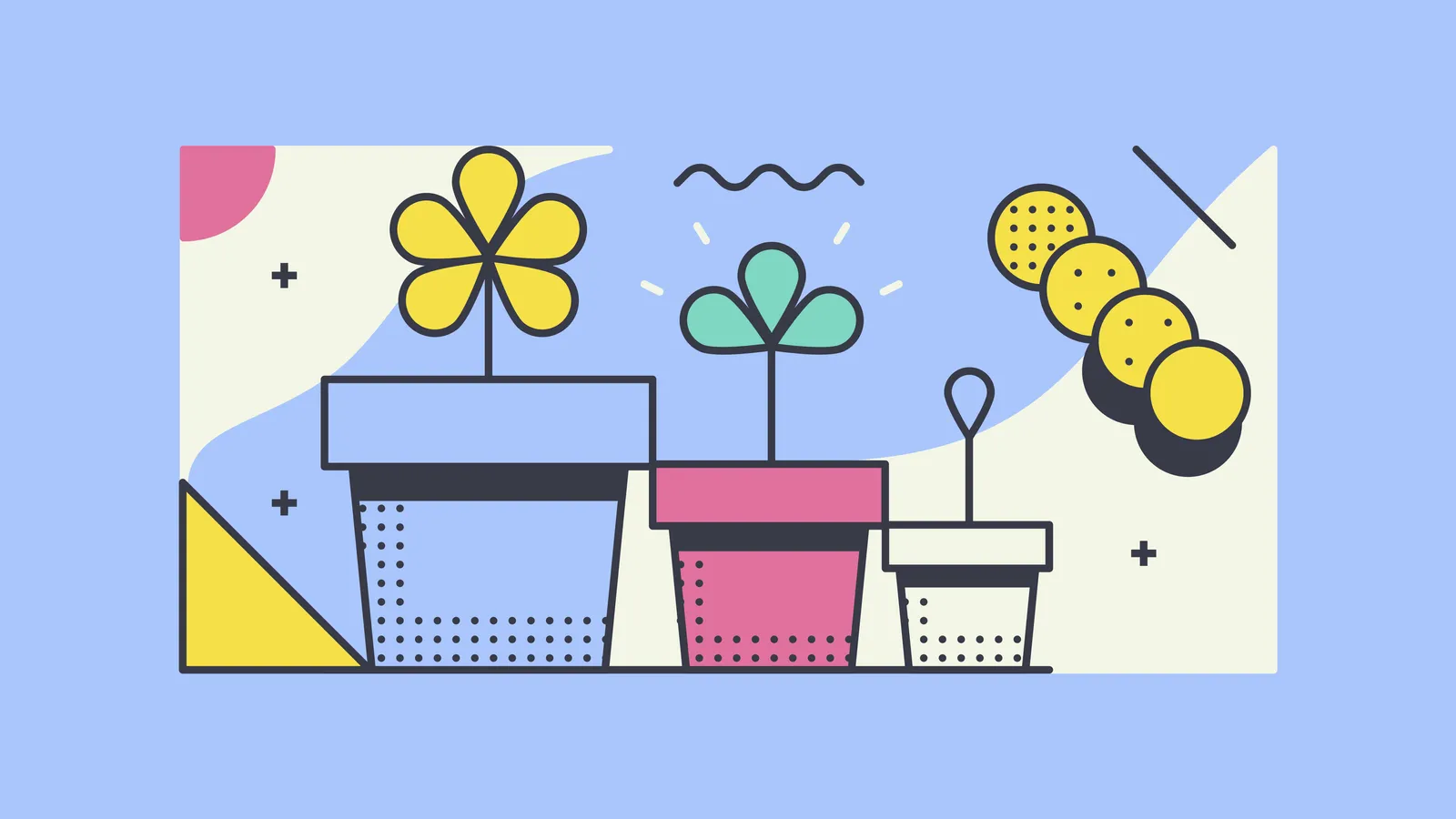 Today we are announcing that all early stage startups led by African American and Latinx founders (and founders from other historically disadvantaged groups) will receive our product for free until they raise series preferred financing. Send me an email to greg@capbase.com and we will set you up. Our mission is to democratize entrepreneurship and we will stand by it.
It's something that motivates us every day. My co-founder Stefan and I have long been outraged about the deaths of Sandra Bland in Texas, Eric Garner in New York, Trayvon Martin and his "threatening" bag of Skittles in Florida, Alex Nieto in our own backyard in San Francisco, and the countless other people of color whose lives are lost to police violence every year in the United States.
From talking to African American and Latinx founders, we know there are many obstacles that only affect people of color raising funds to support their businesses.
These personal anecdotes are further borne out in countless reports and statistics that have been published over the years. Women of color receive less than 1% of total venture funding in the US. Less than 3% of investment professionals at VC firms are African American or Latinx. According to CB Insights, African American entrepreneurs receive less than 1% of venture capital raised, despite making up 11% of the population in America. Latinx founders receive 1.8% of venture capital raised, despite the fact that 17% of Americans are Latinx.
The digital economy accounts for almost 7% of American GDP. This is one of the fastest growing sectors in both the US and world economies. We want minorities under-represented in technology to have the opportunities to participate in the greatest wealth generation opportunity that exists in today's economy.
The exclusion of black and brown founders from venture capital funding (and the resulting diminished opportunities for their companies to be successful) also has inter-generational effects, further entrenching economic disparities in the US.
The economic system of slavery still hasn't ended. 150 years after the "official" end of slavery and less than 70 years after the repeal of Jim Crow Laws, black and brown people are still disproportionately and systematically excluded from building wealth through home ownership, entrepreneurship and access to capital.
Today, we see the aftereffects of explicitly racist policies—the average net worth of African American and Latinx households is around 1/10th that of white households.
As a first-generation immigrant myself, I know first-hand that entrepreneurship remains one of the key pathways to building asset wealth and financial security. This decision is very easy to make with conviction, and we are glad to have the support of the Capbase team and investors in doing whatever we can to support founders of color on their entrepreneurial journeys.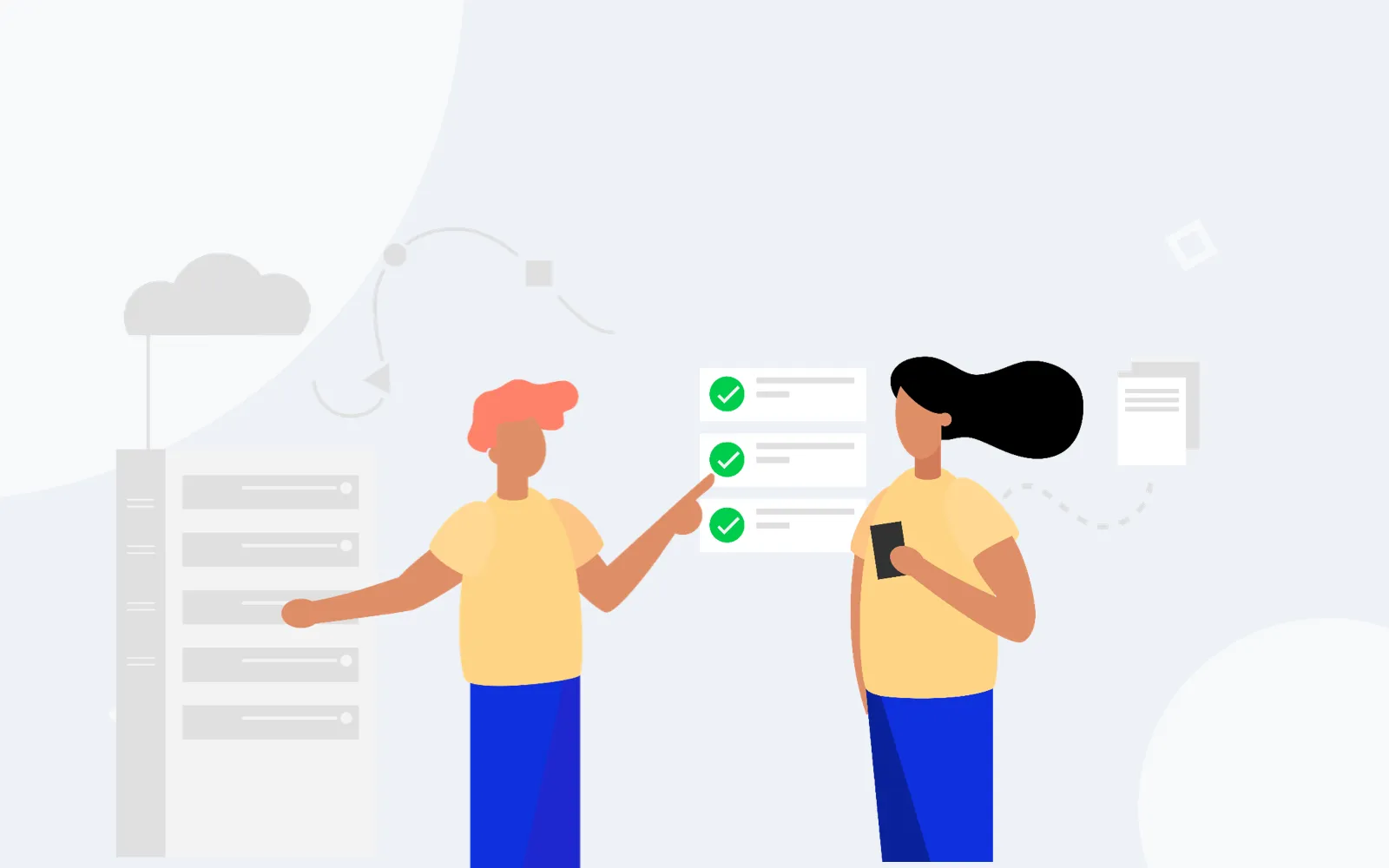 Startup Foundations Podcast by Capbase. The Startup Foundations is a podcast where we talk to founders and entrepreneurs who have launched startups
Written by Greg Miaskiewicz
Security expert, product designer & serial entrepreneur. Sold previous startup to Integral Ad Science in 2016, where he led a fraud R&D team leading up to a $850M+ purchase by Vista in 2018.
Startup Foundations Podcast by Capbase. The Startup Foundations is a podcast where we talk to founders and entrepreneurs who have launched startups
by Greg Miaskiewicz • 2 min read
DISCLOSURE: This article is intended for informational purposes only. It is not intended as nor should be taken as legal advice. If you need legal advice, you should consult an attorney in your geographic area.
Capbase's Terms of Service
apply to this and all articles posted on this website.