Go from Idea to Fundraising
Withou
Want to go from idea to high growth start up in 30 days? Scroll down to see how the Capbase platform helps get you there.
Day 1
Get your start up incorporated, legally compliant and set up for fundraising with Capbase
Incorporate
We'll guide you through the process.
Quick easy Delaware C Corp set up
Create a board of directors, a stock plan and issue shares
Get an EIN Number and Free Bank account creation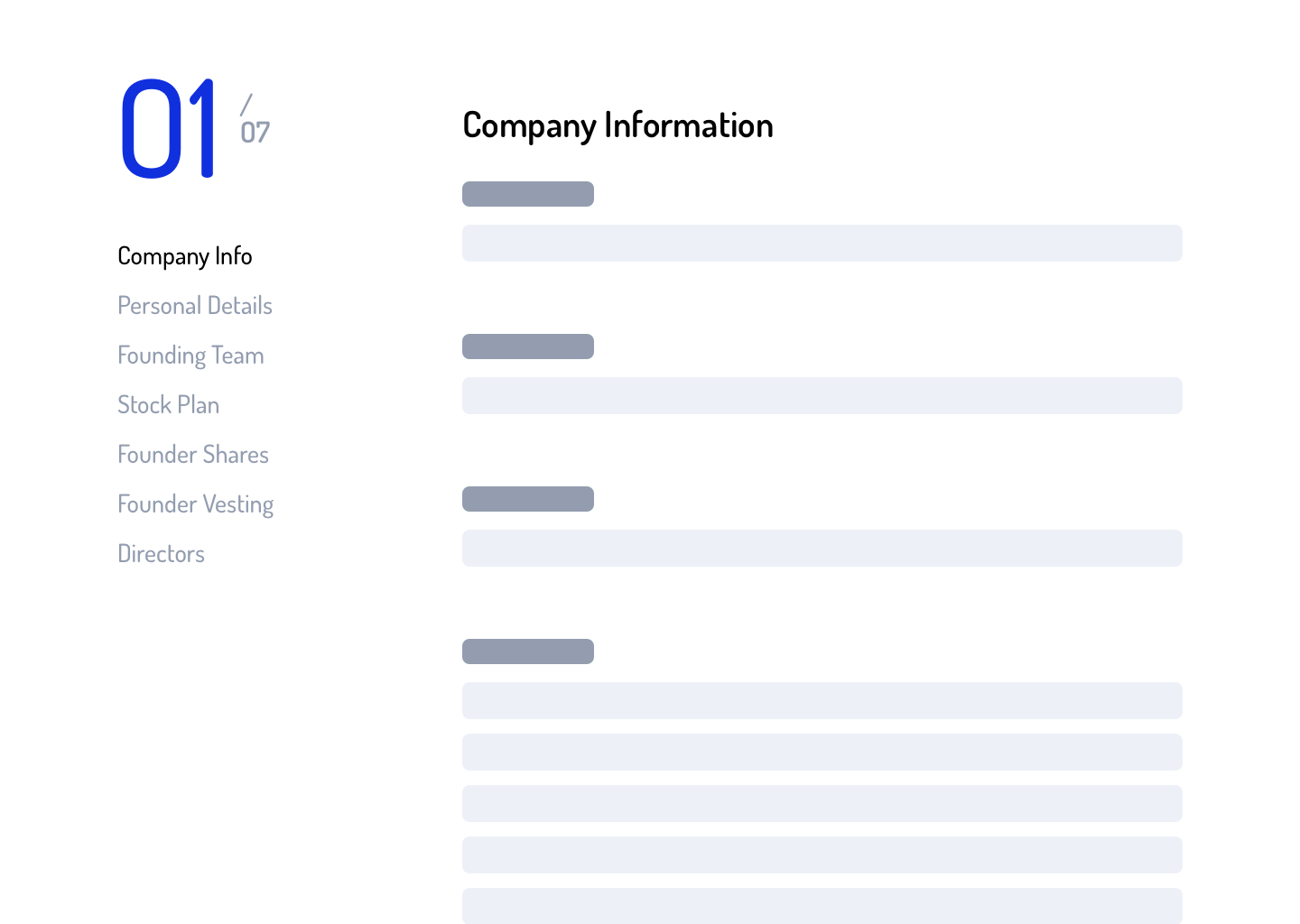 Superdao
Raised $13.24m within 5 days of incorporating on the Capbase Platform
Day 3
Validate your idea and build an MVP with Capbase
Validate Your Idea
Use our free guides and other resources to guide you through the process of validating your startup idea
Build an MVP
With Capbase you get $5K AWS credits so you can build an MVP to show off to investors for FREE
Day 17
Once you've validated your idea and have built your MVP it's time to create a pitch deck and raise with Capbase.

Comity Labs
Raised from A16z and Greylock Capital with Capbase
Day 30
Easily and quickly complete your Investor Due Diligence without a lawyer with Capbase.
NEXT UP

All your Legal Documents in one Place

Issue SAFEs or Convertibles to Investors

Automatically Update your Cap Table

Hire and Onboard full-time Employees
You could use an incubator...
Spend weeks on your Application

No Application

Lose a large equity percentage

No Equity Dilution

Expensive Legal Fees

No Legal Fees
What founders say about us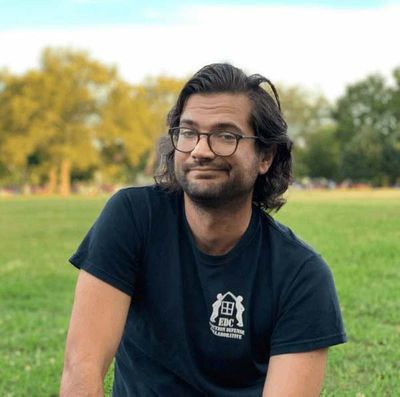 As a first-time founder, Capbase removed all of the fears and uncertainty I had about starting a company. Their software was easy to use and walked me through the process, without having to dig through a bunch of complicated legal agreements.
Get Funded with Capbase
You don't have to pay until you're ready to incorporate.