Nika Gogeshvili, One of Our Superhumans
by Stefan Nagey • 3 min read
published January 27, 2021 • updated September 28, 2021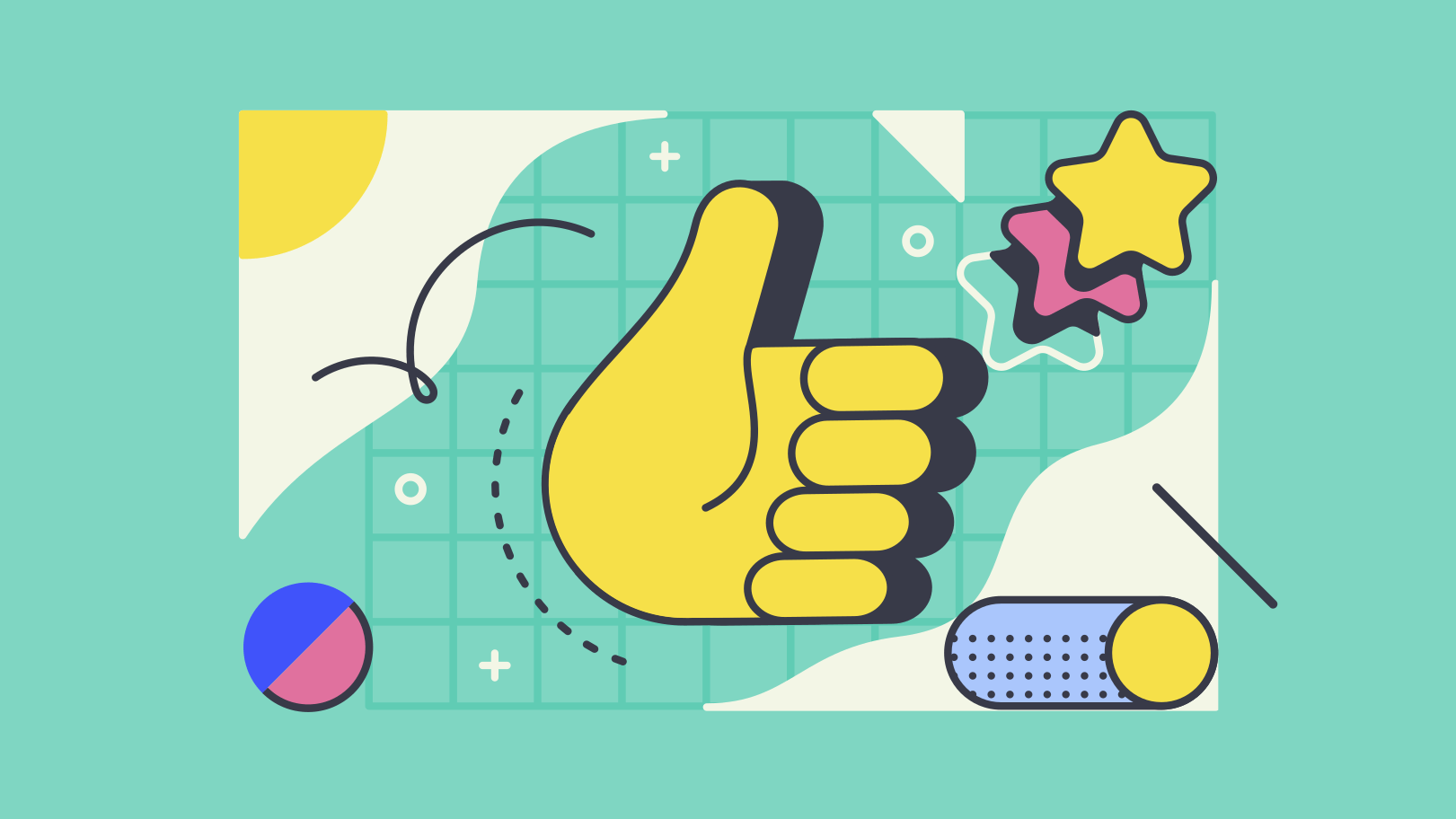 Hey Nika. Nice to have you here, man. How are you doing?
Hi, I'm great, thanks!
I'm quite excited to carry on with our series of interviews for Superhumans of Capbase. Tell us more about yourself. Who's Nika and what's your background?
I'm Nika, from Georgia, and I'm a senior software engineer at Capbase right now. Previously I worked many jobs in many industries and countries. But now I'm deeply involved with Capbase.
Why Capbase? What excited you about these challenges in particular?
I joined because it was a full-time remote job and that was my focus by the time. During my interview process, what really caught my attention was the company culture and the interesting challenges. What's most exciting about it? Everything! The work we do, the vision, the flexible schedule, and especially the team who are open minded and smart.
So I know that you've had a variety of tech jobs before Capbase, how is this a different challenge from the ones you had previously?
Capbase is different in the sense that we are continuously evolving and learning new things. This can be challenging at times, but that's what makes it exciting.
Yes, it's a startup with a "learn as you go" and a super dynamic culture. That's something you haven't had before but now you do, right?
Yeah, because previously, most of the companies I've worked at were more conservative and I was limited in what I could choose from. I didn't have much freedom which is everything I've got now.
What do you feel are the pros and cons of working a hundred percent remotely with Capbase?
I honestly don't have any cons, only pros. It feels awesome to mix your personal and working life together because I can work whenever I want and from anywhere I want. It feels amazing, especially if you love traveling a lot.
How would you compare your work/life balance now to previous jobs?
Much better now. Previously I had to physically be at the office. I personally like to move a lot and switch between different places and dynamics. I'm really enjoying working by myself at home and work/life balance I'm able to get.
Lastly, I want to know what was the worst and best advice you've ever got?
I will go with programming advice and the worst advice I ever had was to not clean my code because it doesn't matter. In other words, all I should do is make it work, which is simply wrong.
This leads to tech debt problems, security issues etc.
I would advise anyone to write tests in a BDD way, which stands for behavior, drive, and development by testing the behavior of the application instead of functionality. This is a more flexible framework and also understandable for non-engineers as well. It's like commenting and testing at the same time to make people understand even if they are not engineers.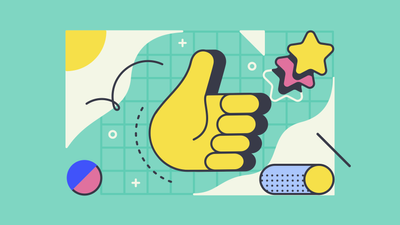 Nancy Thanki, One of Our Superhumans
Nancy, one of our Project Managers, discusses what it's like to organize work being done at Capbase, and why she still prefers to use a paper notebook.
Written by Stefan Nagey
Serial entrepreneur, engineering & business leader who co-founded and led his last startup to a $14M Series A financing and a successful exit. Years of experience leading teams & building scaleable, secure software systems.
Serial entrepreneur Greg Miaskiewicz chats about creating a startup to help startups incorporate, issue stocks and manage cap tables.
by Stefan Nagey • 7 min read
DISCLOSURE: This article is intended for informational purposes only. It is not intended as nor should be taken as legal advice. If you need legal advice, you should consult an attorney in your geographic area.
Capbase's Terms of Service
apply to this and all articles posted on this website.