Do you mind walking us through your background and a little about yourself?
I've been designing and leading tech product teams for about 20 years and I'm self-taught. I live in Toronto, Canada, race sport bikes, fight Muay Thai, and have a five year old daughter.
I didn't know you fight Muay Thai! Do you train every week?
I used to train five times a week and that was before my daughter was born. Obviously when you have a family, priorities change but now I'm kind of getting more into it. I was training for a fight a year and a half ago, but unfortunately I broke my hand on a guy's face in training so I had to pull out.
Why did you decide to join Capbase? What excited you the most about joining the team?
It was a perfect storm of circumstances, and lots of things happened all at once.
For a long time, maybe three to five years before I joined, I was working on a lot of consumer brands and enterprise B2B projects. But after a while it kind of got boring and repetitive.
I have a lot of product background so I was looking to get back into the straight-to-consumer SaaS/Tech product space.
I also wanted to work for an early stage company because that's when there's a clean slate. There's no legacy, no limitation in the way things are done.
As a product designer, I feel like this is a stage where I can really help shape the product experience, so that was all really exciting. Capbase just checked all the boxes for me.
I want you to guide me through what's going on in your mind when you're trying to create a good user experience or design a beautiful product
This is something that, as a designer, I actually reflect and think about a lot.
I think that 50-70% of design is actually listening and observing. If you start there you basically have to repeat back to the user what you've heard in the format of a solution.
In a larger sense, good design is kind of invisible. You just experience it. It feels good but you don't think much about it.
Let's say you went to a great restaurant and you had a fantastic dinner with your girlfriend. You're not going to remember every single detail that made that experience special in your mind-- you're just going to remember that you had a fantastic time.
On the other hand, if something went horribly wrong, you will vividly remember the details and think about not coming back to that restaurant.
Generally good experiences just give you a sense of accomplishment. This is what good design is about with technology products too. You have to design in a way that people don't have to stop and think. It just works.
My process is all about trying to remove as much from the product as possible so that whatever is left is the essence. The only thing that the user has to focus on.
Is this your first fully-remote experience?
No, but in the product oriented setting, it's probably the most involved one that I've worked on.
What are the pros and cons of remote work?
I think this is going to be the new normal. Some people have been working remotely for a while, and a lot more have joined since the beginning of the pandemic. This is the new reality that was imposed on the world and everybody has to adapt.
I don't think people will want to go back, or at least most people, will not want to go back to the office lifestyle anymore. Remote work is absolutely amazing if you ask me. It opens up the horizons for a team to find the right talent or the right set of team members without being limited by a three mile radius from where the office is. That's absolutely incredible.
That's not without drawbacks though. With remote work, culture becomes the thing that makes or breaks everything.
There's a lot of accountability on you, and just you alone, to actually do the right thing when nobody's watching. You need to have the right culture in the company, the culture of collaboration, communication, accountability etc.
I think Capbase is one of those companies that has figured this out from the beginning.
I agree! Now moving more into a lighter side of the conversation. Do you have a funny or unknown story you can share?
I have many. I've been blessed with a fantastic circle of friends and we've had many adventures together. I think one of my favourite stories is about my first day in Hong Kong.
When I arrived there, it was my first time in Asia so I didn't know what to expect, but I knew that it was going to be interesting for sure. I got to my Airbnb, knocked on the door and this sleepy guy opened and was like "Who are you?". I said "I'm Vlad I'm here to stay.". He's like, "Oh yeah, come in."
I come in and I realise that it's a two bedroom apartment with a bunch of people living in it. There's a tent in the middle of the living room with people sleeping there and I was supposed to have a private room. I was too tired to even care about it, so I just went for a walk to give him time to fix things.
As I was walking into this park, I saw these women in traditional Chinese clothing doing Tai Chi and thought, "This is so cool!" So I took a photo on my phone and posted on Facebook, saying "Hey, I'm in Hong Kong. This is so amazing." I went back to my Airbnb and figured out that it wouldn't work for me, so I left.
I found the first hotel whose name I recognised from being a western brand and just booked a room there.
An hour later, my friend responds to my Facebook posts and he goes "This is my last day in Hong Kong, let' meet". That's someone that I've known for like 10 years but haven't seen him in like seven years because he moved back to Japan.
Here's my first and his last day in Hong Kong, that was an amazing intersection which shows how small the world is.
That's a really good story!
What was the best and worst advice you ever got?
That's a good one. I somehow got through life without getting a lot of advice or a lot of good advice to be honest.
If I could go back 20/25 years and talk to my younger self, I would tell my younger self to focus on competitive sports. I think sports teach you things about yourself and how to get things done in a way that it's a transferable. It's something that you can apply to your relationships, to your business, to your health, to your startup, whatever. It's the same set of principles about pushing yourself and getting better. It also teaches you about respect.
You're both the student and teacher at the same time. It teaches you to be respectful of people in the scenario where anything can happen. I think that's a very important thing to do. I believe all young people should just do something competitively in the sports scene to learn about themselves.
Now, the worst advice is following your passion. It's something people hear a lot and I think it should be looked at through a different angle.
When people say following your passion, it's almost like pursuing a pleasure, something that you just want immediately. When you have that mindset, you don't have the perseverance to dig deep when something goes wrong.You like surfing today, skateboarding tomorrow and It doesn't really get you to a level of master.
It's a very selfish thing. Instead I think you should look at it from the perspective of purpose. When you have a purpose it gives you the strength to push through the difficulties as they arise. That's kinda a long answer to a short question, but there you go.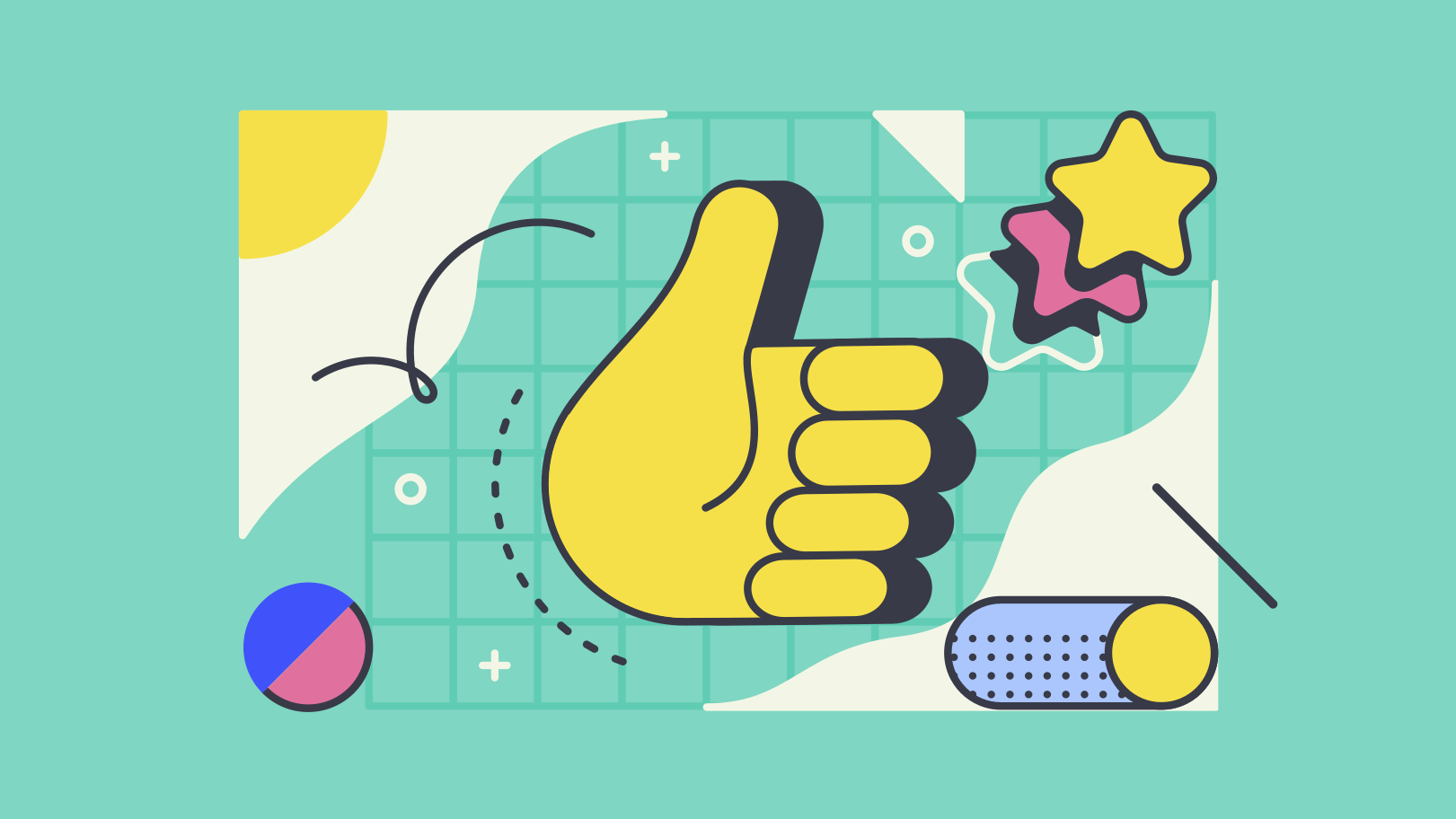 Nancy Thanki, One of Our Superhumans
Nancy, one of our Project Managers, discusses what it's like to organize all the work that's being done at Capbase, and why she still prefers to use a paper notebook.
Written by Stefan Nagey
Serial entrepreneur engineering & business leader who co-founded and led his last to a $14M Series A financing and a successful exit. Years of experience leading teams & building scaleable, secure software systems.
Serial entrepreneur Greg Miaskiewicz chats about creating a startup to help startups incorporate, issue stocks and manage cap tables.
by Stefan Nagey • 7 min read
DISCLOSURE: This article is intended for informational purposes only. It is not intended as nor should be taken as legal advice. If you need legal advice, you should consult an attorney in your geographic area.
Capbase's Terms of Service
apply to this and all articles posted on this website.