Should I Join a Startup Accelerator?
by Stefan Nagey • 7 min read
published January 27, 2021 • updated September 28, 2021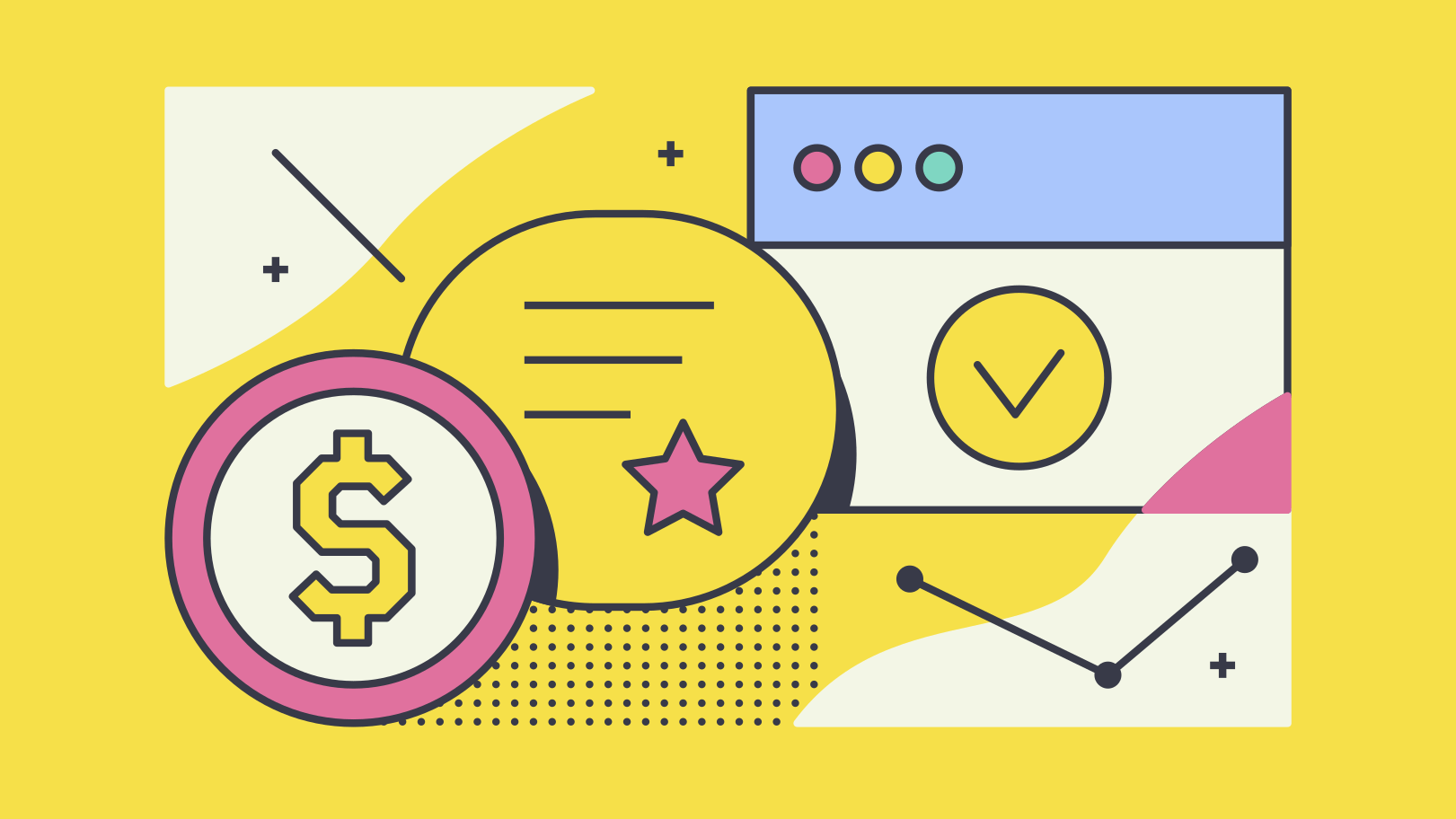 Should I Join a Startup Accelerator / Incubator?
Accelerators can be a meaningful part of a startup's journey: they can add legitimacy to your startup and create a positive signal for your company, and the alumni networks can provide important customer and investor introductions. But the choice to join or apply to an accelerator is not cut and dry: there are legitimate reasons why an accelerator is not good for every startup. I try to break down the pros and cons of joining an accelerator.
What Accelerators Do?
The purpose of an accelerator to provide startups with mentoring and other resources that would not be accessible otherwise. Each accelerator is different in size, geography, and focus, but all share the same characteristics: they are organized by cohorts, and there is an application process to get in. Some accelerators are extremely competitive: Y Combinator accepts less than 3% of applicants, for example. Once accepted, the accelerator invests a varying amount of money into the startup in exchange for a varying amount of equity. For some accelerators like Y-Combinator, they take up to 20% of the company, while some receive 0 equity.
Why is the process so competitive if you concede a large part of your company? Two reasons: signal and network. When you graduate from a top-tier accelerator program like Y-Combinator, TechStars or AngelPad, you signal to subsequent investors that you and your idea have been vetted. It also signals that the idea is viable in the eyes of people who are respected in the world of startups and venture capital. Many of the people on the selection committees of these accelerators are founders or key hires of some of the biggest technology companies today, and their blessing matters.
In terms of network, joining an accelerator not only exposes you to a quality peer network of companies that are similar to size and purpose to your own, but also the network of alumni startups who you can call upon for advice and introductions. Many people conclude that above all else, the network that you can build is the most valuable part of the accelerator. If you are from a smaller city and are looking to tap into a more robust funding and entrepreneurial environments of the Bay Area, New York, or LA, an accelerator can be a God-send. For companies that already have a strong regional or professional network, accelerators have marginal value to add in that regard.
While network is important regardless of industry or product focus, choosing an accelerator that maps to your specific industry needs is an essential consideration. Some businesses require tighter product expertise than others, like media, hardware, and healthcare. There are accelerators specifically designed for those industries: Matter (media and content), HAXLR8R (hardware), or Blueprint Health and IndieBio for healthcare and life sciences. Other accelerators like TechStars, 500 Startups, and Y-Combinator have a more general scope.
Making sure that the accelerator's focus matches the stage of your startup is another important consideration. Some accelerators focus on helping companies in the earliest stage of their development, like Antler, who cater to entrepreneurs who may not even have a business plan drawn out. Other accelerators like Y Combinator need at least some proof of executing the idea. It's important to be honest with yourself and your team about where your company is and how much an accelerator can help.
The upside of joining an accelerator is high, but there are legitimate downsides. For one, you give up a lot of your company when you join certain accelerators. Keep in mind that at the time of sale, founders usually own 16-20% of their company. To follow that logic, if you have another co-founder, you would own 8-10% of the company at the time of sale. Long story short, the ownership percentage you give up to an accelerator can be costly down the road.
In order to justify that ownership %, the accelerator needs to produce exemplary value-add. The best way to guarantee that you will benefit from the services of the accelerator is to be the right fit for the accelerator itself. Joining an accelerator produces complications that are sometimes unavoidable: if the accelerator is in a different part of the country than your HQ, the cost of relocating employees and being out of the office need to be considered.
Additionally, there is the potential for distraction on the product side, because accelerators aren't perfect: they can give you bad advice that can steer you away from your Northstar. It's important to have a high-quality accelerator that you know will add not incremental but exponential value.
How Capbase works with accelerators
If the goal of an accelerator is to provide resources for startups to grow their businesses which would not have been available normally, the Capbase product contributes to reaching that goal. By reducing the time required to teach startups how to manage essential processes, the accelerator and its cohort company will have more time and money to spend working with accelerators to grow their business ideas.
In that sense, Capbase acts as a valuable supplement not a replacement of the accelerator's offering. If you work for a startup accelerator and are curious about how the Capbase product would fit into your offering, please email me, James, at james@capbase.com. I run our company's strategic partnerships with accelerators and incubators.
Conclusion
Taken all together, there is no easy answer to the question, "Should I join an accelerator?". For the most part, accelerators do provide positive value, but it's important to be cognizant of the tradeoffs in terms of equity and product focus. It's also important not to get hung up on the prestige factor of accelerators: there are plenty of emerging accelerators that haven't earned the name recognition of those in the AAA tier but provide positive value for their cohorts. At Capbase, we are committed to making the journey work for startups regardless of their decision to enroll in an accelerator program.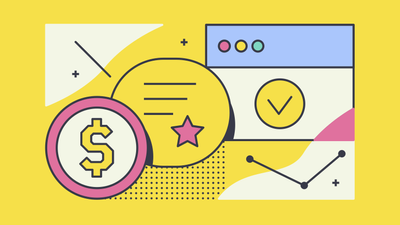 Venture Debt Financing For Startups
Venture debt financing can give your company access to working capital, while minimizing share dilution. Learn all you need to know about it as a founder.
Written by Stefan Nagey
Serial entrepreneur, engineering & business leader who co-founded and led his last startup to a $14M Series A financing and a successful exit. Years of experience leading teams & building scaleable, secure software systems.
Learn how startup syndicates work, who creates startup syndicates, and the pros and cons of raising funds through startup syndicates.
by Greg Miaskiewicz • 10 min read
DISCLOSURE: This article is intended for informational purposes only. It is not intended as nor should be taken as legal advice. If you need legal advice, you should consult an attorney in your geographic area.
Capbase's Terms of Service
apply to this and all articles posted on this website.