The best podcast for entrepreneurs.
Carolyn Pitt: Disrupting hiring for film production
This time on Startup Foundations we host Carolyn Pitt, founder of productions.
About This Episode:
Carolyn explains how huge inefficiencies in hiring for film production in her native Atlanta inspired her to build a platform that leverages technology to make hiring easier, more diverse and more cost-effective. Carolyn discusses the entertainment industry landscape from the production perspective, how parts of it are still pretty archaic, and how the pandemic accelerated some necessary changes.
Carolyn also breaks down her customer base and shares how she managed to quickly expand her business from Georgia to a few major cities in the US and Canada. She talks about some of the challenges she faced raising money as a non tech African-American woman founder based in Atlanta, and how her experience in an incubator and in accelerators helped her during the fundraising process.
Carolyn chats about the success of Calendly influencing the startup scene in Atlanta, and gives her thoughts on what can be done to make the world of startups more inclusive. She also shares valuable advice for first-time founders who are based outside of the major startup centres like Silicon Valley or New York.
Related Episodes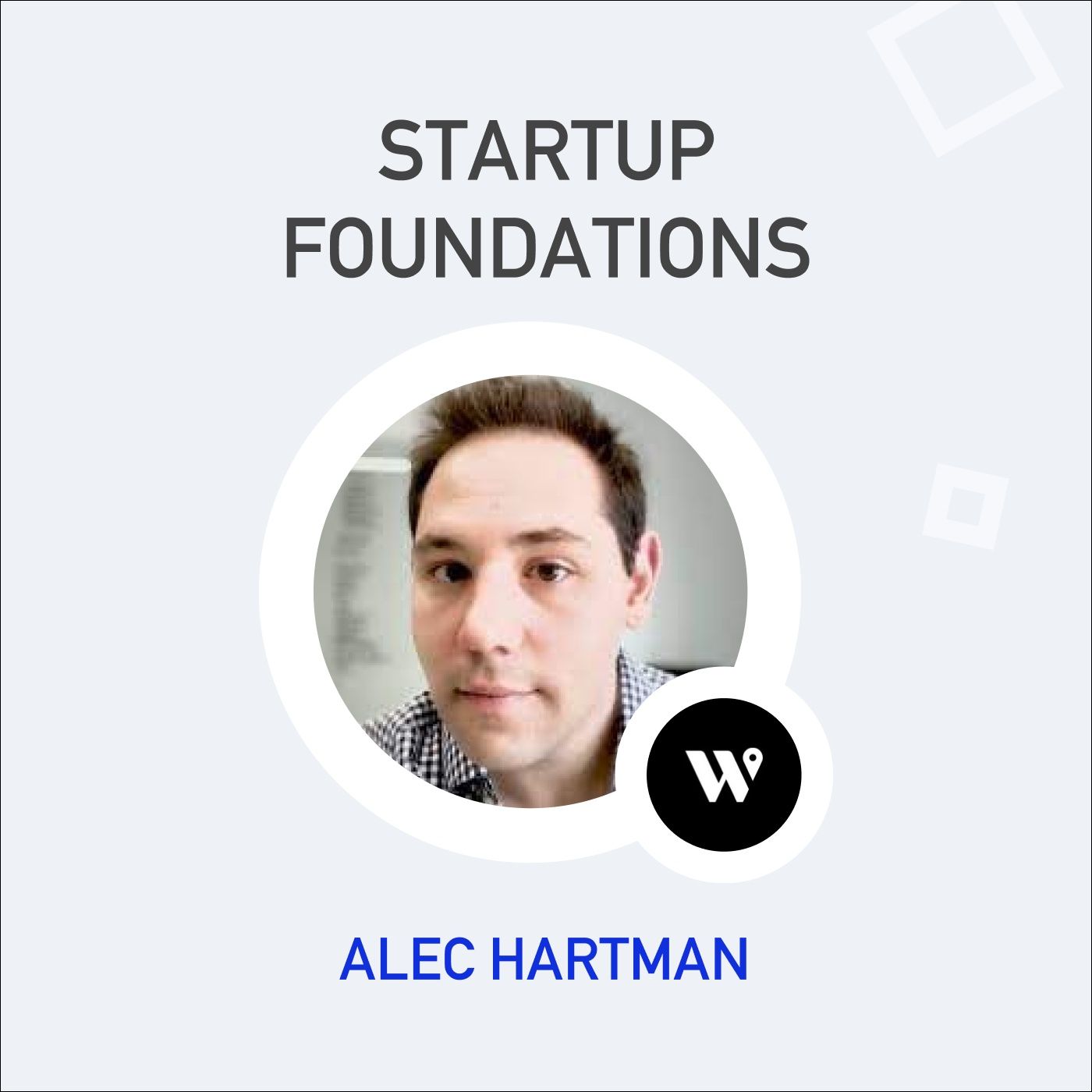 Alec Hartman is the co-founder and CEO of Welcome Homes, a startup streamlining the way people buy homes online. Alec was also a co-founder in a now publicly traded company Digital Ocean, that provides cloud infrastructure that helps businesses build and scale software applications.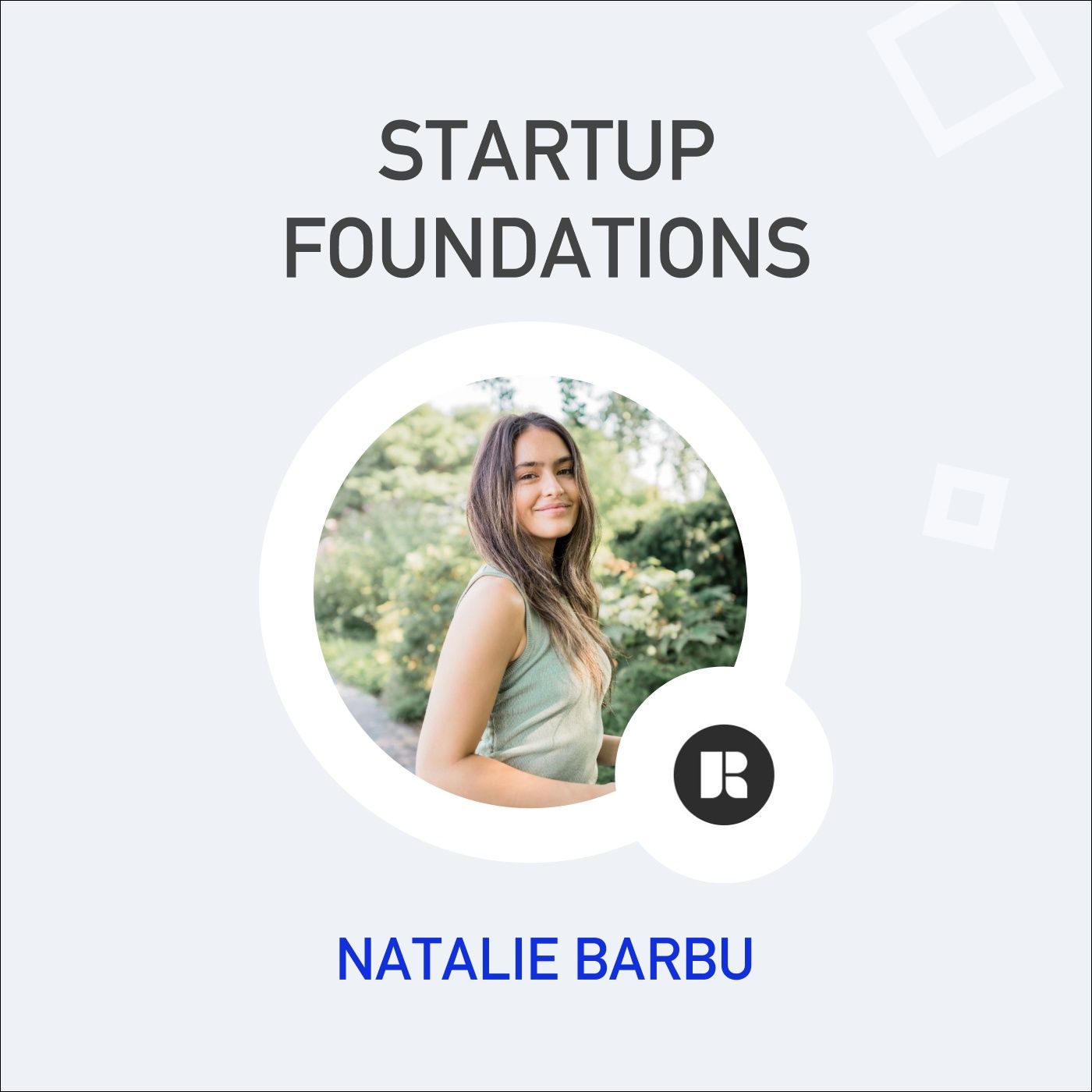 Natalie Barbu is the co-founder and CEO of Rella, a startup building software to help influencers and content creators manage and expand their business. Natalie is also an experienced content creator, with over 350,000 followers across platforms like Youtube and Instagram.
Ready to get started?
Creating a company on Capbase is as easy as filling out a few forms.
Don't pay until you are ready to incorporate