Startup Equity
In this guide we go through important questions about startup equity for founders, employees and investors, including cap table management, splitting equity with your co-founders, common and preferred share classes, vesting schedules and employee equity compensation.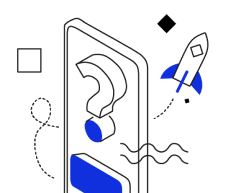 Understand how to manage your equity as your company grows.
7 Articles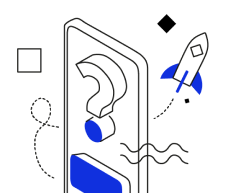 All you need know about compensating your employees with equity.
5 Articles
Part 1
Founder Equity
Employee stock options, SAFEs, funding rounds: just a few ways your founder's equity may be diluted. Learn how to navigate the thorny path ahead.
Part 2
Employee Equity
When it comes to hiring top talent, employee equity is one of the most powerful tools at your disposal. Learn how to leverage it without hurting your own shares in the company you founded.
Ready to get started?
Creating a company on Capbase is as easy as filling out a few forms.