How Startups

Issue Sto
Automate and streamline running a startup. Quick and easy incorporation, shares issuance and day-to-day business management - all in one place.
Incorporate
We'll guide you through the process.
Quick and easy company setup

Investment-grade Delaware C Corp

Ready in 3 business days.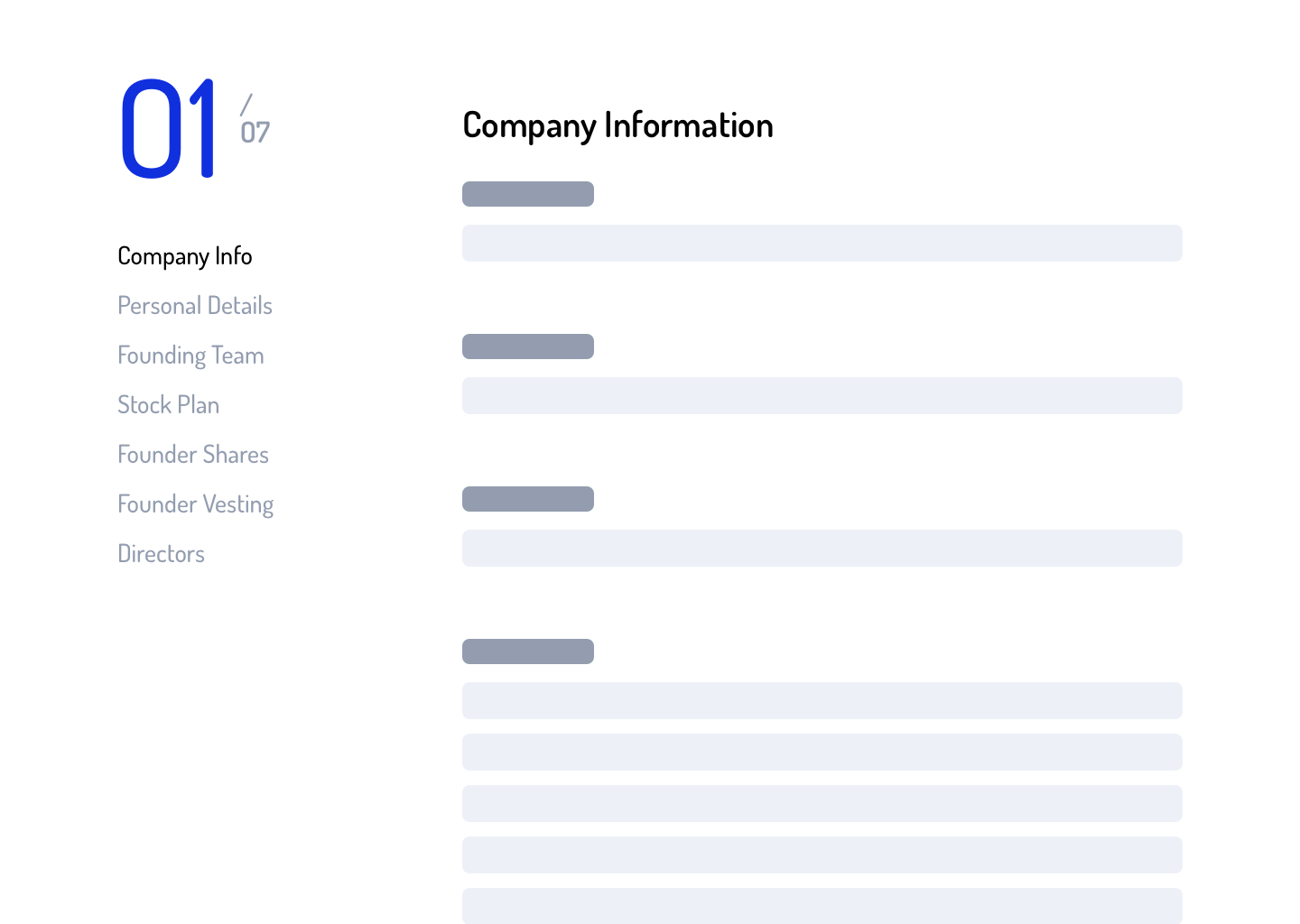 NEXT UP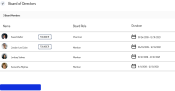 Set up your board
We'll help you set up your board of directors and stock plan.
Purchase shares
Buy your founders' shares and file your 83(b) election.
Register in your state
We'll help you complete the foreign agent qualification to make your business legal in your state.
Set up a company bank account
Thanks to our integration with Mercury, company bank account creation is quick and painless.
Grow your company on Capbase
As you continue to grow and build your business, Capbase is there to support you every step of the way. With Capbase you can issue contractor agreements including cash and equity compensation.
Manage your cap table
When you execute a contract for equity, whether it is a stock option agreement or a convertible note, your cap table is updated in real time.
Scale your business with Capbase
Capbase is with you every step of the way, as your business grows in complexity and scale.
Manage your cap table
Say goodbye to manual and error-prone data entry. Your cap table is automatically updated as you sign equity contracts, including stock option grants and investment term sheets.

Keep your legal documents organized.
Capbase automatically populates your document room, with all of your important legal contracts and agreements.
Employment contracts

Equity issuing

Annual compliance filings

Automatic population

Effortless due diligence
Use Capbase to securely share your corporate contracts and financial records with potential investors of buyers.

Run your company like it's the 21st century
Capbase has everything you need, all in one easy to use place. Streamline your growth from incorporation to exit, and rest assured knowing we'll be there every step of the way.
Running a business can be simpler than you think
Capbase saves you time and money and gives you more time to focus on your product.
Streamlined equity issuance and contracts
Customize, generate, and digitally sign legal agreements

Process payments for equity

Automatically updated cap table
Manage company equity and stock
Manage equity plans

Issue and sell stock options

Allocate shares for future growth
API Integrations to power your business
Streamline banking with Mercury integration

Manage payroll and benefits with Gusto integration

International payroll coming soon
Automated record keeping
No more error-prone manual data entry

Financial records and stock ledger are automatically updated as you issue shares & raise funds.
Ready to get started?
Creating a company on Capbase is as easy as filling out a few forms.