How to Start a Startup
Starting a company is one of the most exciting and challenging things you will do in your life — take it from us, we've done it more than once. Here we put together a comprehensive guide explaining the entire process of incorporation and the necessary steps you have to take after you set up your corporation.
Part 1
Before You Incorporate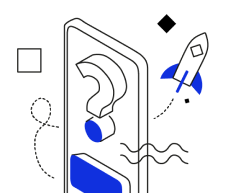 Make sure you know everything you need to set up your company the right way.
8 Articles
Part 2
After You Incorporate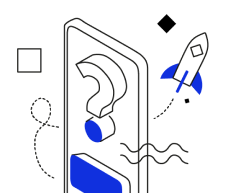 You've incorporated your company. Now what?
11 Articles
Part 1
Before You Incorporate
Incorporating your startup with the right business structure now will save you major headaches later on—and set you up to start managing equity and raising funds ASAP.
Part 2
After You Incorporate
Congratulations! You have a Delaware C-corp. The world is your oyster. Now what? Get the essential next steps for new corporations, including equity management.
Ready to get started?
Creating a company on Capbase is as easy as filling out a few forms.