Setting Up A Bank Account for Your Startup
by Greg Miaskiewicz • 5 min read
published January 27, 2021 • updated September 28, 2021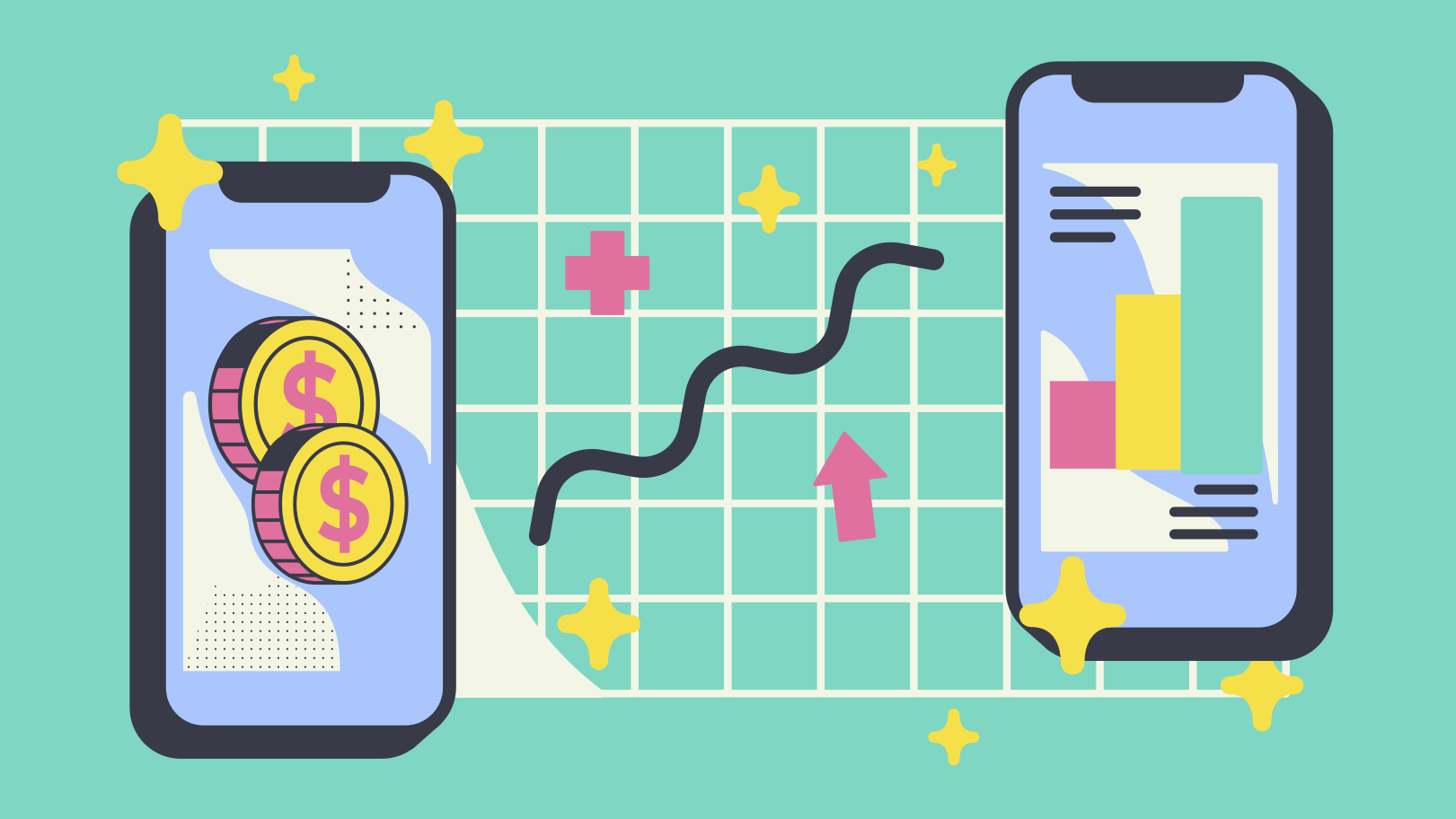 How do you set up a bank account for your startup?
When you start executing business functions like payroll, vendor contracts, and accepting investment, you need a business bank account. It's tempting to flow things through your personal finances in the beginning, because you want to get off the ground as soon as possible, but it's a costly mistake that could potentially endanger you and your business. We break down why you should have a business bank account, how to set one up, and how you should think about choosing your banking partner.
Why You Need a Business Bank Account
To start, it's simply best practice to have a bank account that is separate from your personal one. If you are like most people, you have a lot of stuff going on in your personal finances, and there is no reason to bring your business expenses under the same umbrella: it will only create a tangled knot that will be impossible to untie later on. It makes no sense to have your grocery bill in the same statement as your Gusto contract.
The good news is that it's easier than ever with Capbase to open a bank account for your startup. In the past, every startup founder still had to rely on the legacy process of going to a physical bank branch to get started with a bank account. This could take days, or weeks, to execute. As a Capbase customer, you won't have to deal with this process: our API integration with Mercury allows you to open a bank account that is digitally integrated with your other processes in a matter of minutes. More on that later. For now, let's get into what documents you need in order to get started.
What You Need to Get Started
Setting up your bank account with Mercury is super easy, but there are still some things you need to get together to make that possible for KYC reasons. As a Capbase customer, the documents you'll need to do this are in all your Capbase Document Room.
Articles of incorporation
EIN
Business contact info
Names, IDs, social security numbers and addresses of founders and all owners who maintain >20% ownership of the business
Why Mercury?
So we've mentioned that Mercury is great, but why exactly? For one, the convenience is unrivaled. Instead of having to carve out time in the operating hours of a bank from 9-5, you can set up your bank account in minutes, 24/7. Second, Mercury is designed for startups and technology companies. Most traditional banking institutions aren't equipped to deal with your questions or needs, but Mercury is. You may be asking, "I know it's super convenient, but is it reliable?" Yes. Mercury is FDIC insured, like every traditional bank.
Operationally, Mercury streamlines into an easy-to-use dashboard that integrates with your business from day-one. You want to integrate your bank account with QuickBooks or Xero? Done. You want to tip the delivery person for a Friday catered lunch using Venmo? No problem, and you won't have a pesky irreconcilable $10 a month later, because Mercury has a full Venmo integration. Whether it's paying software vendors, permissioning certain team members, integrating with your payroll system, or withdrawing petty cash, Mercury's system allows you to keep track of all cash spend seamlessly.
Finally, here are some considerations that you would have to make if you wanted to use a traditional bank:
Monthly fees
Transaction fees
Early termination fees
ATM fees
Deposit fees
With Mercury, you don't have to worry about any of that:
Minimum Deposit: $0
Account opening: Free
Transaction fees: $0
ACH: $0
Domestic Wires: $5
The legacy banking process: an anecdote
Stefan and I were in your shoes: we had decided to make the jump and start a company together. We incorporated Capbase and had all of our documentation in order, but we had one problem: I was in Europe for an extended period of time, so I couldn't get to a banking branch with Stefan to set up an account. We tried opening up a bank account with Chase, Capital One and Bank of America online, but all three were failures: Chase's web app failed, Capital One left us hanging after 90% of the work was complete and Bank of America required us to go to a branch.
Even though we were starting a fully remote company where every important function is done without a physical location, we had to wait until we were both in the same place, at the same time, to open our account for Capbase. The next time we were both going to be in the US together in the same city was on a trip to New York, where we had a packed schedule meeting with investors and hiring candidates.
As founders, we can do virtually everything without having to be there in person, but the banking system at present does not mirror that reality.
That's why we partnered with Mercury to make the process of opening a business bank account cleaner and easier.
Summary
Protect yourself and your company: set up a company bank account and separate your personal from your corporate finances
The legacy banking system is ill-equipped to handle a modern organization; the knock-on effects of this can be bad to catastrophic
When you bank with Mercury, you make your life easier as a founder and your company more nimble
Written by Greg Miaskiewicz
Security expert, product designer & serial entrepreneur. Sold previous startup to Integral Ad Science in 2016, where he led a fraud R&D team leading up to a $850M+ purchase by Vista in 2018.
An employer identification number or EIN is essential to doing business and you will need to get an EIN for your startup before opening a bank account, paying taxes or hiring employees.
by Stefan Nagey • 7 min read
DISCLOSURE: This article is intended for informational purposes only. It is not intended as nor should be taken as legal advice. If you need legal advice, you should consult an attorney in your geographic area.
Capbase's Terms of Service
apply to this and all articles posted on this website.