THE BEST PODCAST FOR ENTREPRENEURS
Startup Foundations
Get practical and unique advice from some of the worlds most successful founders, every week.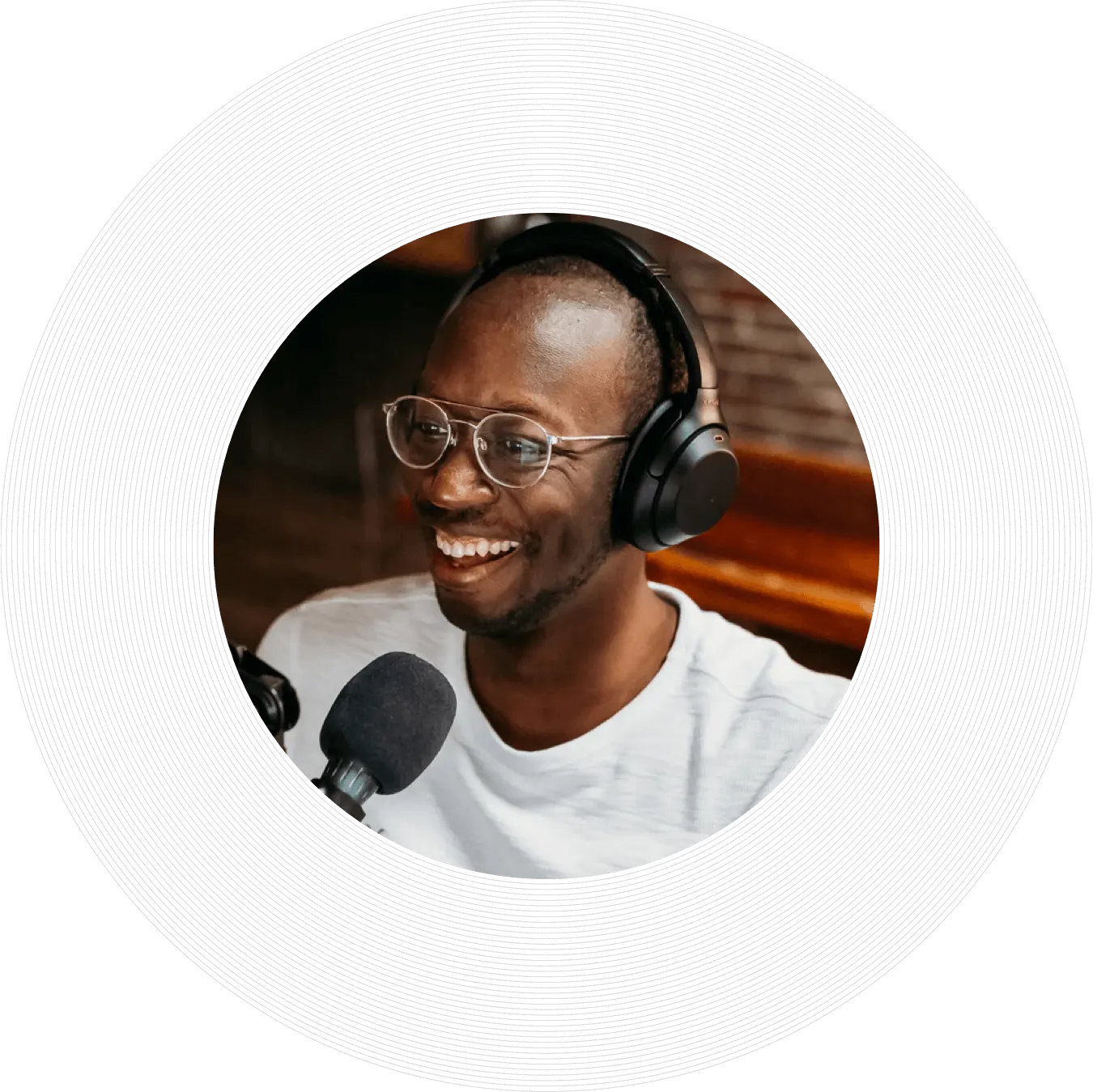 Why we started the podcast
We feel that it's important to share the knowledge necessary for running a successful company and democratize the process, making it easier for everyone to participate in it. The podcast is our educational outlet that presents the stories of the world's leading founders, along with proven advice that will help you navigate the ever-evolving world of startups.
Meet the folks behind Startup Foundations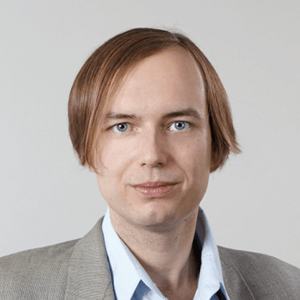 Greg Miaskiewicz
Security expert, product designer & serial entrepreneur.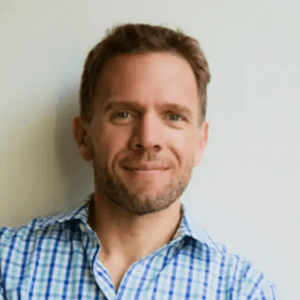 Stefan Nagey
Serial entrepreneur, engineering & business leader.
Featured Episodes