When Should My Startup Incorporate?
by Stefan Nagey • 5 min read
published January 27, 2021 • updated August 17, 2022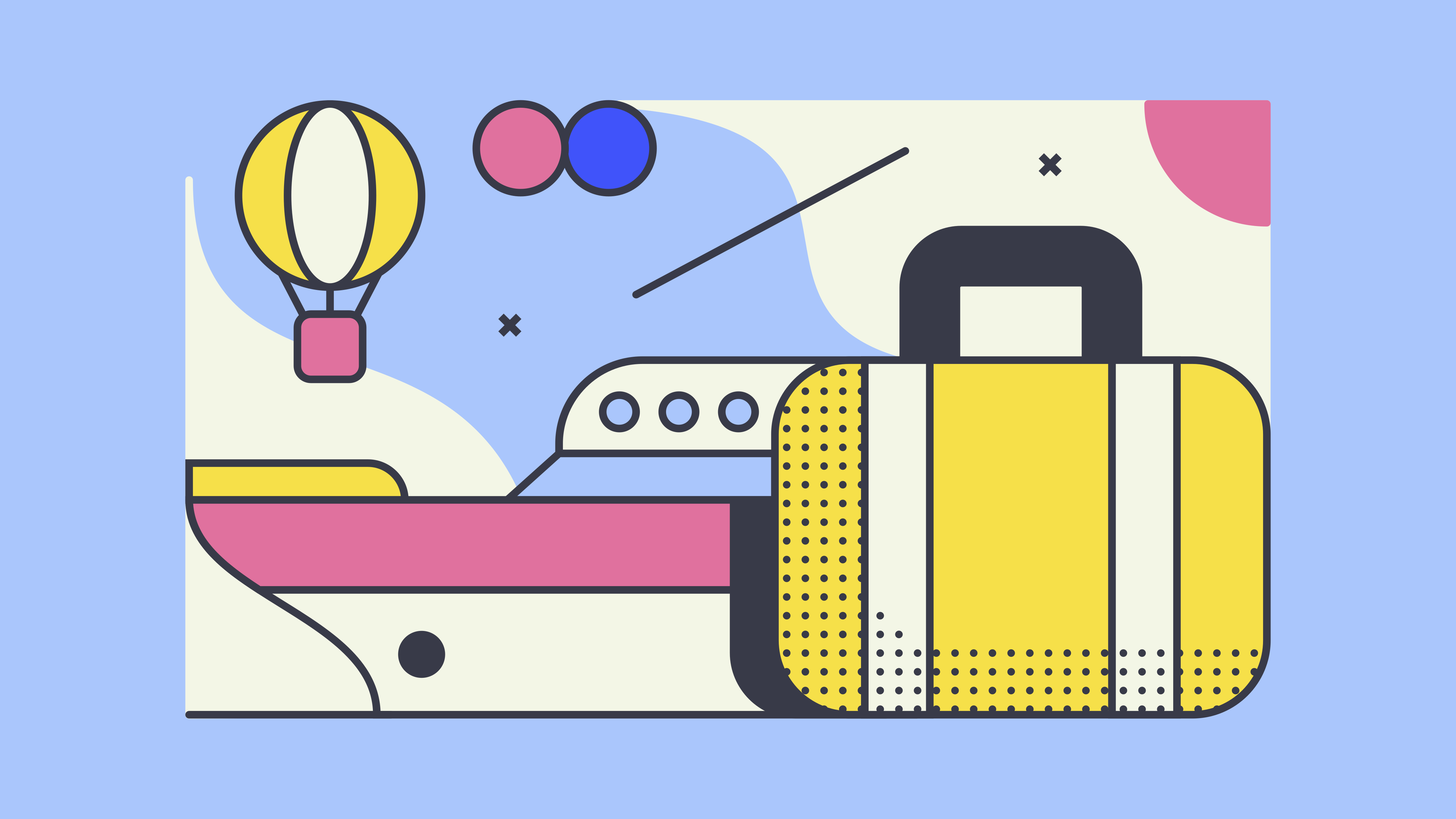 If you're an entrepreneur focused on growing your business quickly and attracting venture capital, you should incorporate sooner rather than later. If you have co-founders, employees, investors, or customers, you'll need to. If your startup needs to raise money, hire employees, assign intellectual property, or sell products, you'll need to.
If you're still operating with one founder as a sole proprietor or LLC but you aspire to grow or be publicly traded, incorporation is a necessity. If you've already progressed to the point where you have an MVP, you should probably be thinking about incorporating, pronto. Having a corporate entity for your startup is a pre-requisite to issuing equity, raising funds from investors and applying to startup accelerators.
Thinking about incorporating yet? Good.
What is the purpose of incorporating a startup?
While traditional small businesses tend to incorporate to limit liability for their owners, early stage startups tend to incorporate so they can turn their ownership of the company into a tool to finance its own growth. For the right founder, the real joy of incorporation comes from the way it lets you use equity as a Swiss Army Knife-style financing device.
Incorporating lets you clearly and easily distribute ownership in a business via company equity. It also makes stock incentive programs possible, so founders can set aside employee stock options and compensation for advisors. Plus, it enables the future prospect of an investment, acquisition, or IPO. If you are deciding how to do your founder equity split and divide up your founder shares, check out this handy calculator our team built.
Having a business entity incorporated also makes it possible to hire key employees, assign IP, sell product, and many other necessities for early stage companies. In addition, the new corporate structure created (and the related documents, including the Articles of Incorporation) provides a framework for tracking investments, ownership, and business growth.
Don't forget about that liability, of course—incorporation is still a main route for reducing the risks inherent to the entrepreneurial endeavor. As corporations are legal entities separate from the people who operate them, incorporation also protects founders, investors, and employees of a business from being personally liable for its activities and agreements.
Here's a short, but certainly not exhaustive, list of scenarios when should consider pulling the trigger on incorporating your startup:
You want to issue equity grants or equity options to founders, investors, or employees. Incorporating will also allow employees to take advantage of tax benefits like the Section 83 (b) election. Many startup founders will offer sweat equity to consultants to build the first prototypes of their product.
You have more than one founder or are considering taking on others. Incorporating allows you to divide equity in a binding way, resolve conflicts and bring stock vesting into the equation.
You're contracting work or hiring employees. You'll need to incorporate for tax reasons and to have any necessary visas issued for foreign employees.
You're selling a product and thus exposed to legal liability from that product.
You have relevant IP. Once you incorporate, you can transfer/assign IP ownership to the corporation in exchange for equity.
You want to start fundraising. Venture capitalists will typically only invest in startups that are registered as a Delaware corporation. Ask any startup lawyer!
Why Do It Earlier Instead of Later?
While the incorporation process is a major step and creates some "hassle" in the form of payroll tax reporting and annual filing, Capbase has streamlined the process of forming a Delaware C Corporation (see our article regarding the advantages of incorporating in Delaware) to make it as painless as possible.
If you're serious, the only real reasons you shouldn't incorporate your new company right now is if your business is at risk or you can't financially afford to.
Supporting arguments for incorporating early are myriad, not the least of which is the messy task of cleaning up any pre-incorporation equity promises and the ability to create a vesting schedule, which will serve your company well in the case that a founder takes an early exit.
Why a Delaware C Corp Vs an LLC? Why Not an S Corp?
At Capbase, we believe it's highly beneficial for most tech companies to incorporate as a C Corp, if only for the simple reason that C Corps are typically the only legal entities that can legally be funded by outside angel investors or VC funds. Simple as that. While some may tout a S Corp and limited liability company because of the potential to reduce the company tax burden through pass through taxation, startups rarely take advantage of these benefits as they do not pay income tax to the IRS until they become profitable.
Incorporation has traditionally been a piecemeal effort requiring a number of different forms and actions. Thankfully, Capbase simplifies the entire process of incorporation, obtaining an EIN, and setting up early corporate documents and structure, making the process of legally incorporating your company easier than ever.
Summary
Incorporating allows you to use equity as a financing tool. Most startups incorporate in Delaware since this is the preferred business structure by startup investors and Delaware corporate law is widely understood.
Incorporating a corporate entity also offers you personal liability protection, allows you to assign IP, hire employees and much more.
If you can afford to and have a real product, it makes sense to incorporate sooner rather than later. Having a separate legal entity is essential before you take money from customers or even store their data.
Some entrepreneurs do, but you don't have to wait to find a co-founder to incorporate.
Startup founders incorporate their company as a C Corp since this is a prerequisite to fundraising from angel investors & venture capital funds.
Capbase simplifies the process of incorporation and tracking your company legal documents through the life of your business. Our platform costs dramatically less than using a traditional corporate law firm.
You can incorporate your startup on Capbase, adopt bylaws, issue equity and raise funds from investors. All you need to get started is to pick out your company's name.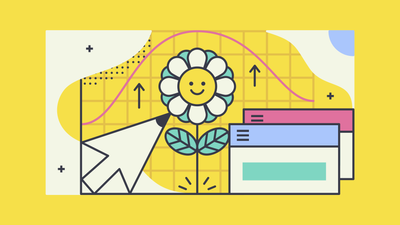 Written by Stefan Nagey
Serial entrepreneur, engineering & business leader who co-founded and led his last startup to a $14M Series A financing and a successful exit. Years of experience leading teams & building scaleable, secure software systems.
Startups from Brazil, Chile, Mexico, Colombia, and other Latin American countries can access opportunities in the US by registering a business here. This guide covers corporate structure, incorporation, fees, taxes, and more.
by Greg Miaskiewicz • 9 min read
DISCLOSURE: This article is intended for informational purposes only. It is not intended as nor should be taken as legal advice. If you need legal advice, you should consult an attorney in your geographic area.
Capbase's Terms of Service
apply to this and all articles posted on this website.