Do I Need A US Address To Register A Company In America?
by Michał Kowalewski • 7 min read
published October 21, 2022 • updated January 4, 2023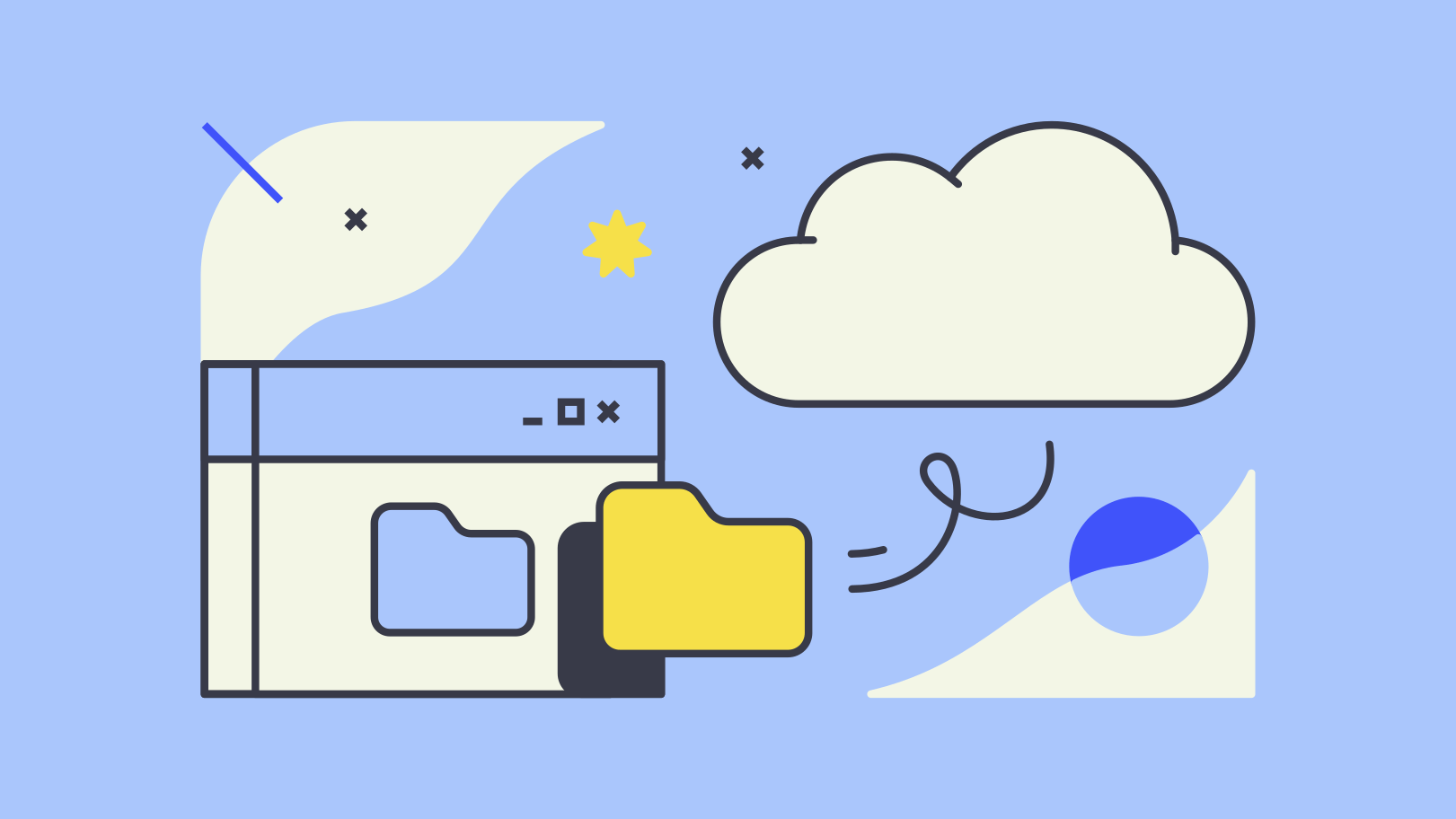 Stay ahead of the curve
You'll get actionable advice, comprehensive guides, interviews with founders, and more.
If you are a founder considering starting a company in the US, you are likely unfamiliar with all the requirements for setting up a new company. This is doubly true if you are based overseas and have never paid taxes or worked in the US.
In this article, we will cover the basics of setting up your business in the US and answer some of the most common questions founders have when starting a company in America.
Do I need a US address to register a company in America?
In short - no.
Technically, you do not need to have a US mailing or business address in order to start a business in the US. What's more, you don't even have to be a US resident, tax payer or visa holder.
You will, however, need a registered agent for your company.
What is a registered agent?
A registered agent is a person who accepts mail on behalf of your business. They have a physical address in the state where you register, allowing you to send them formal mail.
This includes the following:
Notices of compliance regarding reporting or other requirements
Revenue or tax department documents from the state
Process services (notices of lawsuits against your company)
Note: Your company's legal address cannot be the same as that of your registered agent. Your residence must be your registered address in the country you reside in.
Most technology startups and the majority of publicly traded companies in the US register as Delaware corporations. However, the directors and founders of these companies do not have to ever be physically present in Delaware and the companies typically do not have any offices or employees in Delaware. Any notices and correspondence with Delaware state agencies is sent to the registered agent for these companies instead.
Capbase serves as your Delaware registered agent when you utilize Capbase to incorporate your new company in Delaware.
What about digital nomads?
Whether you are travelling around the world while working as a digital nomad, or you're an overseas founder who wants to operate a business in the US, there are still ways you can make it work.
You could ask relatives, close friends, or a lawyer to use their address to list as your company's physical business address
You can get a lease agreement between your company and a property owner. For example, you could get a desk at a co-working space, virtual office or rent a few square feet of office space to use as your company's office address.
You can use a service provider like Stable, which is a company that handles your mail and gives you a virtual address. Many of these services say that businesses can use their virtual address on official documents from banks and the IRS. Stable and its competitors offer entrepreneurs and business owners another layer of privacy and flexibility for prices that range from $20 to $60 per month
6 steps to incorporate a company in the US
Figure out what kind of entity you want your business to be. Most startups sign up as a C Corporation because VC investors are much more likely to put money into C Corporations than LLCs or other corporate entities in the US. Find out why investors might not put money into your new business unless you register as a C Corporation.
Choose which US state you want to register your business in. The US state of Delaware is where many companies choose to register. Most tech companies in the US are registered as Delaware corporations, as are about 70% of Fortune 1000 companies. Find out why Delaware is a good place for new businesses to incorporate.
File to incorporate your business. To make it official, you'll need to register your business with the secretary of state in the state where you're starting it. Capbase makes it very easy to set up a Delaware C Corporation for your startup. Your state filing fees and registered agent fees are included in the annual fee you pay to use Capbase.
Get an Employer Identification Number (EIN) from the Internal Revenue Service (IRS). After incorporating your business, you will need to sign up with the IRS to pay federal taxes. Getting an EIN is one of the steps you need to take before opening a bank account. When you incorporate your startup using Capbase, we obtain an EIN on behalf of your company immediately after your incorporation paperwork is accepted by the Delaware Division of Corporations.(Check out our post on how to obtain an EIN for additional information on this subject.)
Open an American bank account. You can open a bank account with a US-based bank once you have an EIN from the IRS. Opening a bank account will make it easier for your business to get paid by US customers, pay taxes, and do business in the US. Capbase works with Brex and Mercury to make setting up a bank account quick and easy. Find out what's important when choosing a bank account for your new business.
File annual reports, franchise taxes, and federal income taxes for your business to keep it in good standing. When you register a corporation in a US state, you usually have to file an annual report with information about your company's directors and capitalization. Every year, on March 1, people in Delaware have to pay their franchise taxes and turn in their annual reports. We built a compliance calendar into the Capbase product to make sure you know about any state compliance requirements and make it easy for you to keep your corporation in good standing with state and federal officials. Read our guide to get more information on ongoing compliance for startups.
Summary
Most technology startups and the majority of publicly traded companies in the US register as Delaware corporations.
You don't need a US address to register a Delaware C Corporation, however you do need to hire a registered agent in the state of Delaware.
If you live outside the U.S., you can either rent a small amount of commercial space and use the lease as proof that you have a physical presence there, or you can hire a virtual address service.
The physical address of your business is where the work is done. This could be the CEO's home address for fully distributed teams or very early-stage startups (which can present its own problems).
Written by Michał Kowalewski
Writer and content manager at Capbase. Passionate about startups, tech and multimedia. Based in Warsaw, Poland.
Is your company doing business in Indiana? Get an easy-to-follow explanation about what forms you'll need, information about registration fees, filing deadlines, naming requirements, and more.
by Capbase Staff • 7 min read
DISCLOSURE: This article is intended for informational purposes only. It is not intended as nor should be taken as legal advice. If you need legal advice, you should consult an attorney in your geographic area.
Capbase's Terms of Service
apply to this and all articles posted on this website.