How Vesting Schedules Work—and What They Mean for Founders
by Greg Miaskiewicz • 6 min read
published January 27, 2021 • updated July 10, 2022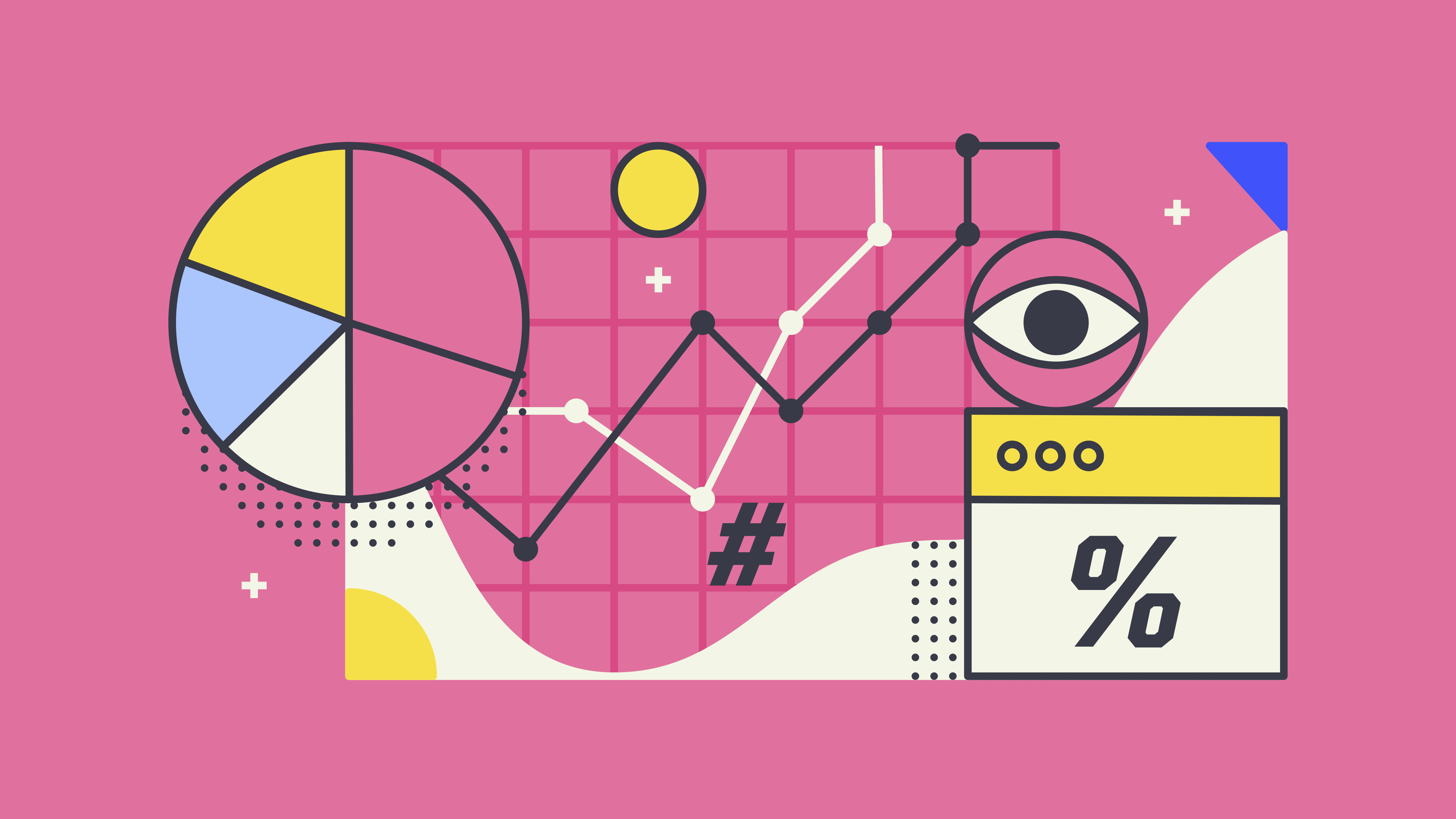 Written by Greg Miaskiewicz
Security expert, product designer & serial entrepreneur. Sold previous startup to Integral Ad Science in 2016, where he led a fraud R&D team leading up to a $850M+ purchase by Vista in 2018.
Find out what is a down round, why they happen, what its implications are for a startup, what are the anti-dilution provisions, and what are alternative routes you can take to avoid a down round.
by Michał Kowalewski • 7 min read
DISCLOSURE: This article is intended for informational purposes only. It is not intended as nor should be taken as legal advice. If you need legal advice, you should consult an attorney in your geographic area.
Capbase's Terms of Service
apply to this and all articles posted on this website.