The best podcast for entrepreneurs.
Dorna Moini: No-code solutions for lawyers
On this episode of Startup Foundations, we chat with Dorna Moini, who is the CEO and founder of Documate, a startup building no-code document solutions for lawyers & law firms.
About This Episode:
Dorna talks about her experience as a lawyer, how she came up with the idea for Documate while doing pro bono work for victims of domestic violence, and how she eventually left her career in law behind to build her company.
Dorna talks about how she met her cofounder Michael Joseph years before they started working together on the product.
Dorna discusses broader trends in the legal services market and how legaltech software can make legal services more accessible in the United States. She shares how Documate evolved from a software tool supporting legal aid organization to a comprehensive no-code platform streamlining data acquisition and contract generation for legal professionals. Dorna also offers words of wisdom to first-time founders and talks about the importance of getting user feedback for your product when building a new product.
Related Episodes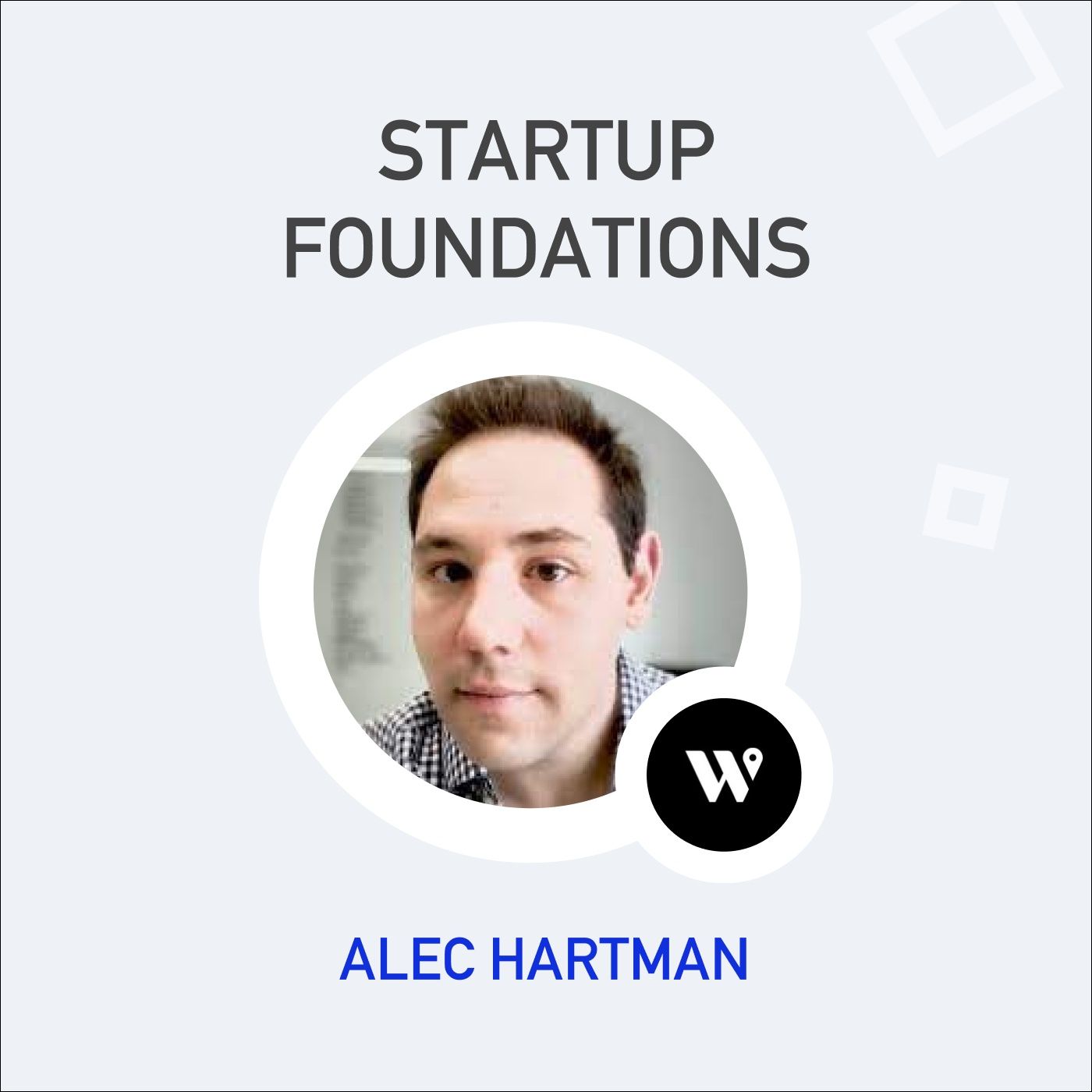 Alec Hartman is the co-founder and CEO of Welcome Homes, a startup streamlining the way people buy homes online. Alec was also a co-founder in a now publicly traded company Digital Ocean, that provides cloud infrastructure that helps businesses build and scale software applications.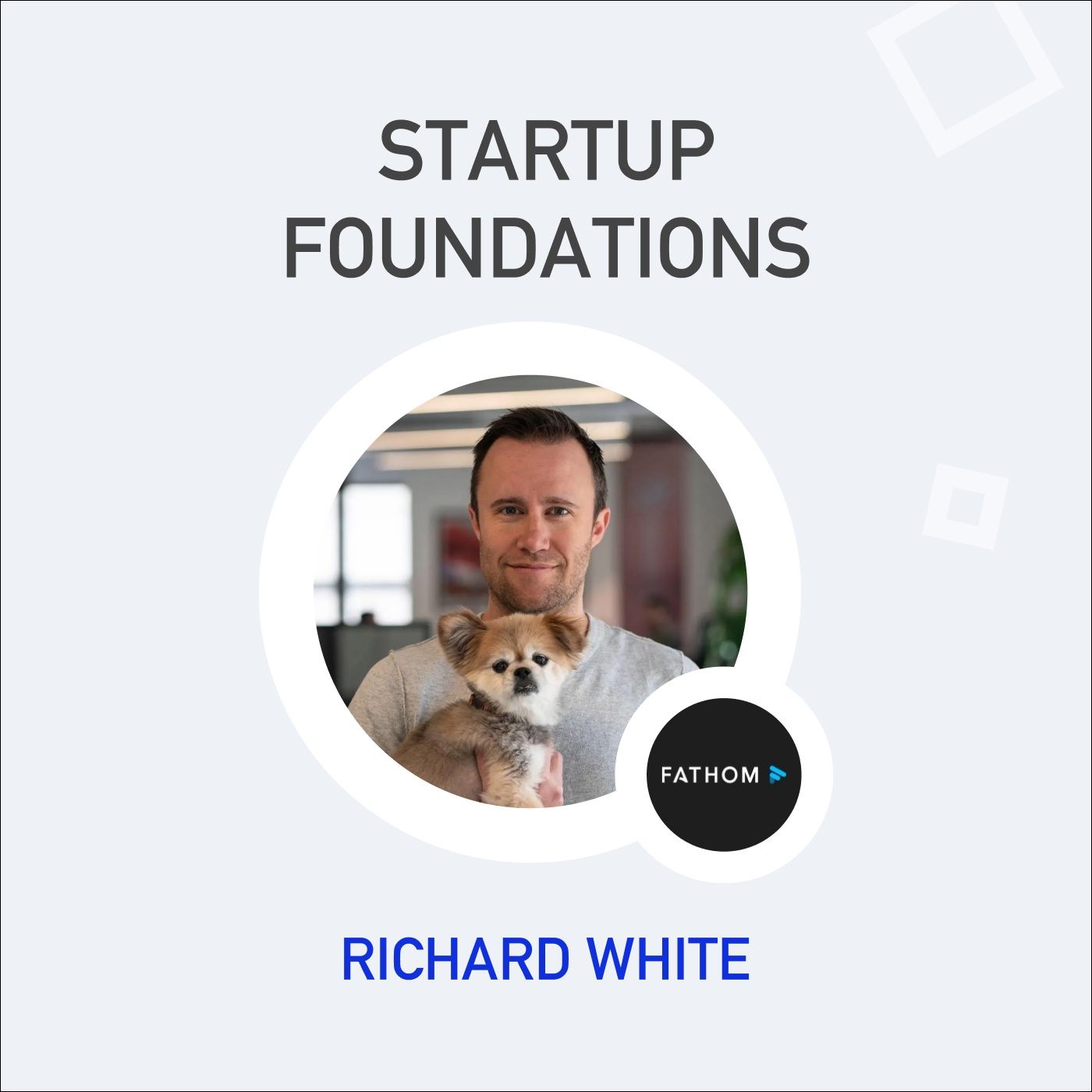 Richard White is a serial entrepreneur, founder & CEO of Fathom and previously User Voice. Richard's current company is a Y-Combinator backed startup, working on a video plugin that enables recording and managing highlights from Zoom calls.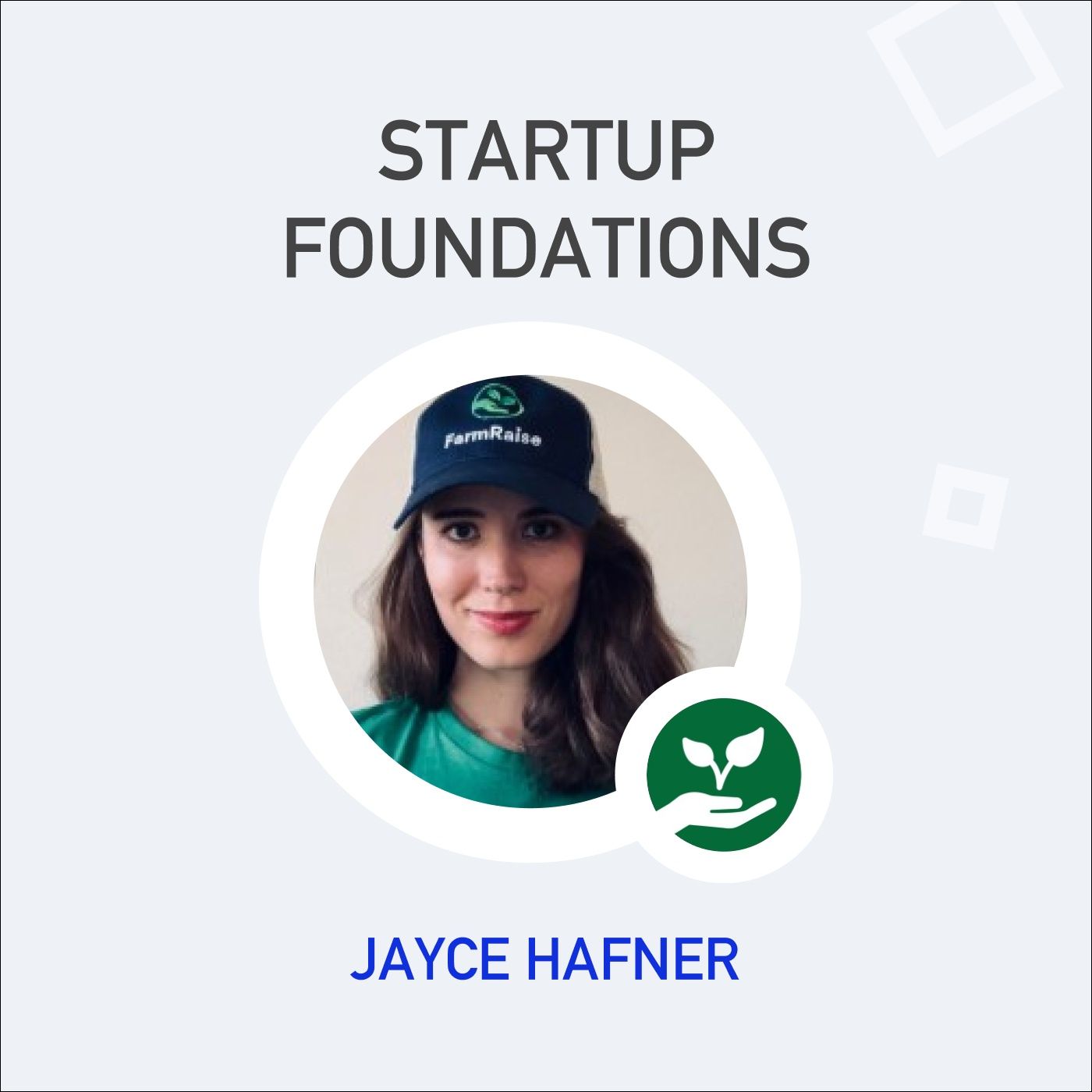 Jayce Hafner is the CEO and co-founder of FarmRaise, a startup streamlining the process for agricultural grants and funding. As someone who grew up on a family's farm, Jayce knows how difficult getting farm funding can be. Hence her decision to build FarmRaise and improve the access to funding for modernizing farm operations.
Ready to get started?
Creating a company on Capbase is as easy as filling out a few forms.
Don't pay until you are ready to incorporate