The best podcast for entrepreneurs.
Emily Dong: Building software for veterinarians
Emily Dong is the founder and CEO of SnoutID, a software solution for streamlining veterinary practices and expanding access to pet healthcare.
About This Episode
Emily, a pet owner herself, talked us through her startup journey that began with Pawprint, an app that allowed pet owners to manage their pets medical records. Emily eventually sold Pawprint as a YC-fellow and moved on to start SnoutID.
Emily discussed what changed in her approach between Pawprint and SnoutID, the huge difference a business plan can make, and why she decided to give pet health another go. She speaks on the painful process of finding the product-market fit and shares her vision for SnoutID, including credit and insurance for pet owners.
Emily and Greg also discuss fundraising practices, regulatory compliance in the pet care industry, other interesting companies in the pet health space, and whether or not it's a good idea for a dog to eat vegan.
Related Episodes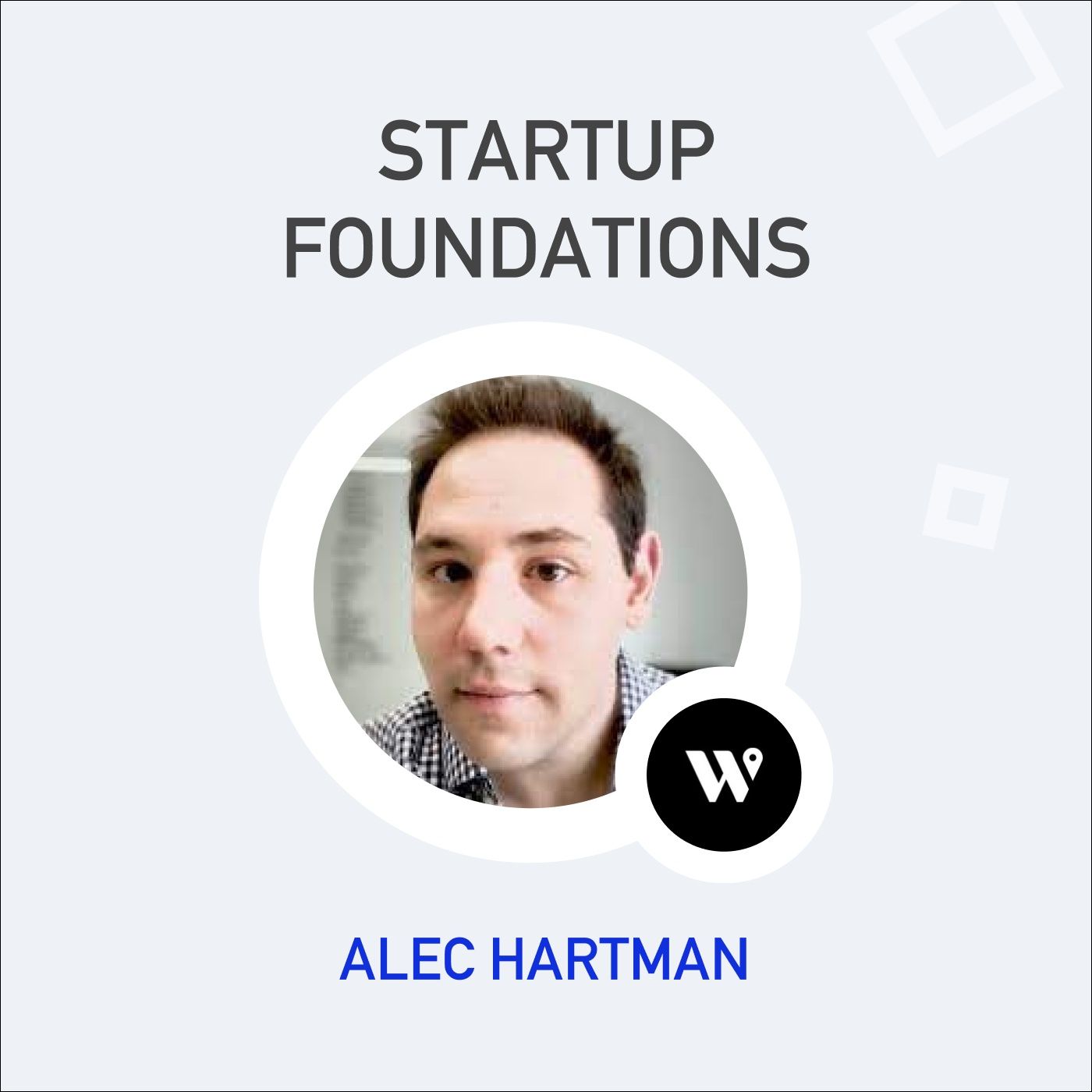 Alec Hartman is the co-founder and CEO of Welcome Homes, a startup streamlining the way people buy homes online. Alec was also a co-founder in a now publicly traded company Digital Ocean, that provides cloud infrastructure that helps businesses build and scale software applications.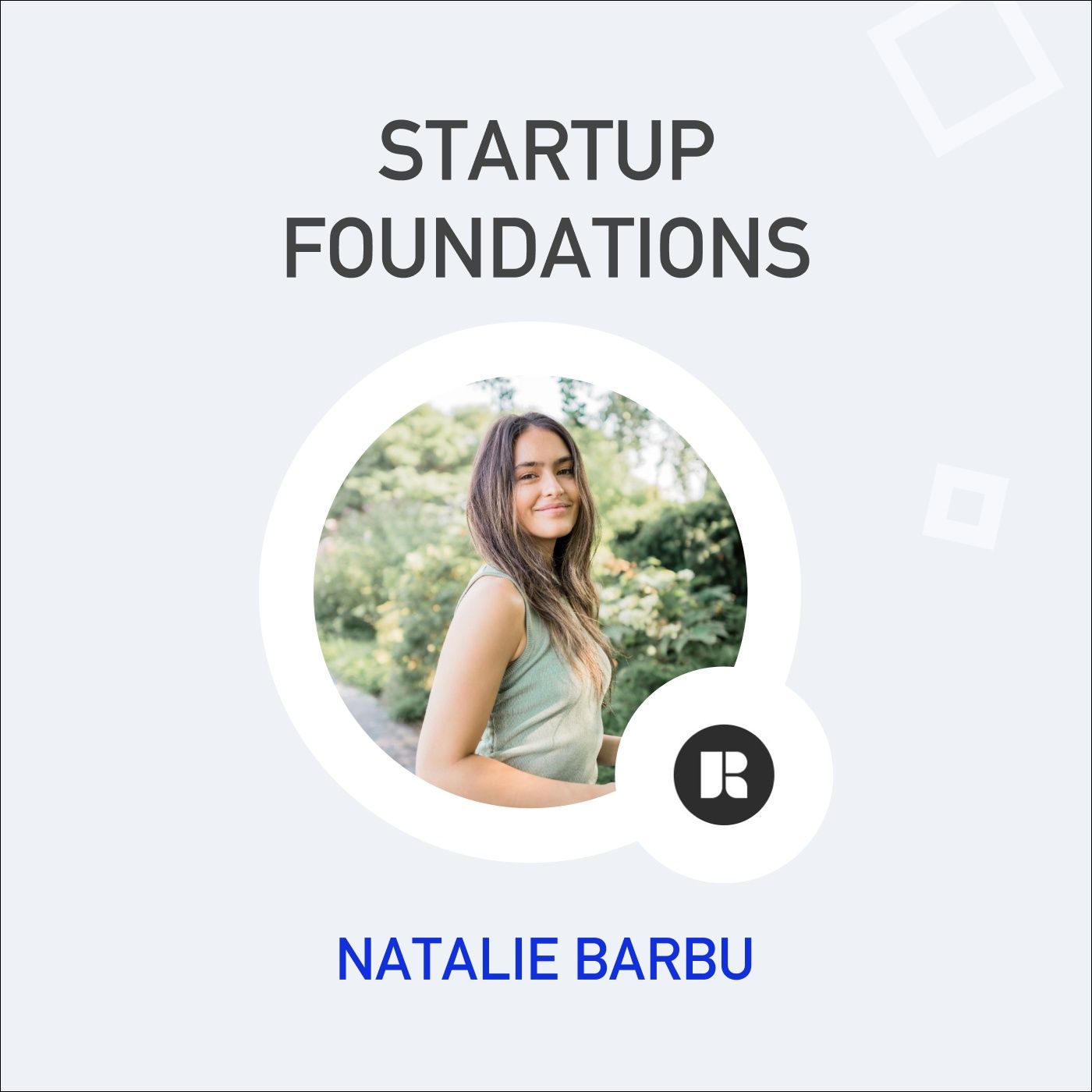 Natalie Barbu is the co-founder and CEO of Rella, a startup building software to help influencers and content creators manage and expand their business. Natalie is also an experienced content creator, with over 350,000 followers across platforms like Youtube and Instagram.
Ready to get started?
Creating a company on Capbase is as easy as filling out a few forms.
Don't pay until you are ready to incorporate