The best podcast for entrepreneurs.
Erik Torenberg: Product Hunt, On Deck, community building
This time on Startup Foundations we chat with Erik Torenberg about his journey from founding his first startup to founding his venture capital fund, Village Global.
About This Episode:
We cover the full lifecycle of his career: from founding a company, Rapt.FM, which lead to Product Hunt, and how seeing 1000's of companies on Product Hunt led him to start OnDeck, where he used the information and lessons from seeing so many products launching to create a community for talented founders. In founding OnDeck, Erik was able to find his co-founder at Village Global. A true startup circle of life
.
We also talk about how to approach finding the right co-founder and the keys to forging a co-founder relationship that is built to last through the high and low points of the startup journey.
Erik reflects on the benefits of having a positive-sum mindset and how that is essential to being an effective startup founder and investor. In addition to his best investments and mental models, we also go through some of the ones he has missed or passed on.
This was an awesome interview that will be especially meaningful for people who are interested in building a product or investing in startups at the early stage.
Related Episodes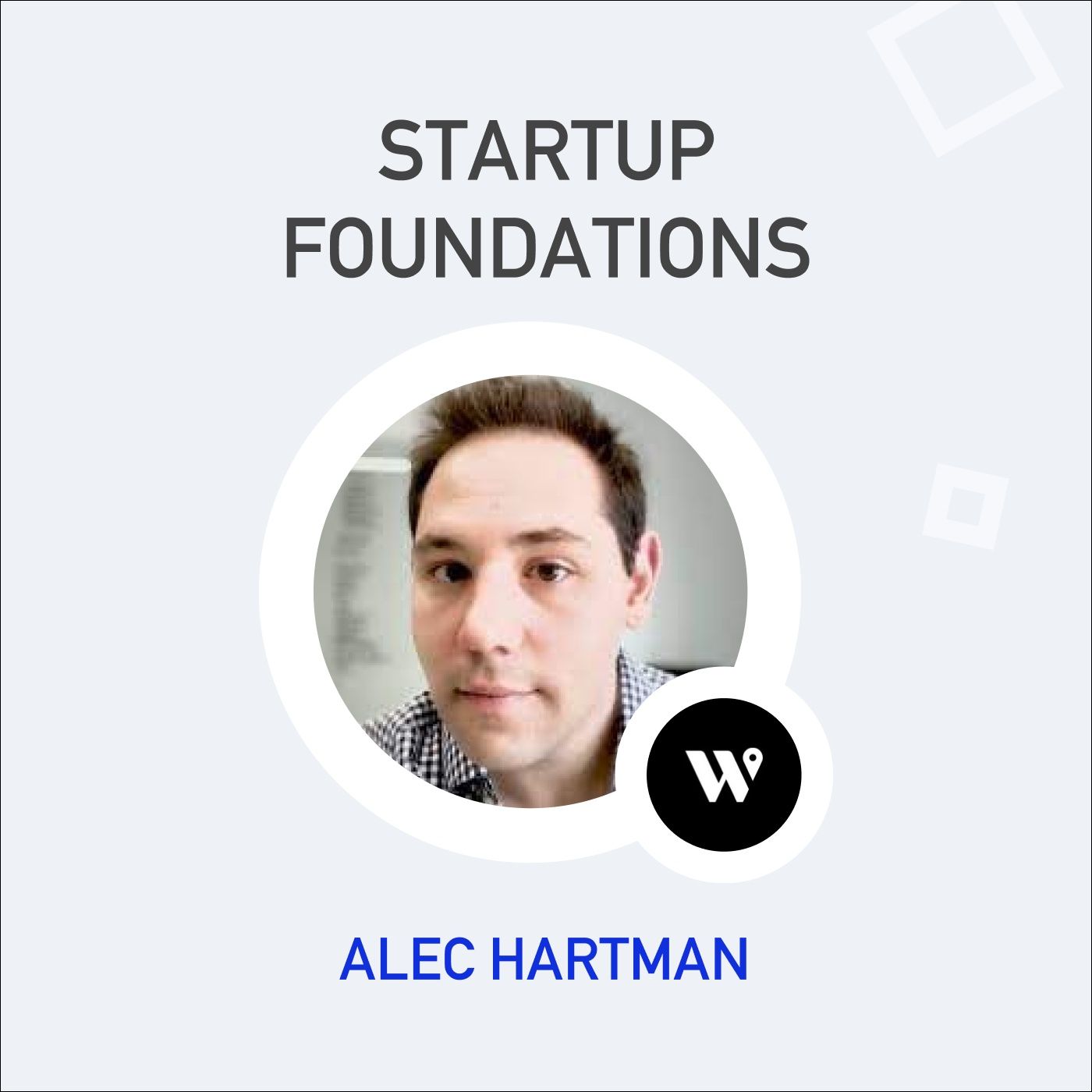 Alec Hartman is the co-founder and CEO of Welcome Homes, a startup streamlining the way people buy homes online. Alec was also a co-founder in a now publicly traded company Digital Ocean, that provides cloud infrastructure that helps businesses build and scale software applications.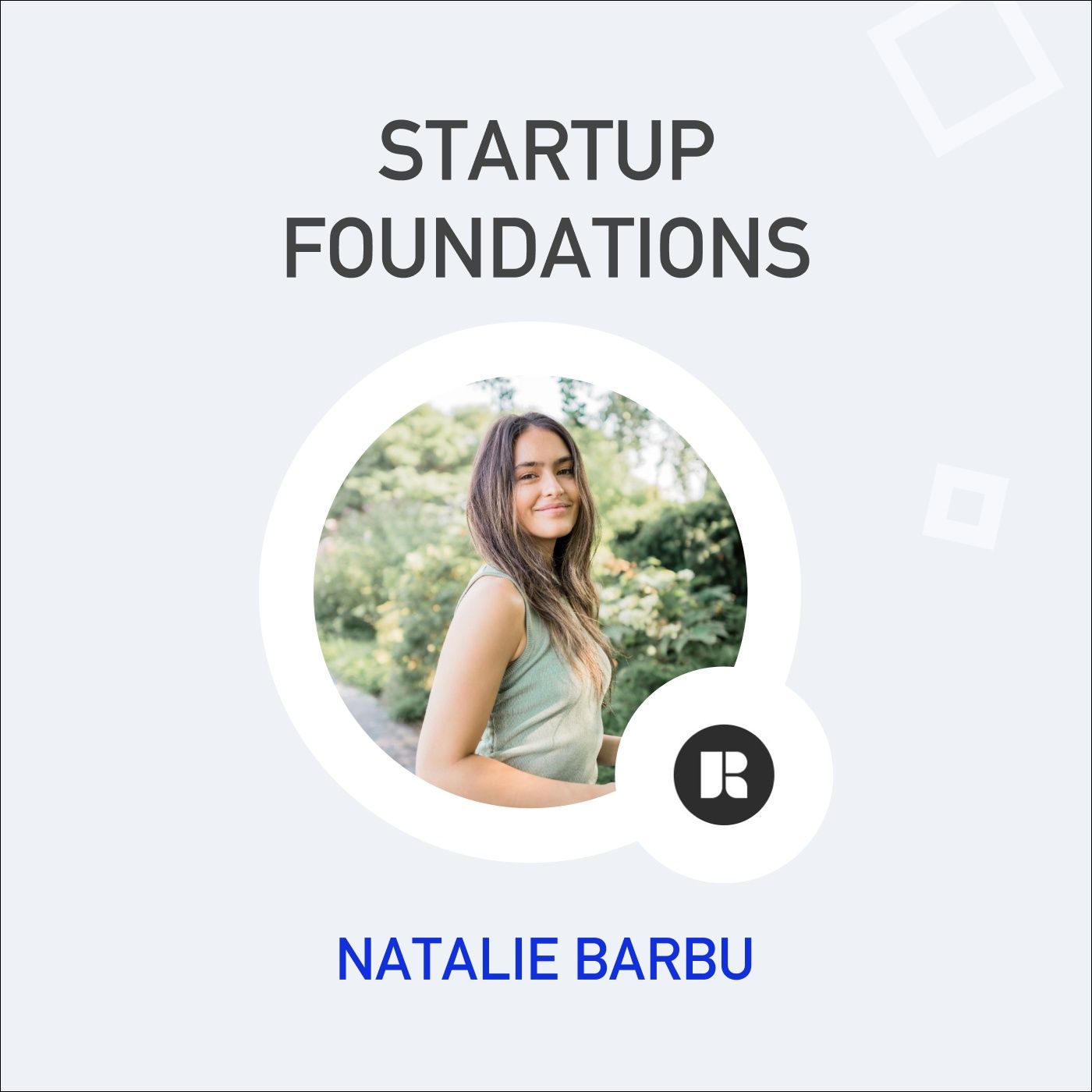 Natalie Barbu is the co-founder and CEO of Rella, a startup building software to help influencers and content creators manage and expand their business. Natalie is also an experienced content creator, with over 350,000 followers across platforms like Youtube and Instagram.
Ready to get started?
Creating a company on Capbase is as easy as filling out a few forms.
Don't pay until you are ready to incorporate