The best podcast for entrepreneurs.
Jack Cohen Martin: Innovating spirits supply chain
On this episode of Startup Foundations we talk to Jack Cohen Martin, co-founder and CEO of GrapeIn — a marketing automation and business networking platform for the wine and spirits supply chain.
About This Episode:
Jack talks about the differences between Israeli and US ecosystem, what motivated him to start his journey in that industry back in the 2000s, and how he ended up moving to New York. Jack and Greg discuss Jack's initial experiences in ad-tech, deep-fake technology, and how he got the idea to start working on a wine startup.Jack explains the complicated three-tier system that regulates how alcohol can be distributed and sold in the US, the limitations that exist within that supply chain. Jack also talks about how his company GrapeIn aims to solve this problem by creating a network of wholesalers, matching them with small trade buyers, and allowing them to track the distribution of their products across the US.Jack also shares some valuable insights for founders who are just starting out: be truly interested in what you're doing, and take time picking your first investors, because they're going to be on your cap table for a long time.
Related Episodes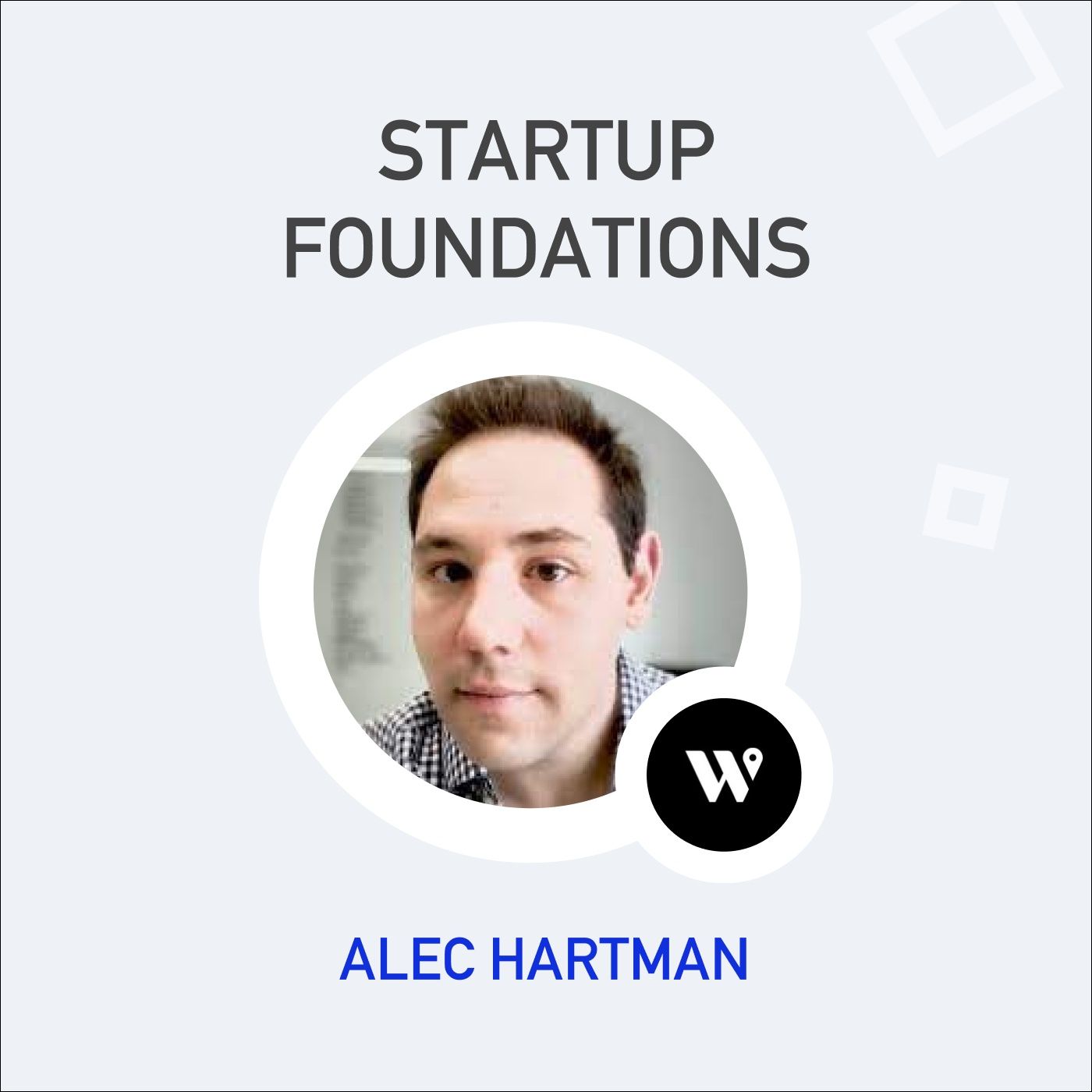 Alec Hartman is the co-founder and CEO of Welcome Homes, a startup streamlining the way people buy homes online. Alec was also a co-founder in a now publicly traded company Digital Ocean, that provides cloud infrastructure that helps businesses build and scale software applications.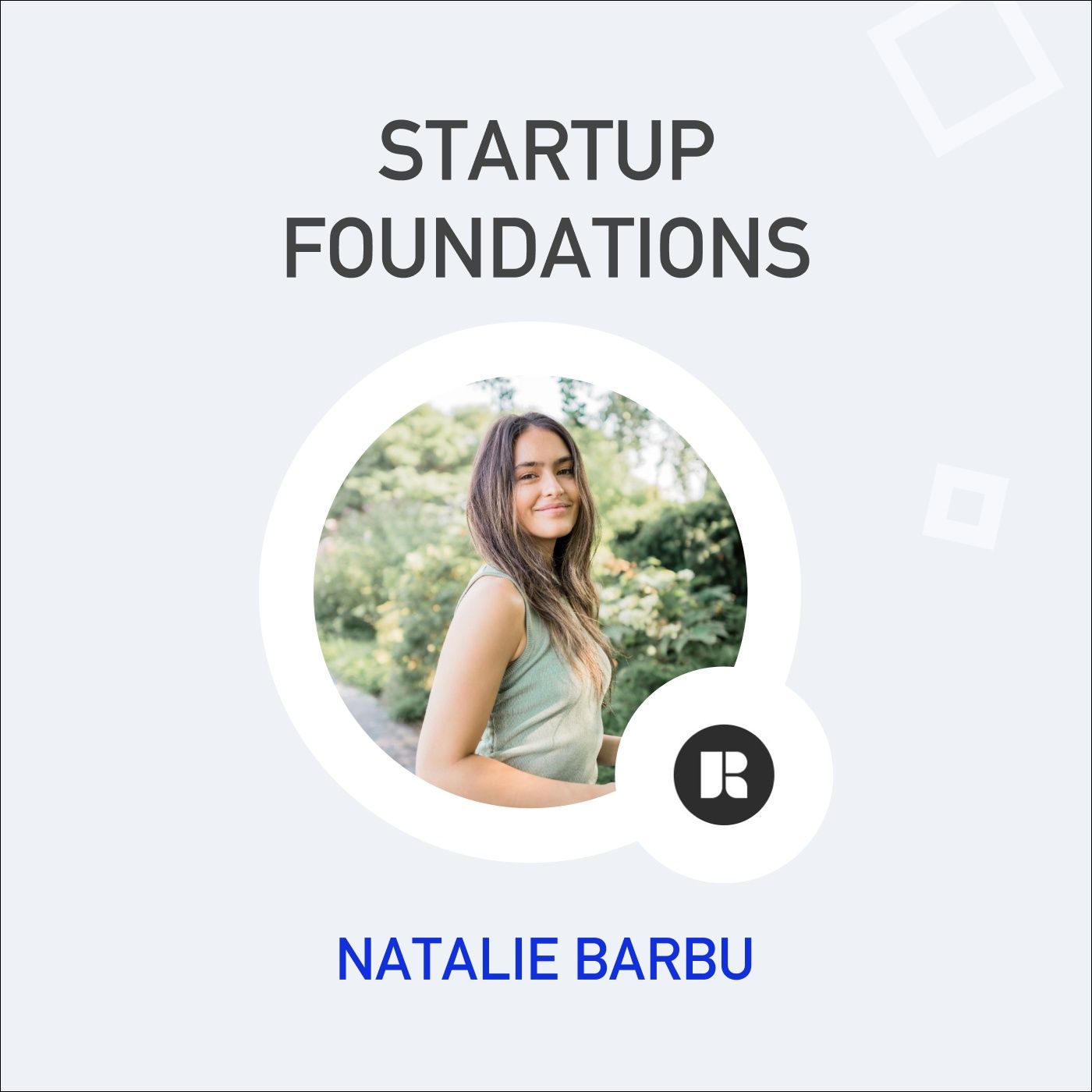 Natalie Barbu is the co-founder and CEO of Rella, a startup building software to help influencers and content creators manage and expand their business. Natalie is also an experienced content creator, with over 350,000 followers across platforms like Youtube and Instagram.
Ready to get started?
Creating a company on Capbase is as easy as filling out a few forms.
Don't pay until you are ready to incorporate