The best podcast for entrepreneurs.
Jake Gibson: Building Nerdwallet & Better Tomorrow Ventures
Jake Gibson is the founding partner at Better Tomorrow Ventures and formerly co-founder and COO of NerdWallet, which he started with Tim Chen back in 2010.
About This Episode
Jake talked to us about his professional journey, and what made him pursue a career in startups after spending a few years on a trading floor on Wall Street. As a COO and co-founder of NerdWallet, Jake has built a successful fin-tech business from the ground up. He shared some of the lessons learned along the way, including great SEO and content marketing tips.
Jake also discusses how he ended up leaving NerdWallet to eventually take up startup investing full time. This resulted in co-founding Better Tomorrow Ventures, an early stage VC fund focused on fintech companies, along with Sheel Mohnot. Jake talks about their recent investments and details the intricacies of funding overseas startups.
As a seasoned founder and investor Jake shares his insights about the common mistakes founders make when they pitch investors at the pre-seed stage, and explains the business model and incentives behind the venture capital funding.
Jake also shares tips regarding fundraising pitch tactics and general advice for founders who are just getting started.
Related Episodes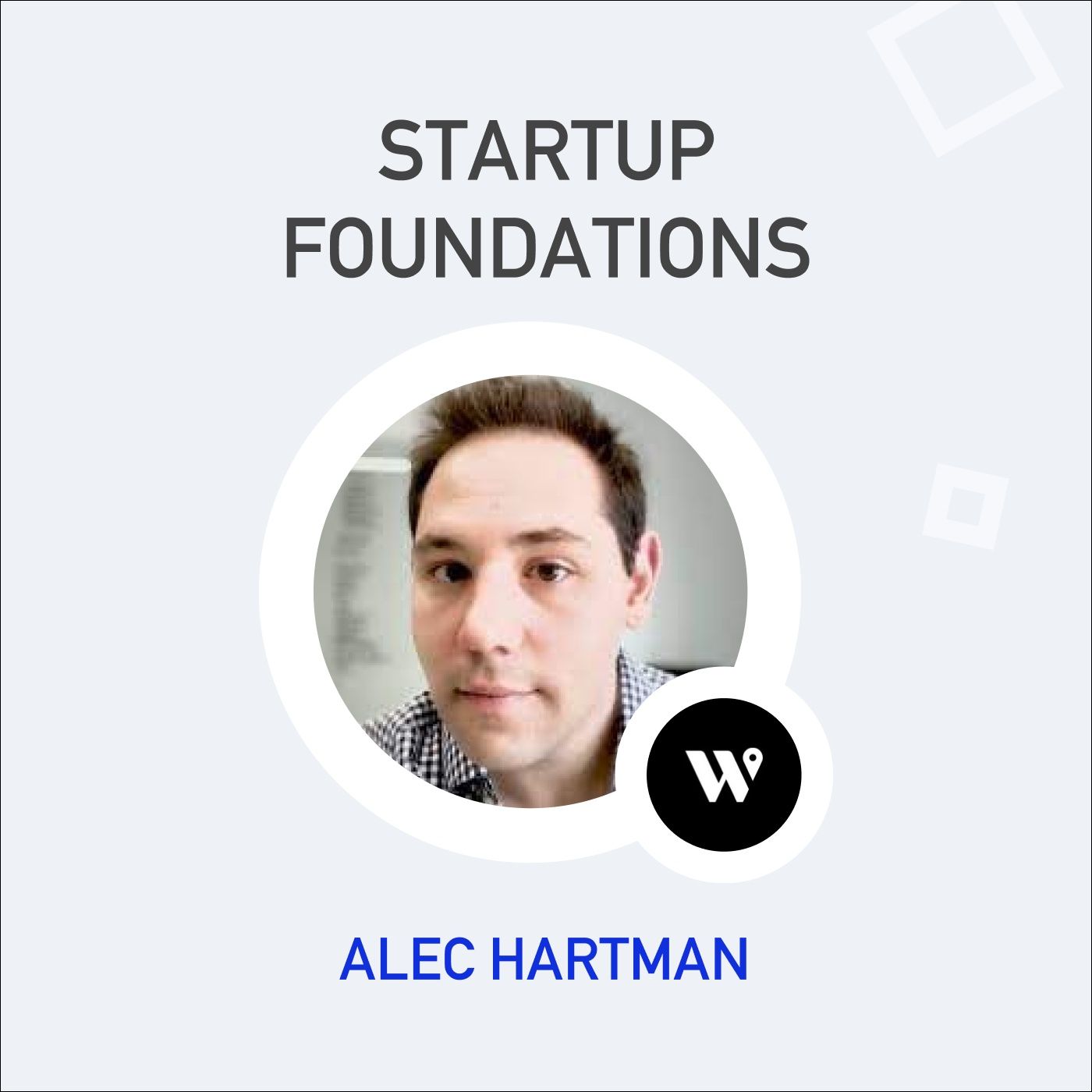 Alec Hartman is the co-founder and CEO of Welcome Homes, a startup streamlining the way people buy homes online. Alec was also a co-founder in a now publicly traded company Digital Ocean, that provides cloud infrastructure that helps businesses build and scale software applications.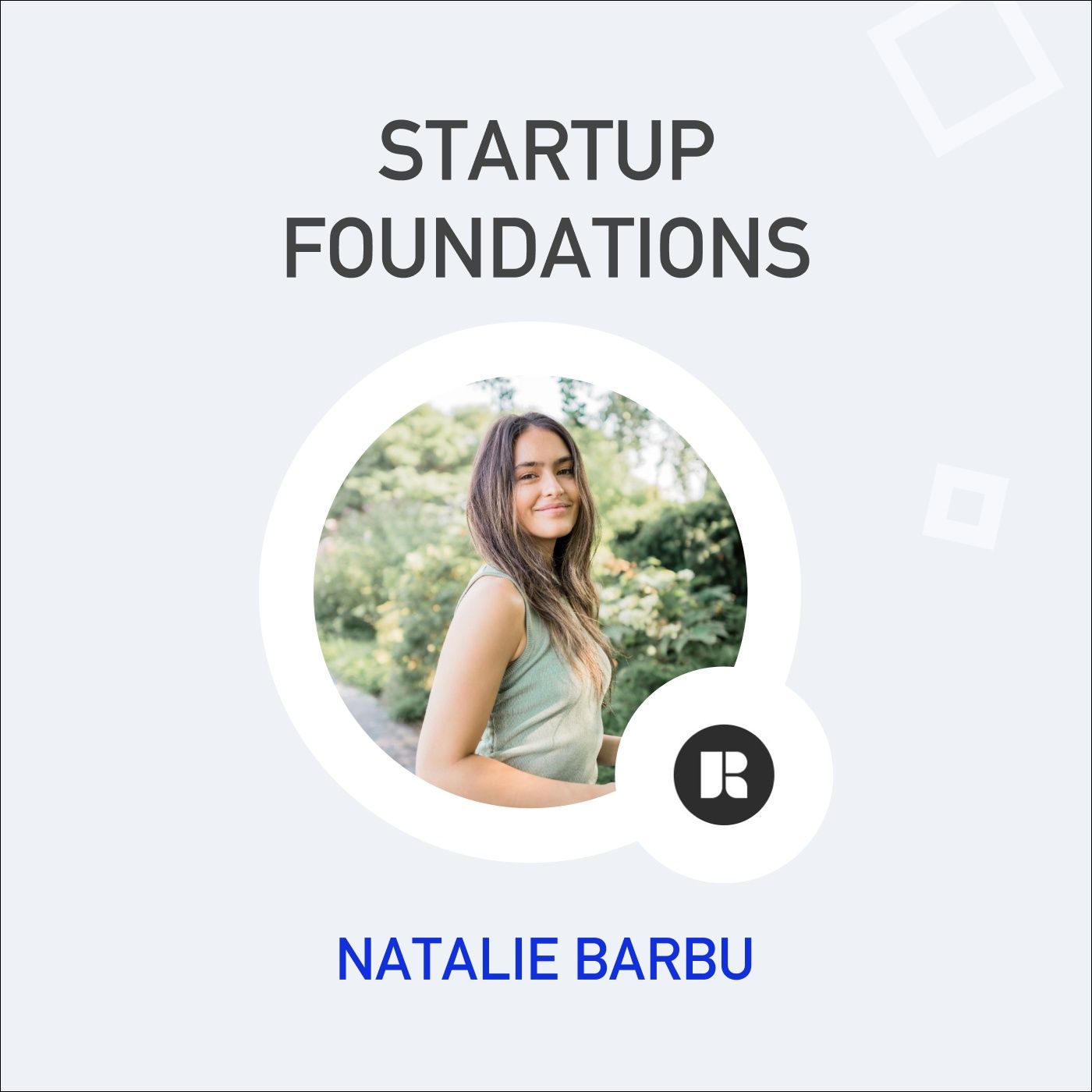 Natalie Barbu is the co-founder and CEO of Rella, a startup building software to help influencers and content creators manage and expand their business. Natalie is also an experienced content creator, with over 350,000 followers across platforms like Youtube and Instagram.
Ready to get started?
Creating a company on Capbase is as easy as filling out a few forms.
Don't pay until you are ready to incorporate