The best podcast for entrepreneurs.
James Lott: Using pharmacies to revolutionize healthcare
James Lott is the founder and CEO of Script Health — an early-stage health-tech startup empowering pharmacies to revolutionize healthcare in the US.
About This Episode:
James talked to us about multiple ways in which pharmacies can provide access to healthcare in remote areas and communities that don't have hospitals or proper medical facilities, frequently preventing poor outcomes and even saving lives. A pharmacist himself, James discusses how he got the idea for Script Health, and what made him decide to quit his day job and focus on building a startup in a difficult and tightly regulated space like medicine.
James shares some news regarding innovation happening in the digital health industry, and how the pandemic has accelerated the adoption of virtual care and highlighted the need for a change in healthcare policies and regulations.
James also tells the story of how his company started as an online platform that allowed people to purchase a lifesaving opioid antidote Noloxone without a prescription. Eventually they had to pivot due to unsustainable business model and co-founder disputes, ultimately focusing on empowering pharmacies to provide more services.
James and Greg also discuss startup accelerators, particularly Techstars and Y Combinator, and the specific cases in which they can be helpful to founders. James sums up his advice to other entrepreneurs: being passionate about what you're working on is a guarantee of longevity.
Related Episodes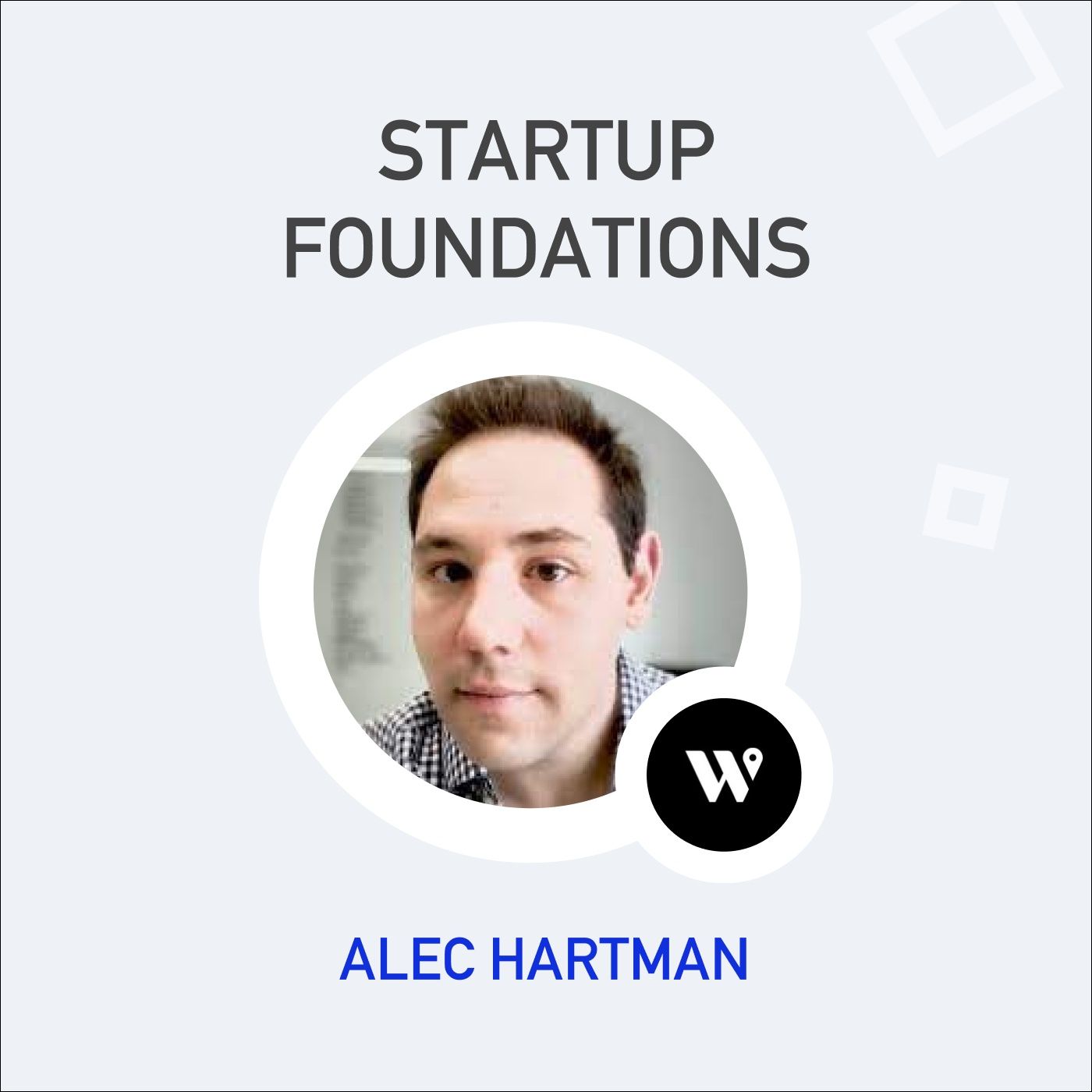 Alec Hartman is the co-founder and CEO of Welcome Homes, a startup streamlining the way people buy homes online. Alec was also a co-founder in a now publicly traded company Digital Ocean, that provides cloud infrastructure that helps businesses build and scale software applications.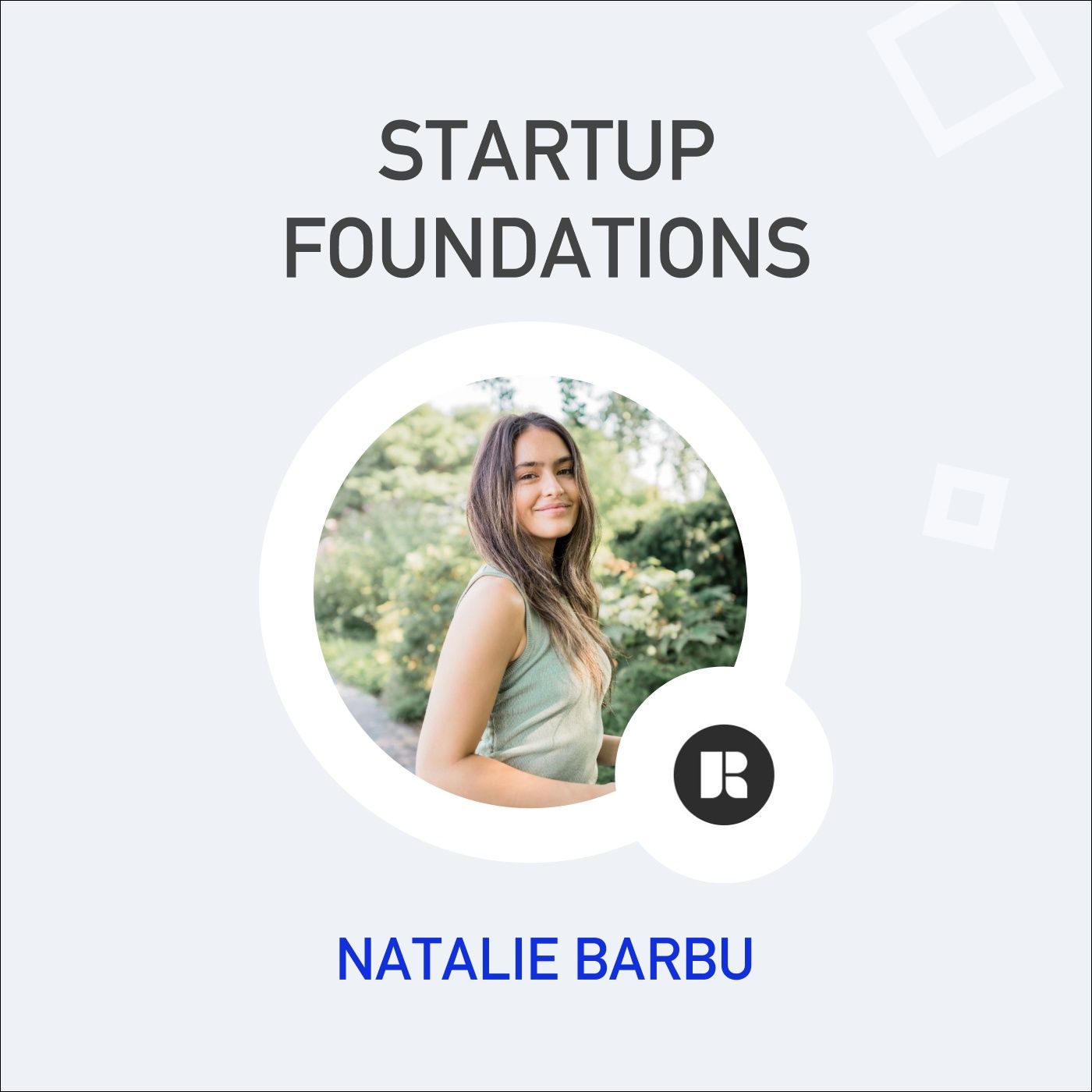 Natalie Barbu is the co-founder and CEO of Rella, a startup building software to help influencers and content creators manage and expand their business. Natalie is also an experienced content creator, with over 350,000 followers across platforms like Youtube and Instagram.
Ready to get started?
Creating a company on Capbase is as easy as filling out a few forms.
Don't pay until you are ready to incorporate