The best podcast for entrepreneurs.
Joao Batalha: Streamlining sales & the future of CRMs
This time on Startup Foundations, we chat with Joao Batalha, CEO, and co-founder of Amplemarket — a B2B software startup that streamlines sales workflows, customer outreach, and lead generation.
About This Episode:
Joao discusses his entire startup journey that took him from studying Computer Science at MIT to working at an early social media mobile app, Path, and then back to his home country of Portugal, where he partnered up with his brother and a friend to found Orankl. His first venture was based around selling services to Shopify stores, and his team's difficulties building a scalable sales process led to their product pivot to Amplemarket - an software solution streamlining the sales process.
We talk about scaling sales and how Salesforce's domination of the CRM tools space has led to creation of an entire ecosystem of products focused on building on top of it, rather than looking for ways to disrupt it, and what the future of that industry may look like.
We also discuss the current landscape of European startups based on the examples of Portugal and Poland, and how lack of access to venture capital and angel investors, bureaucracy and the state's involvement in the process can hinder the growth of European startups. Joao also talks about the process of remote hiring and building a decentralized company culture.
Joao sums up his advice to first-time founders: first, choose your co-founders wisely, as founder disputes are the leading reason in startups failing, and, most importantly, learn how to deal with rejection.
Related Episodes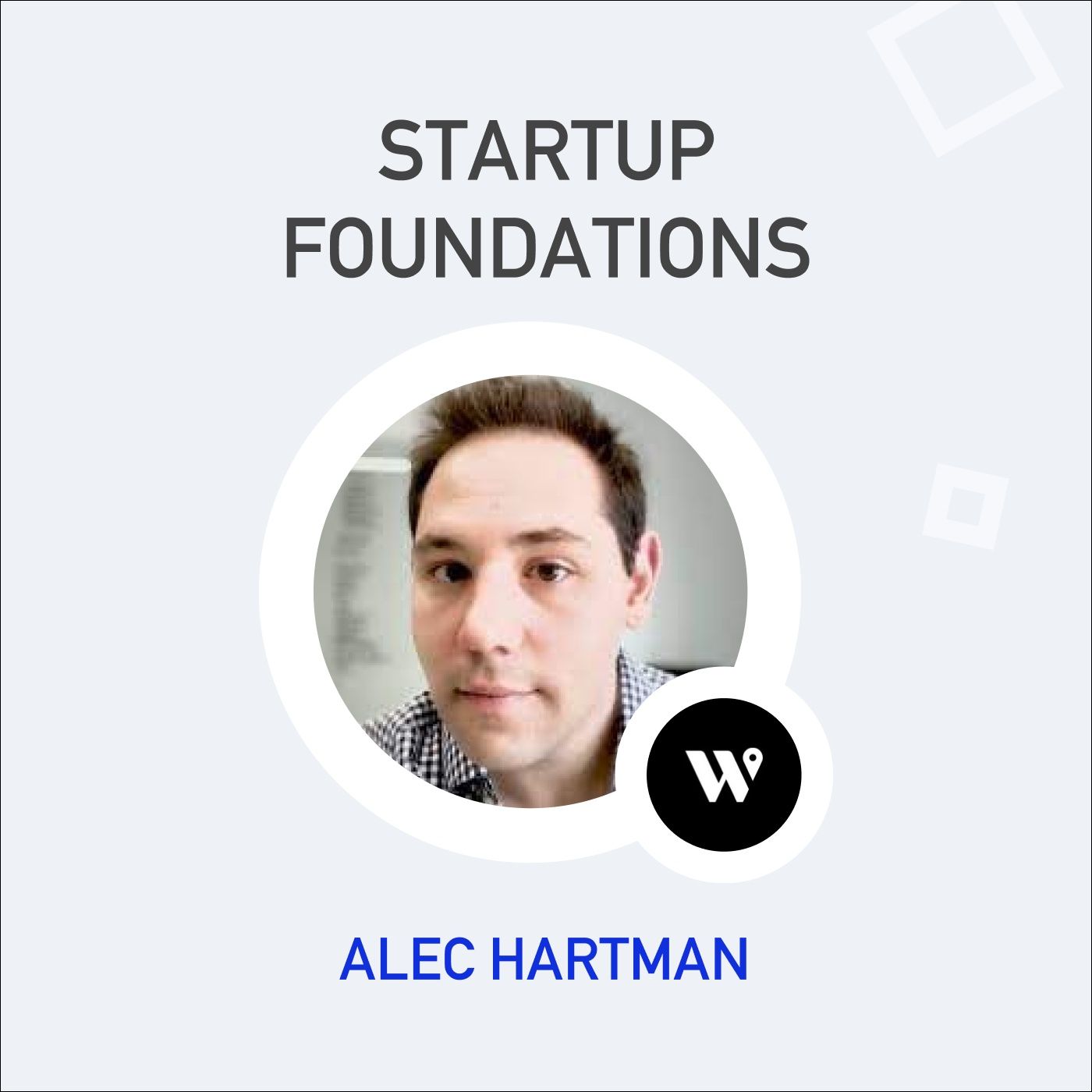 Alec Hartman is the co-founder and CEO of Welcome Homes, a startup streamlining the way people buy homes online. Alec was also a co-founder in a now publicly traded company Digital Ocean, that provides cloud infrastructure that helps businesses build and scale software applications.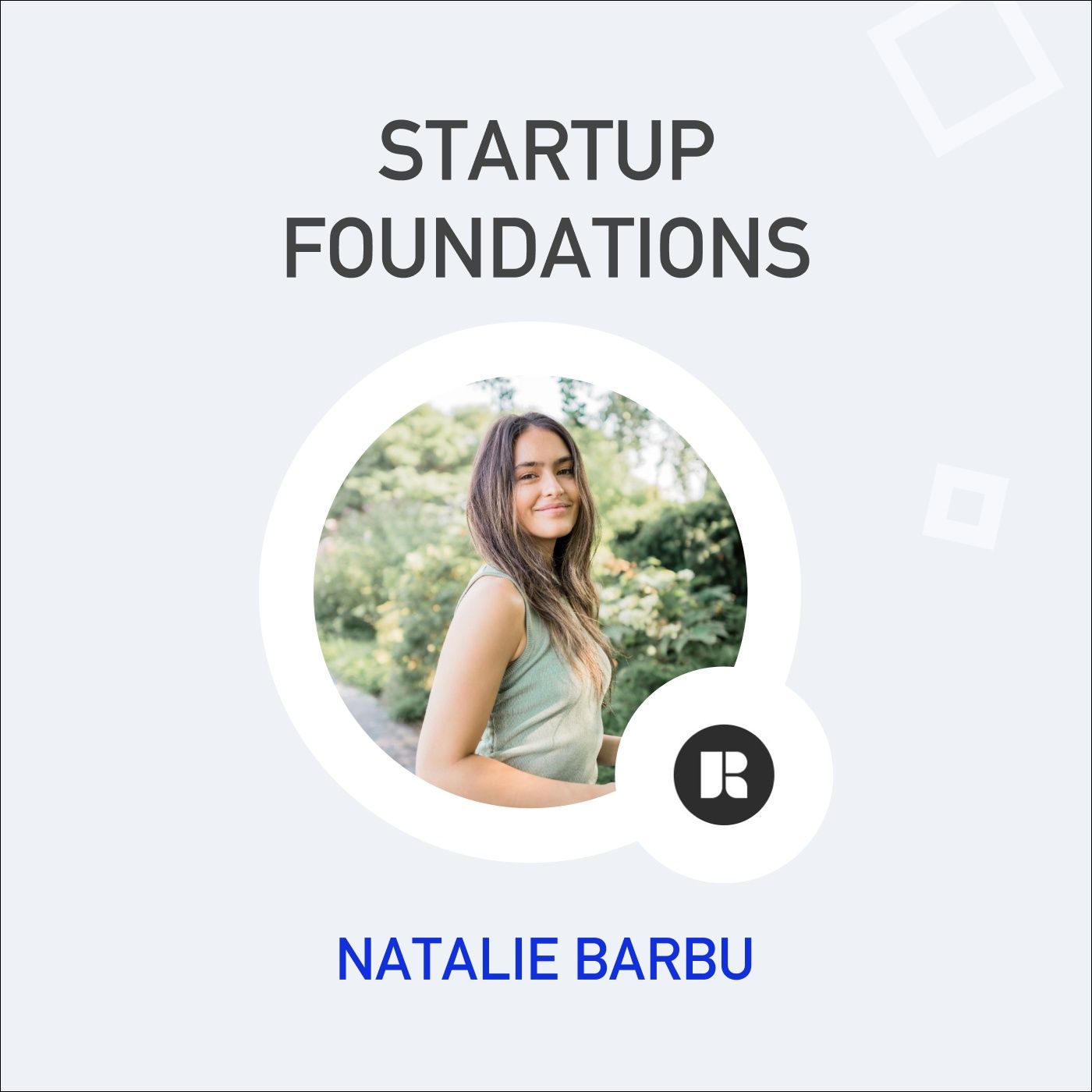 Natalie Barbu is the co-founder and CEO of Rella, a startup building software to help influencers and content creators manage and expand their business. Natalie is also an experienced content creator, with over 350,000 followers across platforms like Youtube and Instagram.
Ready to get started?
Creating a company on Capbase is as easy as filling out a few forms.
Don't pay until you are ready to incorporate