The best podcast for entrepreneurs.
Jude Gomila: Building the world's knowledge engine
On this episode of Startup Foundations, Jude Gomila, an angel investor, serial entrepreneur, and father, joins us to discuss how he is juggling parenthood and being a CEO, as well as his approach to building products and investing in startups.
About This Episode:
Jude discusses his startup, Golden, and how their technology works, as well as the company's customer base and product development. We talk about HeyZap, Jude's previous venture, which was acquired by Fyber in 2016. Jude also shares his story about moving to Silicon Valley, finding a co-founder, and navigating his first major exit.
Jude also shares his thoughts on the post-pandemic startup landscape and what advice he has for people thinking about launching their startups right now.
Related Episodes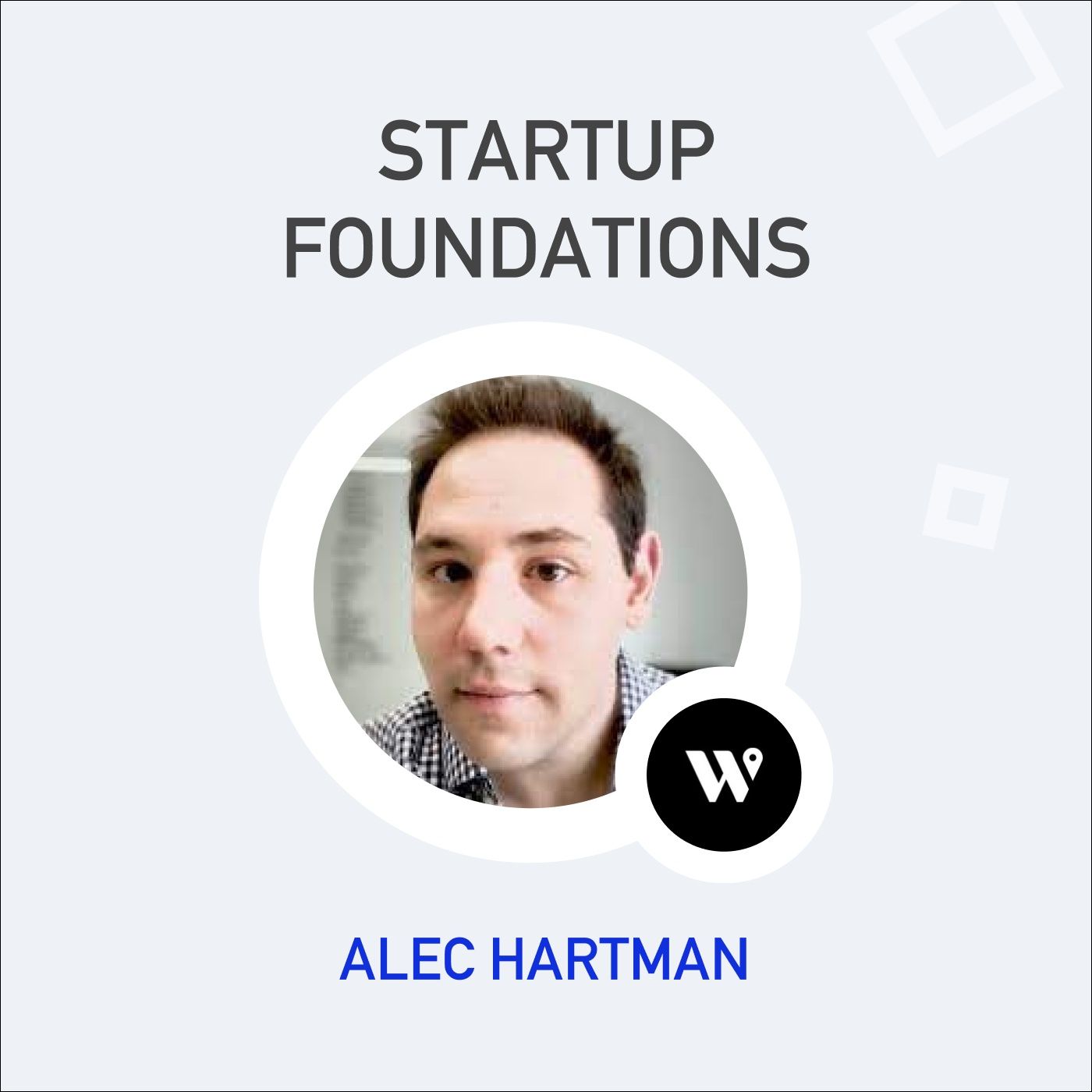 Alec Hartman is the co-founder and CEO of Welcome Homes, a startup streamlining the way people buy homes online. Alec was also a co-founder in a now publicly traded company Digital Ocean, that provides cloud infrastructure that helps businesses build and scale software applications.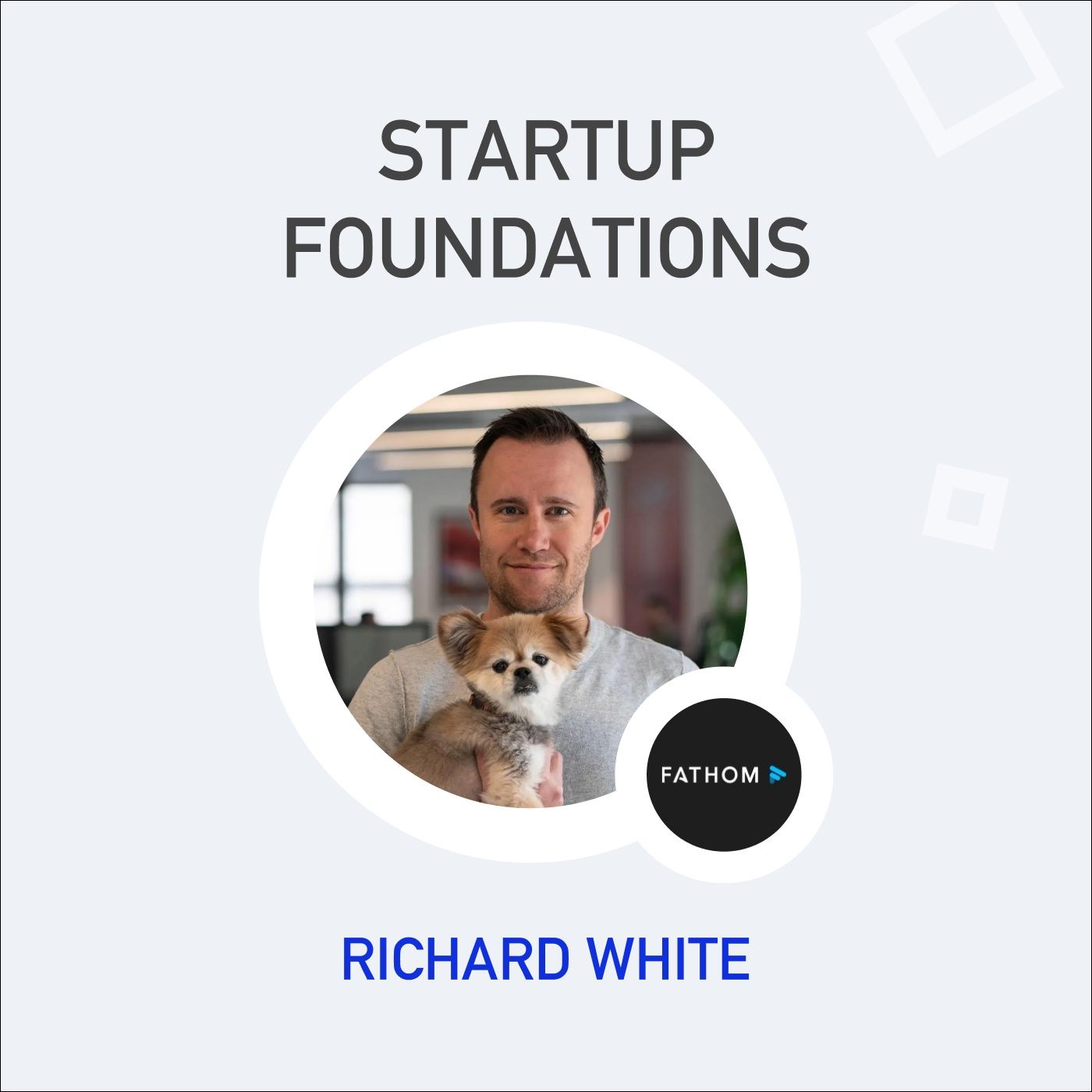 Richard White is a serial entrepreneur, founder & CEO of Fathom and previously User Voice. Richard's current company is a Y-Combinator backed startup, working on a video plugin that enables recording and managing highlights from Zoom calls.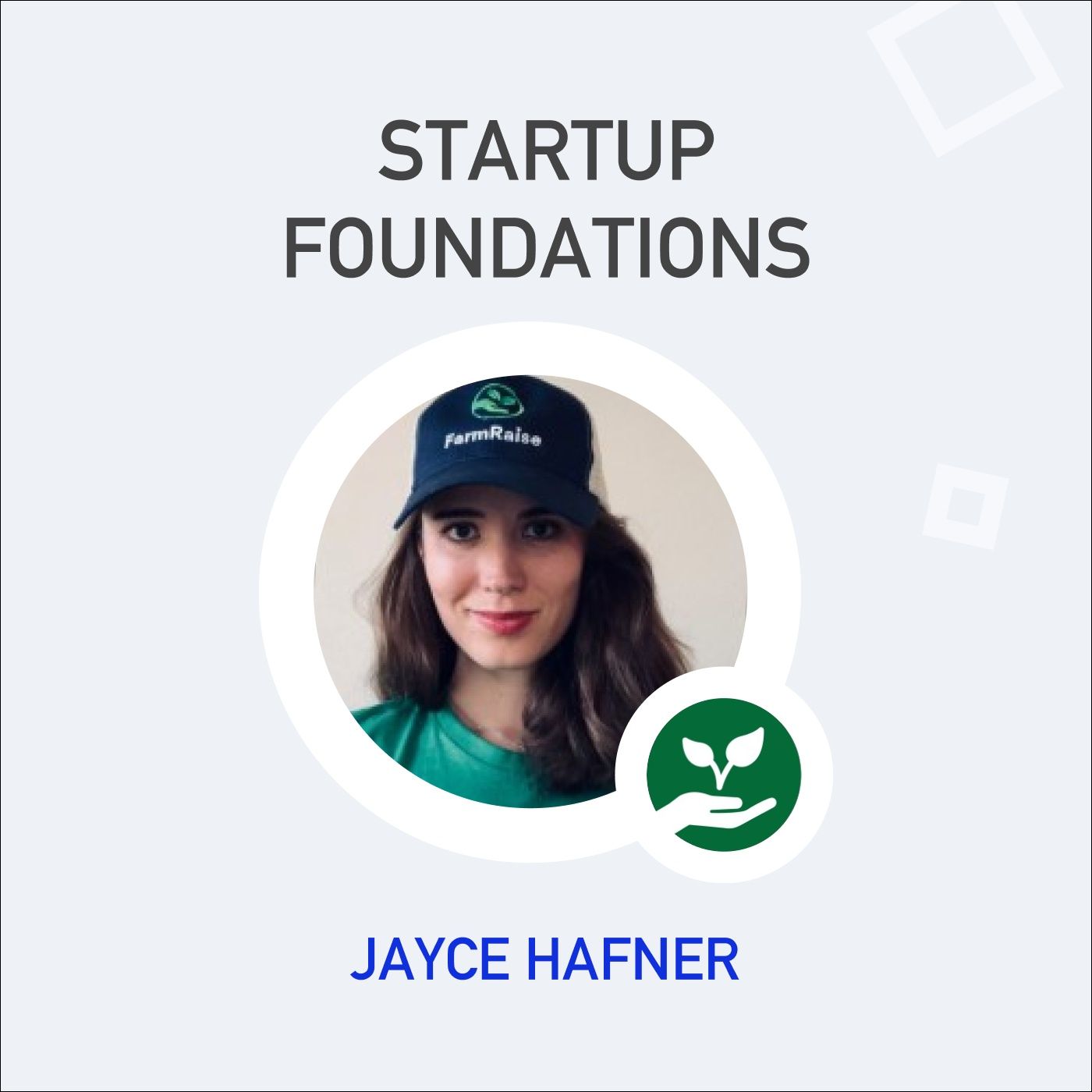 Jayce Hafner is the CEO and co-founder of FarmRaise, a startup streamlining the process for agricultural grants and funding. As someone who grew up on a family's farm, Jayce knows how difficult getting farm funding can be. Hence her decision to build FarmRaise and improve the access to funding for modernizing farm operations.
Ready to get started?
Creating a company on Capbase is as easy as filling out a few forms.
Don't pay until you are ready to incorporate