The best podcast for entrepreneurs.
Kanishka Maheshwari, Co-founder & CEO of InterPrime
Kanishka Maheshwari is the CEO and co-founder of InterPrime Technologies, a YCombinator backed startup offering a treasury management service for businesses to manage their money.
About This Episode:
Kanishka moved to the US to study at Carnegie Mellon and afterwards joined Salesforce early in the lifecycle of the company. He sums up the key learnings from his tenure in Salesforce by emphasizing the importance of a customer-focused approach and treating customers as partners, that help you develop the right solutions.




As a foreign founder Kanishka talks about the advantages of registering a company in the States, the hurdles of the US immigration system, and how it could be changed to better accommodate non-US founders.




Kanishka also discusses his current venture — InterPrime, and how he got the idea to democratize corporate treasury management, so not only big companies like Apple could keep their finances safe, liquid and get a market rate of return.




Kanishka sums up the most important traits to look for in a co-founder — integrity, chemistry and complementary skills, and shares his advice to first-time founders: prepare for a marathon, not a sprint; make your company resilient; listen to your customers.


Related Episodes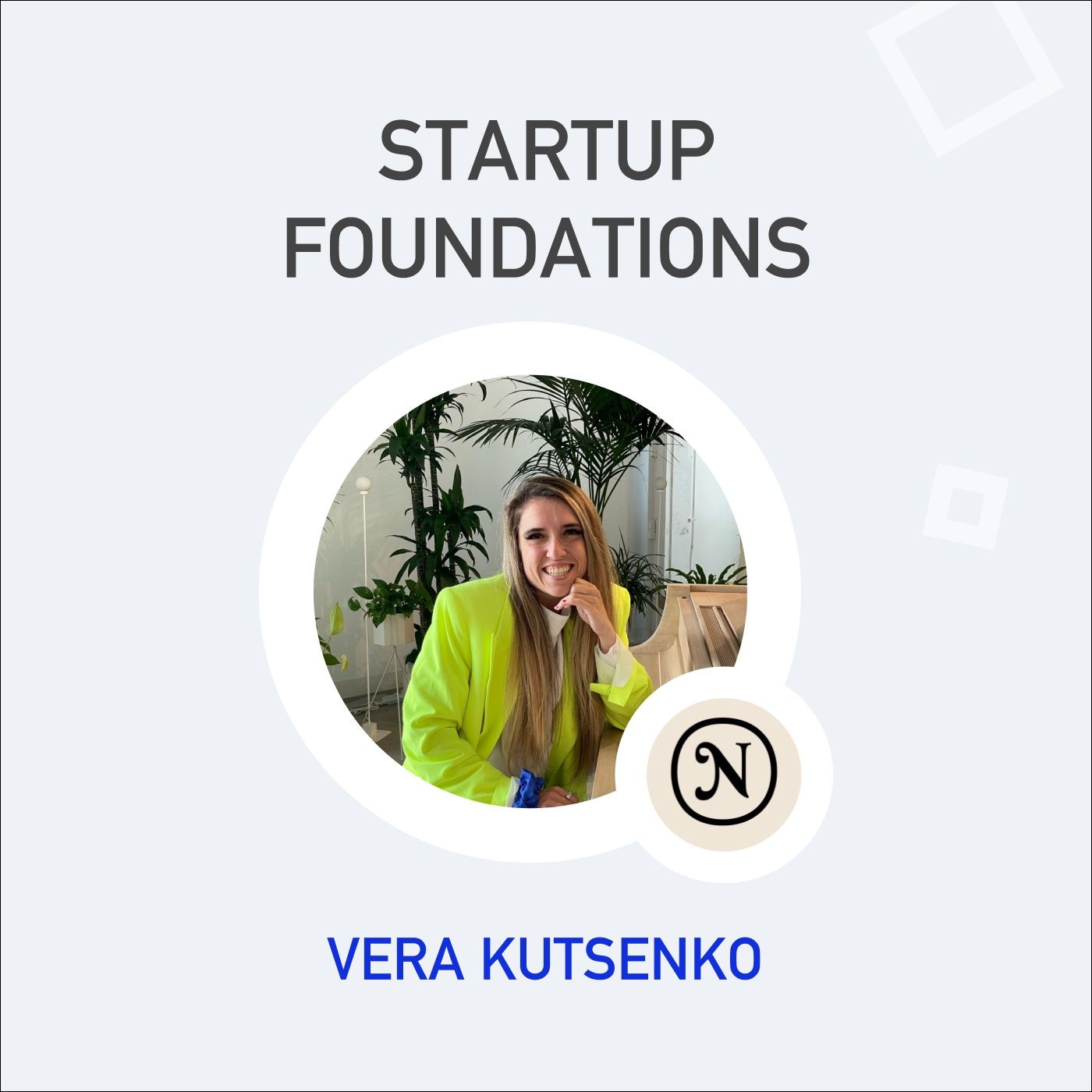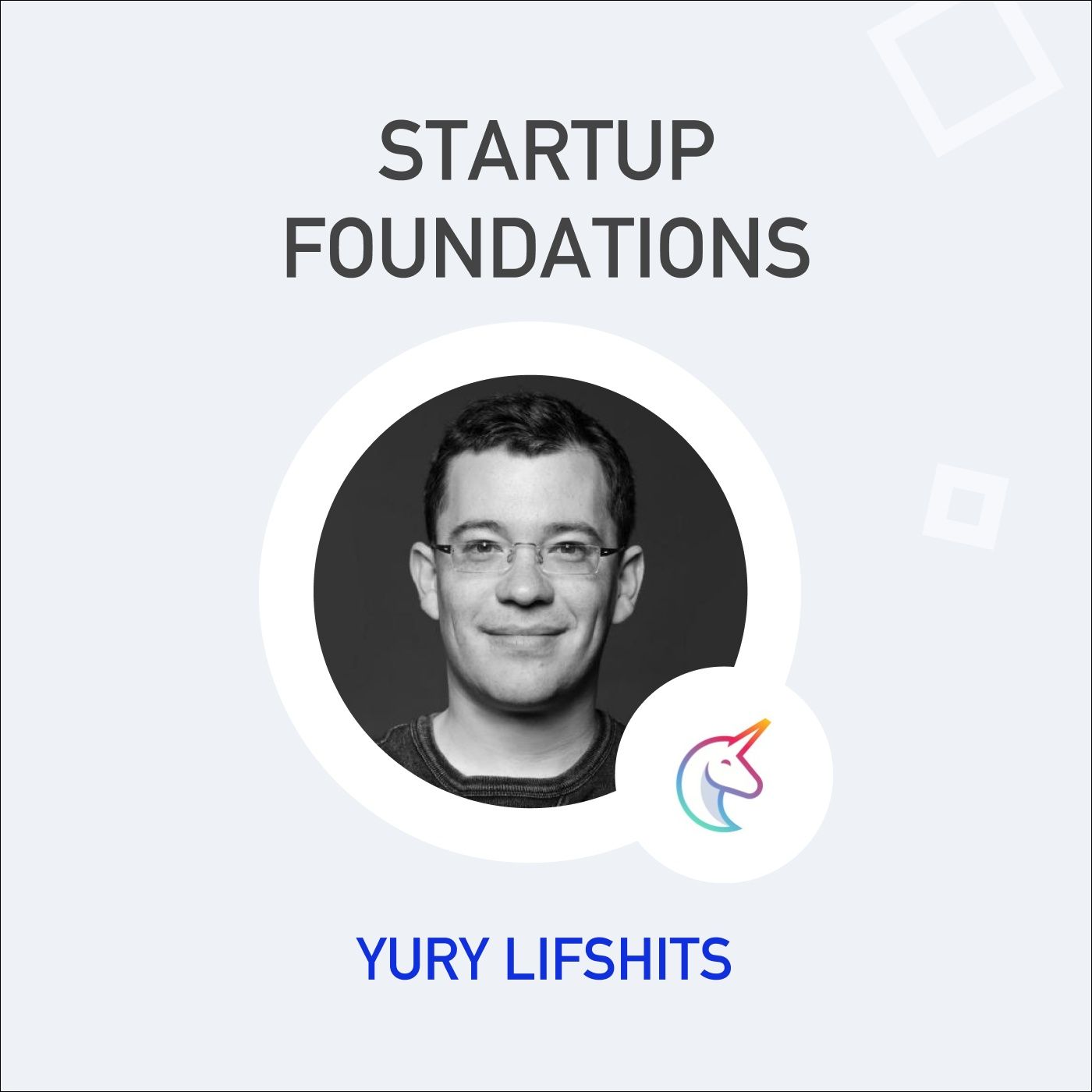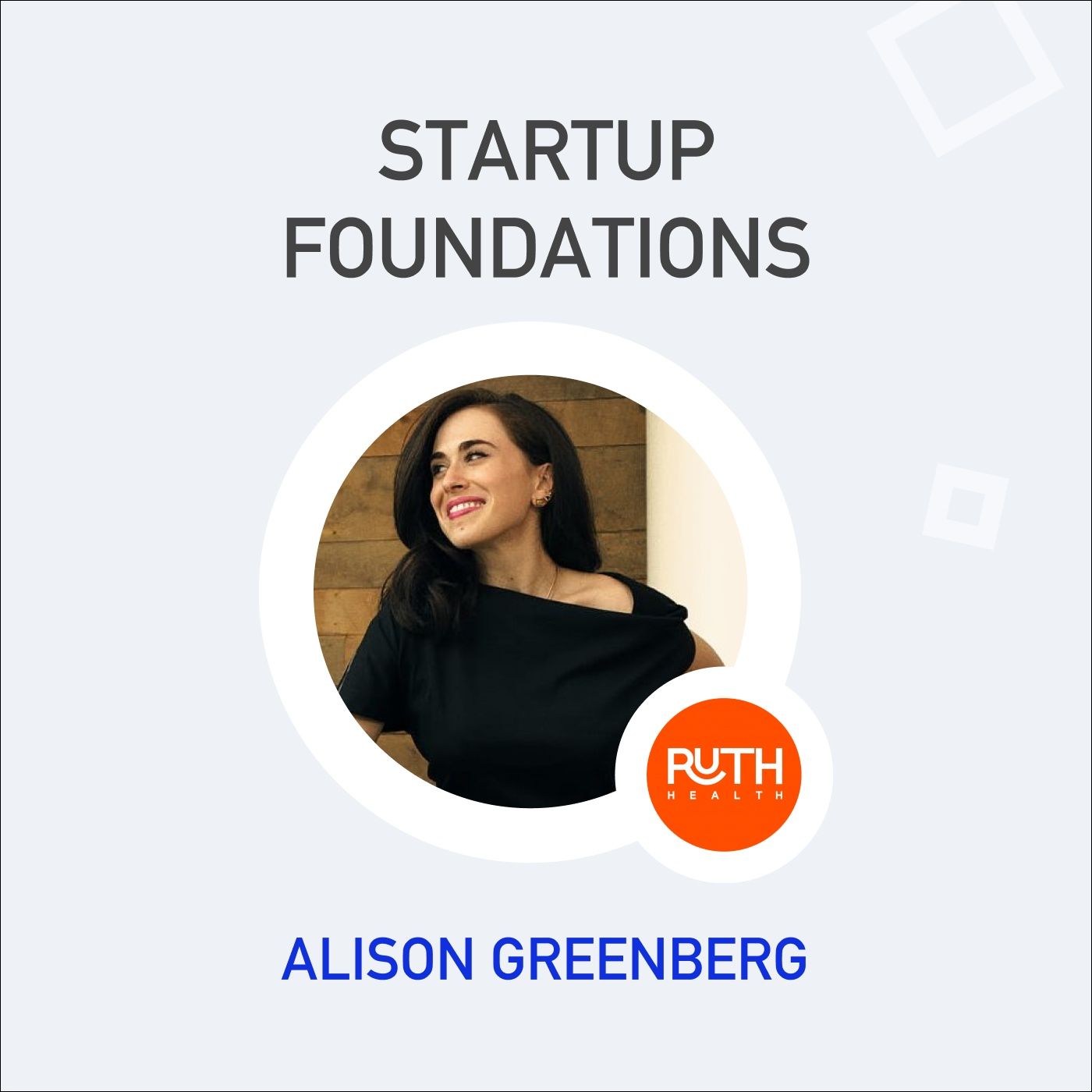 Alison Greenberg co-founded Ruth Health along with Audrey Wu, to make pregnancy easier and provide better maternal care by offering at-home ultrasounds, pregnancy coaching and pelvic training. Their startup is currently a part of the S21 batch of Y Combinator.]]>
Ready to get started?
Creating a company on Capbase is as easy as filling out a few forms.
Don't pay until you are ready to incorporate