The best podcast for entrepreneurs.
Kristen Wiley: Influencer marketing as a service
This time on Startup Foundations we chat with Kristen Wiley, founder and CEO of Statusphere — a marketplace that connects brands with influencers and streamlines the process of scaling influencer marketing campaigns.
About This Episode:
Kristen and Greg discuss the startup world in Florida and how Kristen's native Miami is becoming a new hotspot for startups. Kristen talks about her early fascination with marketing and the journey that took her from reselling purses on eBay, to becoming a CMO at a marketing agency and finally starting her own startup.
We also discuss the space of influencer marketing - where the industry is headed, and why micro-influencers can drive more engagement than celebrity influencers with large followings. Kristen explains how Statusphere works and why social proofing, getting feedback, and building awareness are high priority for brands who are looking to scale up their business.
Kristen shares how she managed to validate her product quickly, using just HubSpot, Wordpress and about $500. She discusses why doing the bare minimum to get your product out there as fast as possible is the way to go.
As a solo first-time founder Kristen shares some of her learnings and advice to other founders who are just getting started: get started quick, fail, learn from it, and realize that nobody has it all figured out.
Related Episodes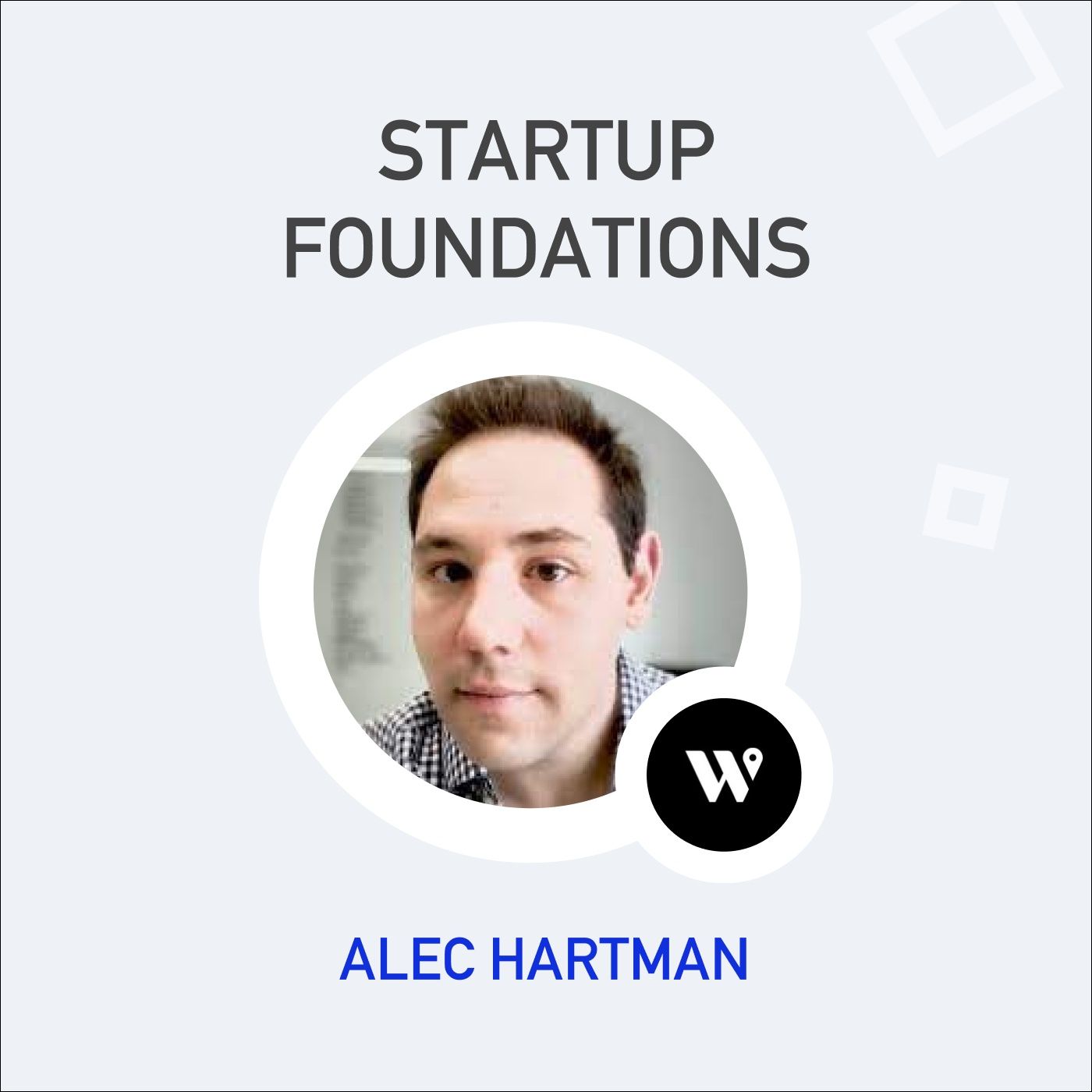 Alec Hartman is the co-founder and CEO of Welcome Homes, a startup streamlining the way people buy homes online. Alec was also a co-founder in a now publicly traded company Digital Ocean, that provides cloud infrastructure that helps businesses build and scale software applications.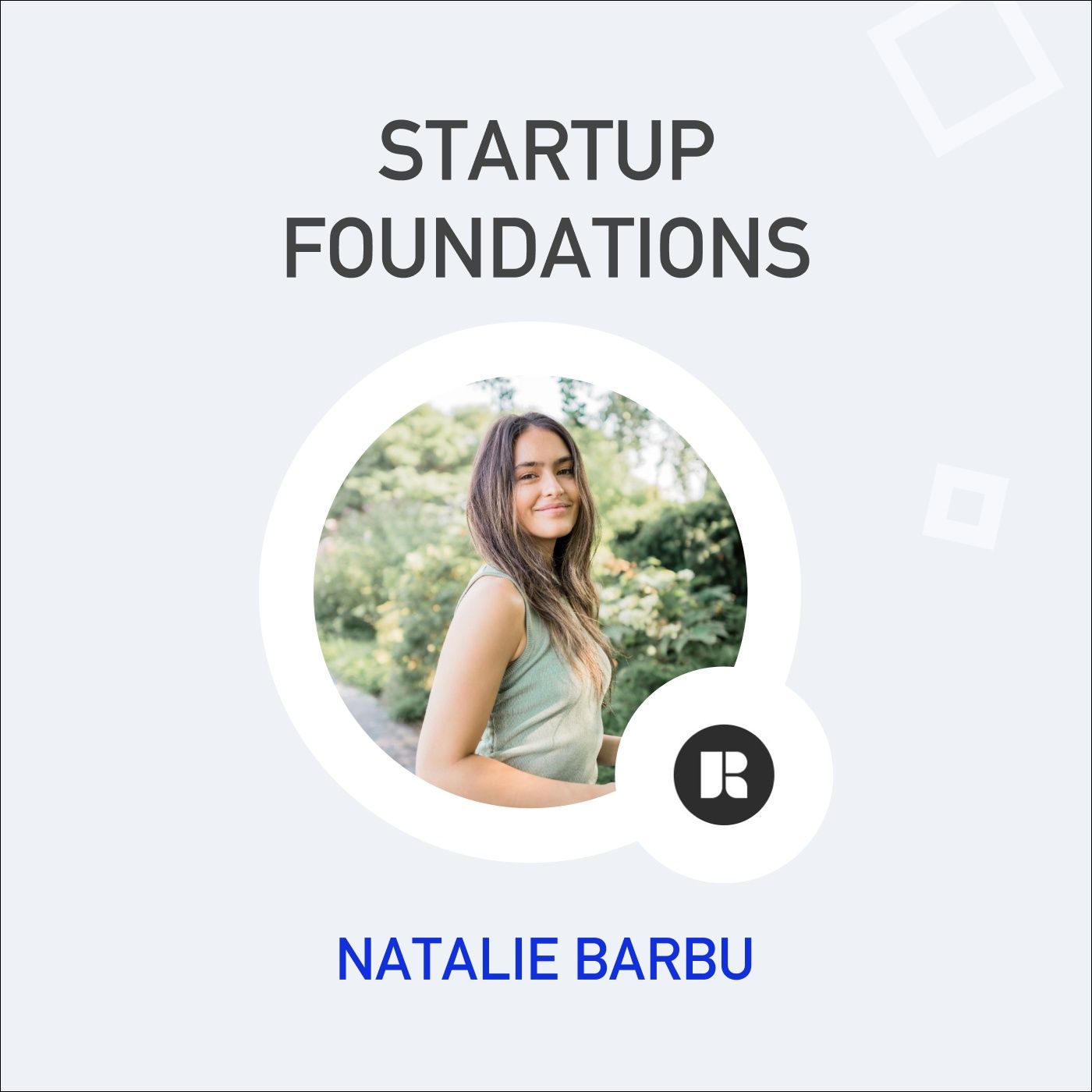 Natalie Barbu is the co-founder and CEO of Rella, a startup building software to help influencers and content creators manage and expand their business. Natalie is also an experienced content creator, with over 350,000 followers across platforms like Youtube and Instagram.
Ready to get started?
Creating a company on Capbase is as easy as filling out a few forms.
Don't pay until you are ready to incorporate