The best podcast for entrepreneurs.
Luke Deka: Solving lead gen for SMBs, Polish startups
This time on Startup Foundations we speak with Luke Deka, the CEO and co-founder of Growbots, a Polish startup building software to automate outbound email outreach and streamline lead generation for SMBs.
About This Episode
Luke Deka is the CEO and co-founder of Growbots, a Polish startup building an all-in-one outbound sales platform to streamline the way companies can reach their potential customers.
In our conversation with Luke, we cover:
How Growbots is trying to solve lead generation for SMBs
The origin story of Growbots
Evolution of Growbots' product and how it came full circle
The importance of pricing your product the right way
The evolution of the startup ecosystem in Poland
How to run a US startup from Poland
The challenges of running an international startup
Interesting startups coming out of Poland
Luke's take on picking the right co-founder
Getting first customers for Growbots
The experience of going through 500 Startups accelerator in SF
Trying out different fundraising strategies
Traits to look for when hiring employees for a startup
Follow Luke 👉 https://pl.linkedin.com/in/lukedeka
Follow Growbots 👉 https://www.growbots.com/
Follow Greg 👉 https://www.linkedin.com/in/miaskiewicz/
Subscribe to our YouTube channel 👉 https://www.youtube.com/channel/UCmPH9V1NmTSFa0pYotiPVKQ
Related Episodes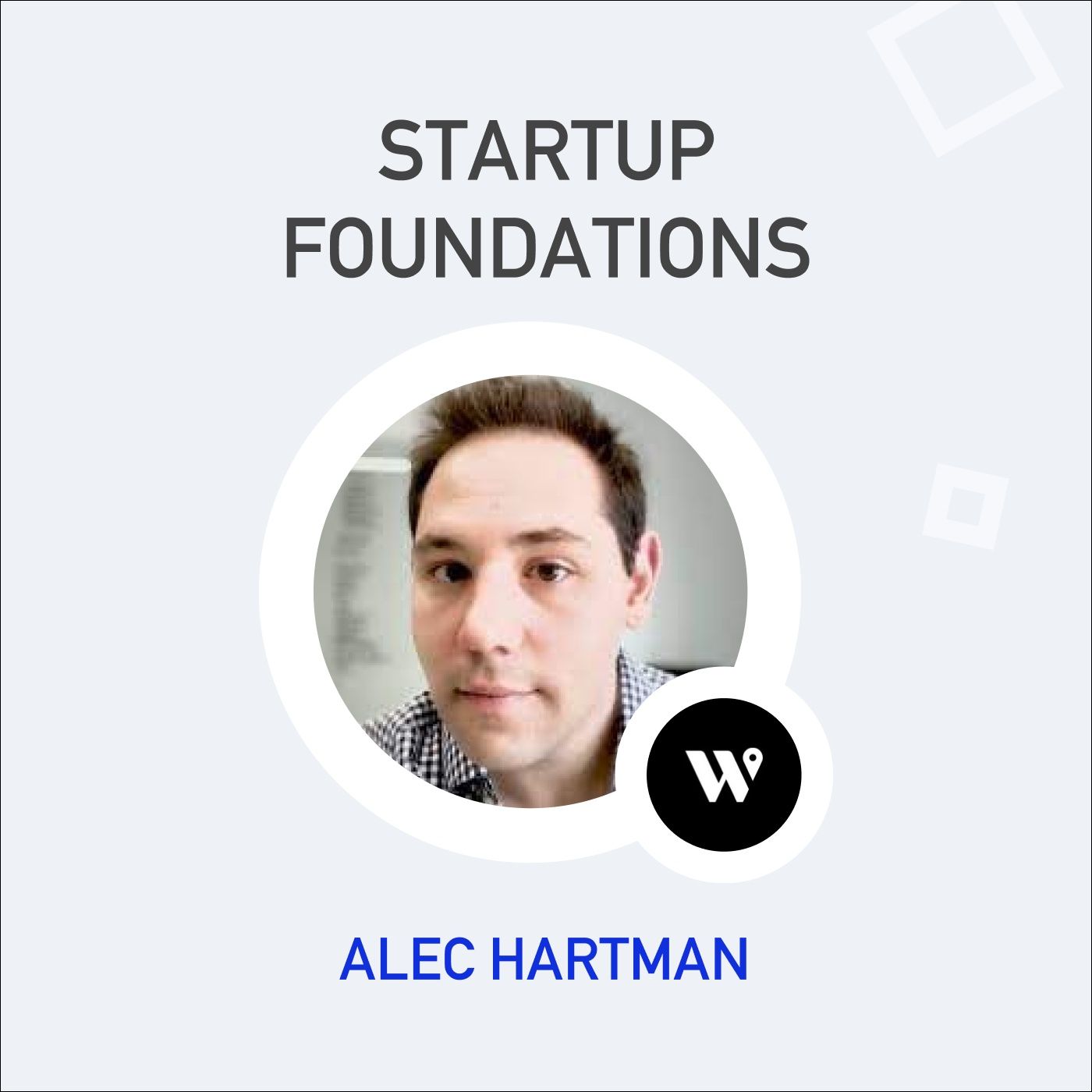 Alec Hartman is the co-founder and CEO of Welcome Homes, a startup streamlining the way people buy homes online. Alec was also a co-founder in a now publicly traded company Digital Ocean, that provides cloud infrastructure that helps businesses build and scale software applications.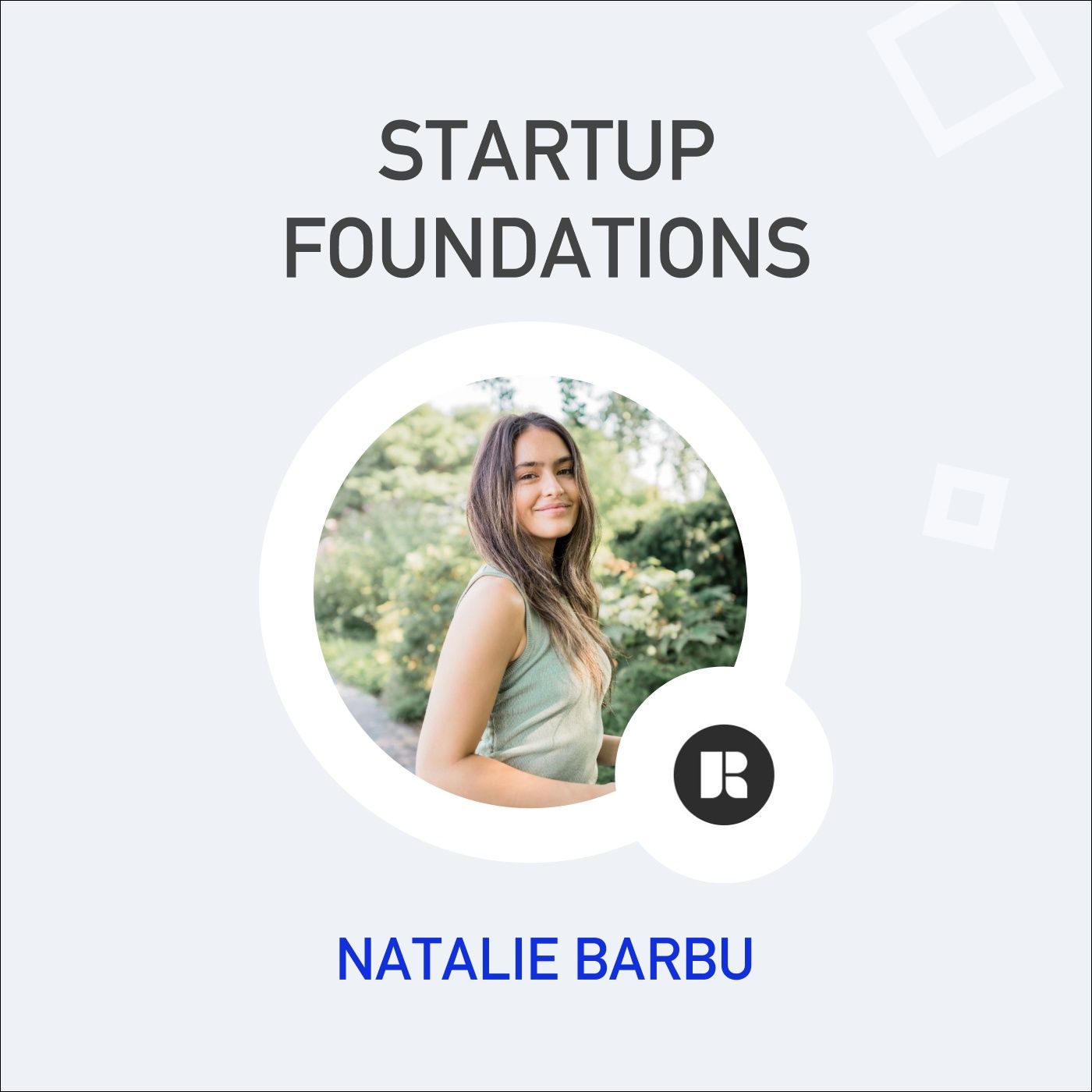 Natalie Barbu is the co-founder and CEO of Rella, a startup building software to help influencers and content creators manage and expand their business. Natalie is also an experienced content creator, with over 350,000 followers across platforms like Youtube and Instagram.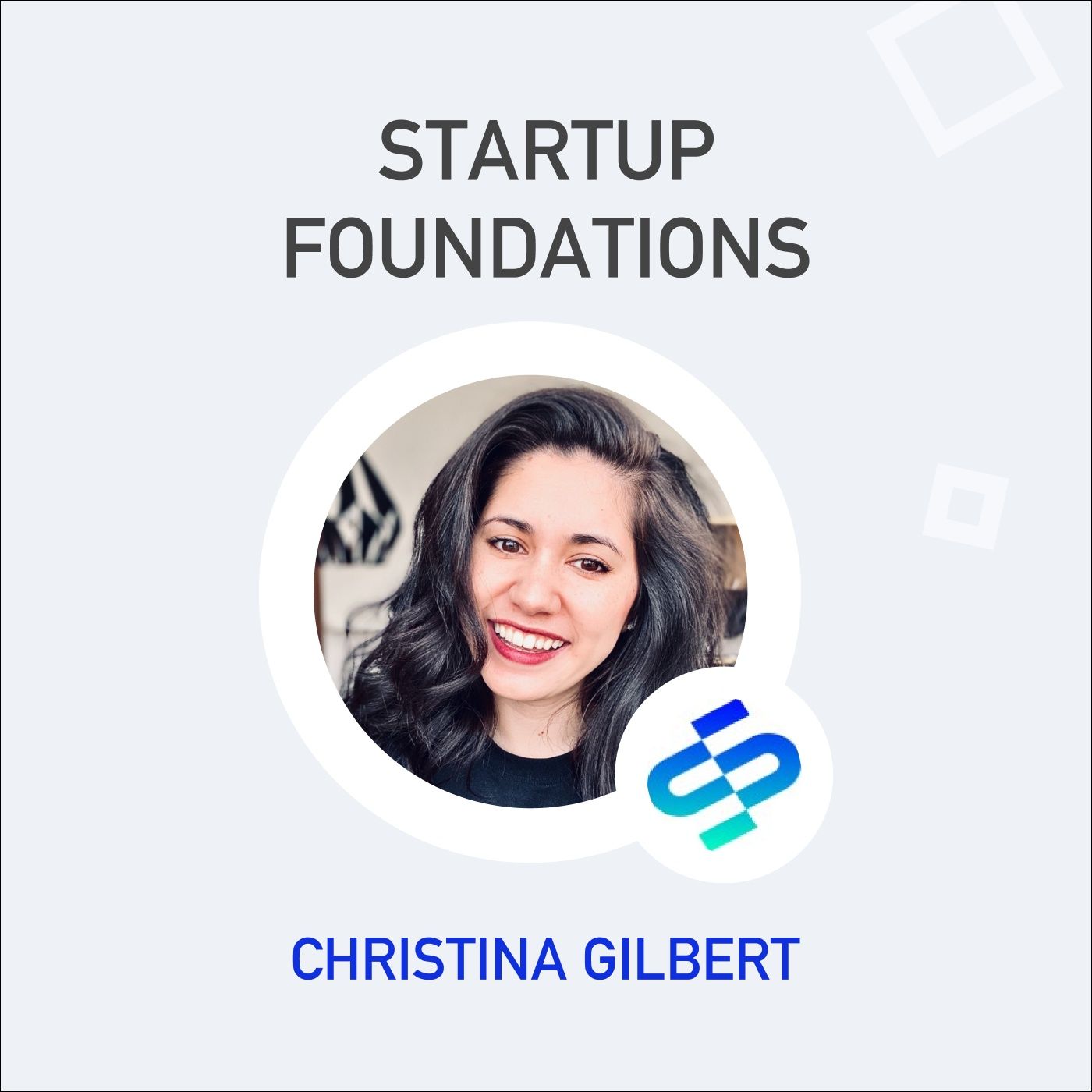 Christina Gilbert is a co-founder of OneSchema, a Y-Combinator-backed startup working on data importing tools for SaaS companies. OneSchema was a part of the YC's S21 cohort, and ever since has been gaining a lot of traction, supplying a well-researched product, that solves many pain points for "system of record" companies that deal with extensive databases.
Ready to get started?
Creating a company on Capbase is as easy as filling out a few forms.
Don't pay until you are ready to incorporate