The best podcast for entrepreneurs.
Maia Bittner: The future of banking & credit scoring
In this Episode on Startup Foundations, we speak with Maia Bittner who is the Voice of the Member at Chime Mobile Banking, which she joined after the acquisition of her third startup, Pinch.
About This Episode:
Maia is a serial entrepreneur and started her first business at a young age selling goods on eBay. Maia loves technology and has had many roles in her previous startups. In our conversation, we discuss her career trajectory as well as her approach to building startups and recruiting talent.
Episode transcript
Greg Miaskiewicz: What lessons have you learned from the first two times you were in a role as founder?
Maia Bittner: Yeah. Learned a lot. And I think it's clear the product market fit is really important. And I focused on that. Didn't focus on business model enough, but maybe with the next company. And then the other big thing that I realized that I learned at Rocksbox really that I tried to bring to Pinch, is that kind of all about the people and it's less about the founder.You're working on the product, you're getting resources for the team. A lot of your role is fundraising. You've got all these cool things to do, but really your primary role, I think, is building the team, and the team builds the company. And so, I learned that at Rocksbox. I mean, our team was incredible at Rocksbox.
So that was a big thing for me at Pinch is that I was like, "Look, this is about bringing the right people on board, making sure that they feel ownership over the stuff that they're working on, and that it's flexible."
And I don't know, I really prided myself on creating good places to work and good places for people to work. And that's a big focus on Pinch that I hope I continue with for the rest of my career.
QUESTION • 1:28 min watch
What lessons have you learned from the first two times you were in a role as founder?
Related Episodes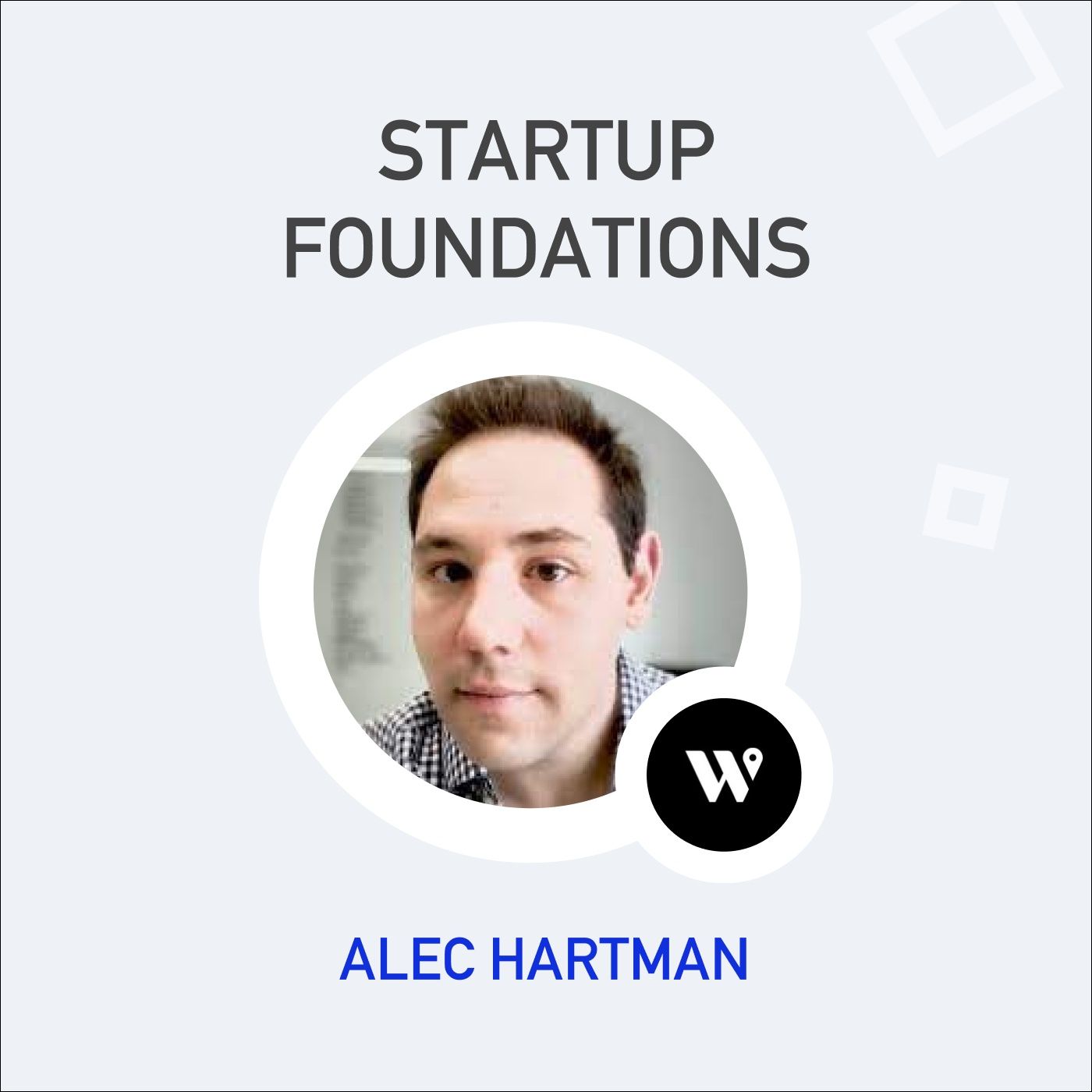 Alec Hartman is the co-founder and CEO of Welcome Homes, a startup streamlining the way people buy homes online. Alec was also a co-founder in a now publicly traded company Digital Ocean, that provides cloud infrastructure that helps businesses build and scale software applications.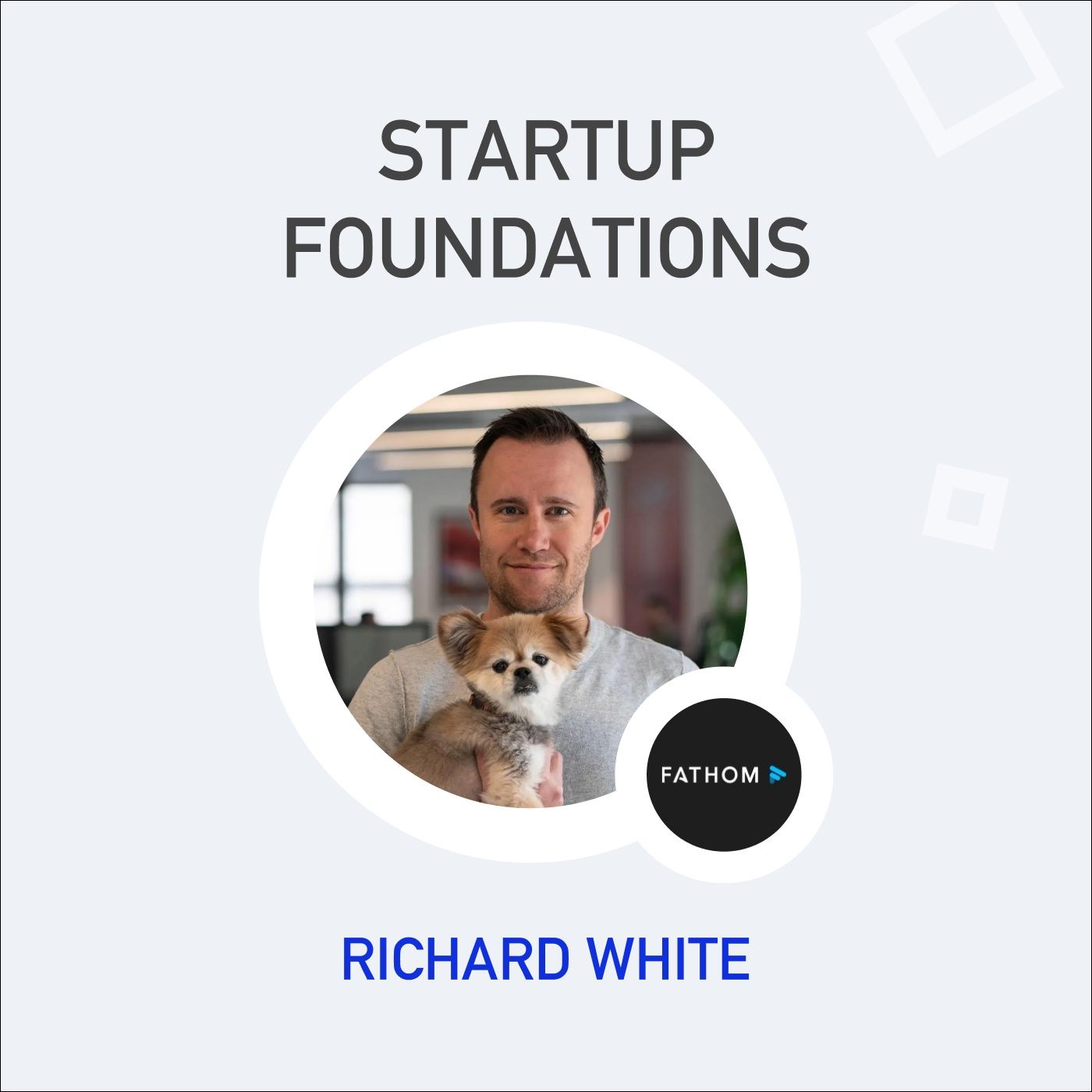 Richard White is a serial entrepreneur, founder & CEO of Fathom and previously User Voice. Richard's current company is a Y-Combinator backed startup, working on a video plugin that enables recording and managing highlights from Zoom calls.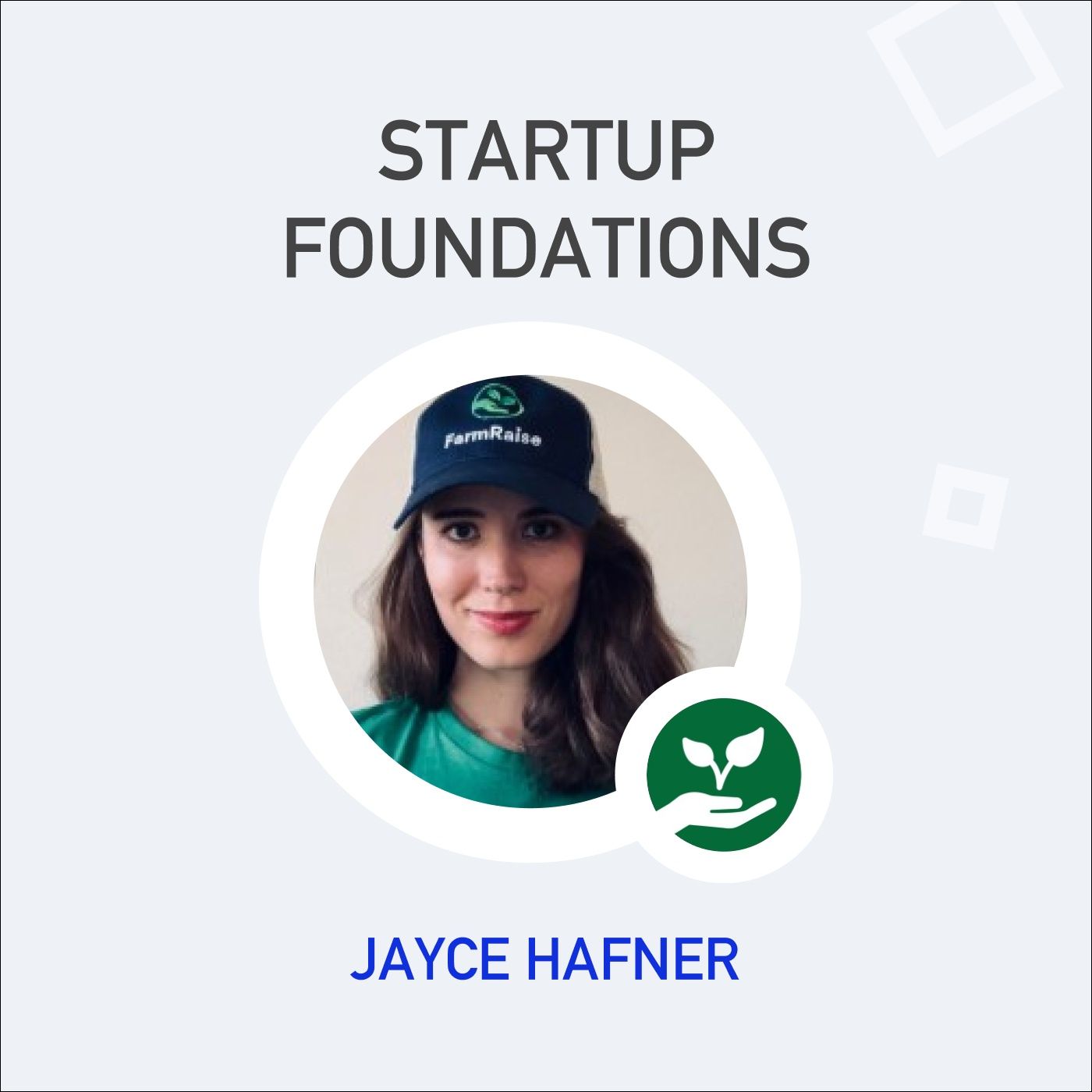 Jayce Hafner is the CEO and co-founder of FarmRaise, a startup streamlining the process for agricultural grants and funding. As someone who grew up on a family's farm, Jayce knows how difficult getting farm funding can be. Hence her decision to build FarmRaise and improve the access to funding for modernizing farm operations.
Ready to get started?
Creating a company on Capbase is as easy as filling out a few forms.
Don't pay until you are ready to incorporate