The best podcast for entrepreneurs.
Nathan Morris: Disrupting the legal tech
Nathan Morris is the co-founder and Chief Culture Officer of Filevine, a legal-tech company building software solutions to help law firms manage their clients' projects and documents.
About This Episode
Nathan was a practicing attorney before realizing how many processes in the legal space can be improved with digitization. He decided to start Filevine along with fellow legal practitioners Jim Blake and Ryan Anderson, and solve many problems that came with an out-of-date way of doing things.
In our conversation we discuss the initial vision behind Filevine, how the Iron Man movies inspired the original MVP, and how Nathan's company got their first paying customers. We also talk about the importance of customer feedback and the balancing act between staying on track with the product vision and satisfying feature requests from customers.
Nathan also shares how they approached convincing legacy software users to switch to their product, and speaks on the evolution and the future of innovation happening in the legal tech space. We also cover Filevine's acquisition of Outlaw, and how Nathan views the challenge of integrating another company's technology and culture into your own.
Follow Nathan 👉 https://www.linkedin.com/in/nathan-morris-40483b78/
Follow Filevine 👉 https://www.linkedin.com/company/filevine
Follow Greg 👉 https://www.linkedin.com/in/miaskiewicz/
Subscribe to our YouTube channel 👉https://www.youtube.com/channel/UCmPH9V1NmTSFa0pYotiPVKQ/
Related Episodes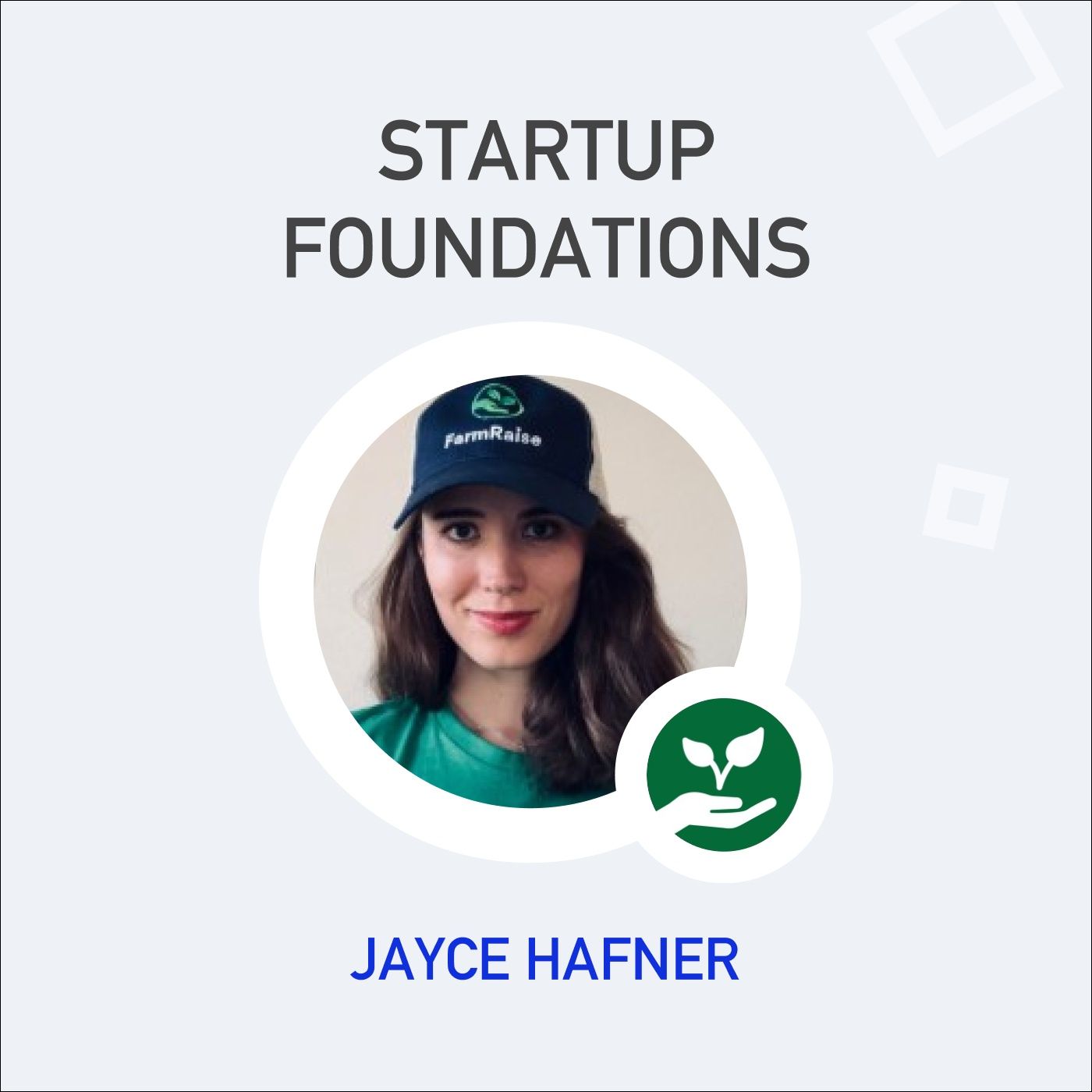 Jayce Hafner is the CEO and co-founder of FarmRaise, a startup streamlining the process for agricultural grants and funding. As someone who grew up on a family's farm, Jayce knows how difficult getting farm funding can be. Hence her decision to build FarmRaise and improve the access to funding for modernizing farm operations.]]>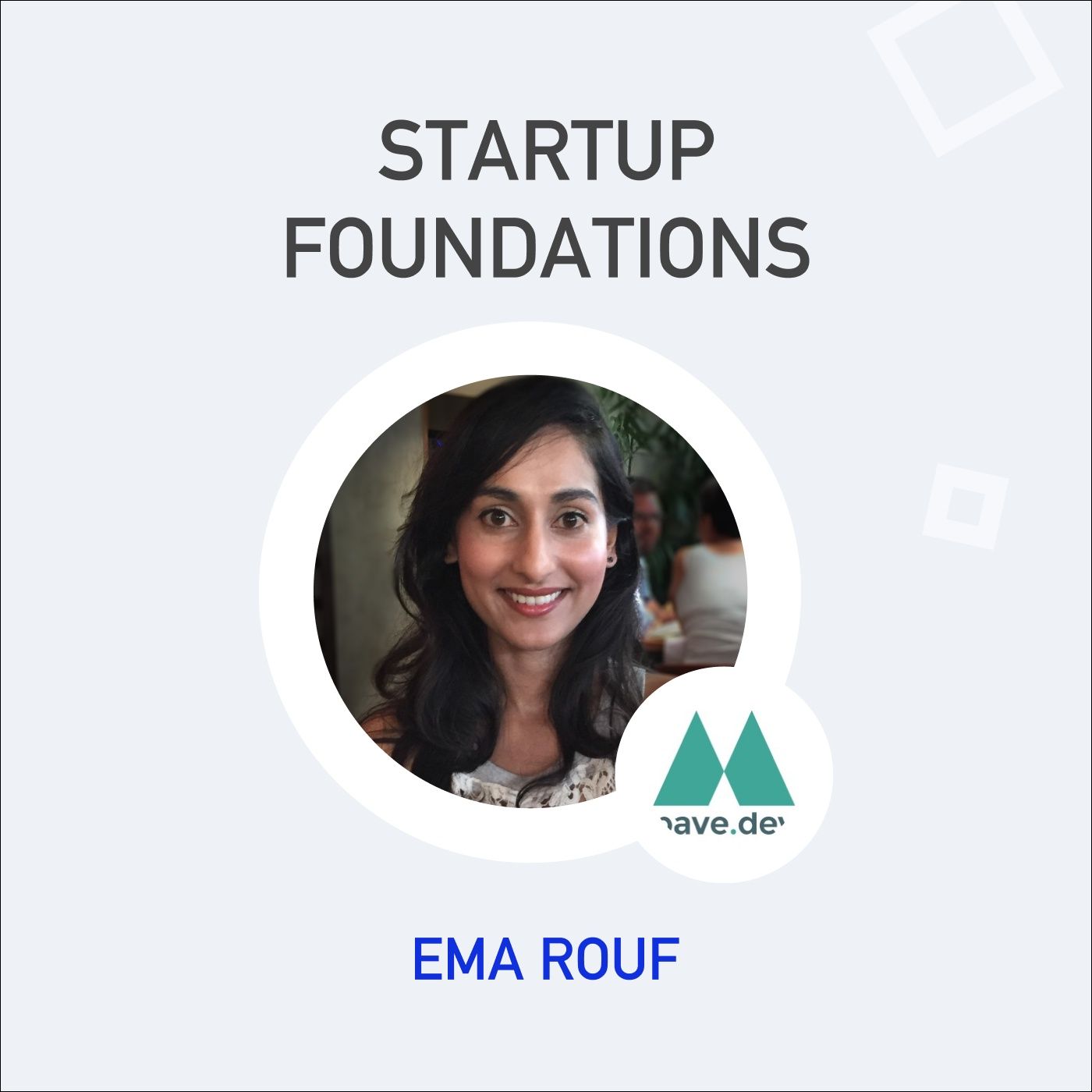 Ema Rouf is the co-founder of pave.dev - a fintech startup building cashflow API to analyze risk and build financial experiences. We talk about what pave.dev is building, and how their API helps other fintech companies understand and process their consumers' financial data.
Ready to get started?
Creating a company on Capbase is as easy as filling out a few forms.
Don't pay until you are ready to incorporate