The best podcast for entrepreneurs.
Robyn Exton: Building dating apps for queer women
This time on Startup Foundations, we speak to Robyn Exton, the founder of HER, a social dating app for queer women.
About This Episode:
We talk about Robyn's journey as a startup founder, first starting her business in the UK and moving the company to the United States to participate in YCombinator. She also talks about how women can get more support in the startup community and provides valuable advice to female founders launching a startup.
Episode transcript
Greg Miaskiewicz: How can women get more support in the startup community? How can we have VCs investing more of their dollars into female led companies, building products, targeting a female audience?
Robyn Exton: Yeah. I think a really big shift does come from having more women in the venture community itself. I actually often found it a harder conversation with women. And at the time I was quite judgmental about it and I didn't really understand what was happening.
My read on it now is that there, especially then, there were so few women with money and putting money in, almost like the pressure and the expectation of what to do with that money was so much greater that there were just lower odds of closing money from a female VC because they had a much more intense lens on them and just much higher pressure on the decisions that they were making.
So it wasn't necessarily that it was about me. It was just, they had much greater expectations. So I think level one is more capital being distributed by women takes that pressure off to quite the same extent. It means there's more sources of funding from different people that have the bandwidth to either take the riskier ones or they do understand, but they've got to sell into partnership and they have the conviction to be able to do that.
That's not just another enterprise, SAS product, that kind of makes sense because that's what everyone else would've said yes to anyway.
QUESTION • 3:40 min watch
How to get more VC funding for female founders?
Related Episodes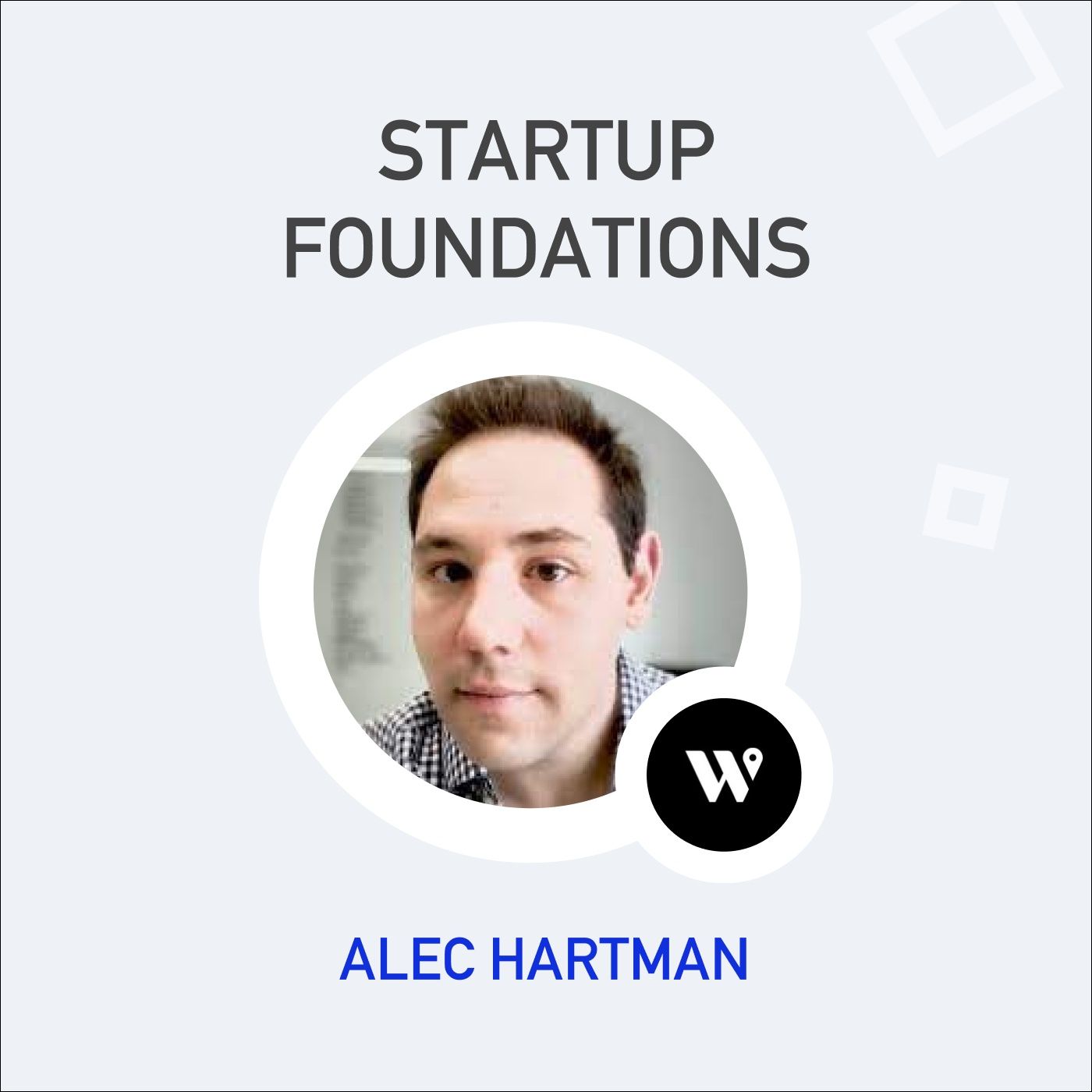 Alec Hartman is the co-founder and CEO of Welcome Homes, a startup streamlining the way people buy homes online. Alec was also a co-founder in a now publicly traded company Digital Ocean, that provides cloud infrastructure that helps businesses build and scale software applications.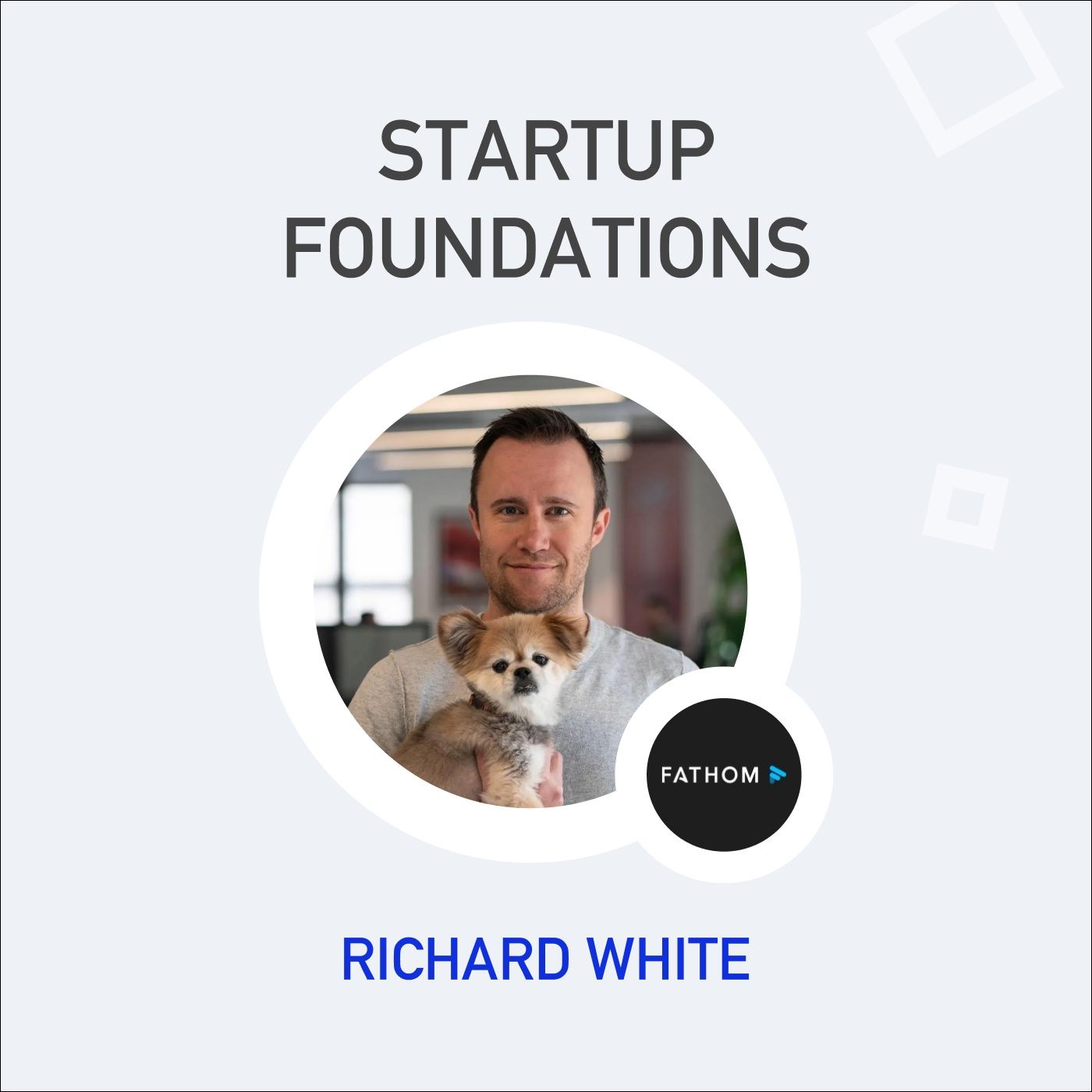 Richard White is a serial entrepreneur, founder & CEO of Fathom and previously User Voice. Richard's current company is a Y-Combinator backed startup, working on a video plugin that enables recording and managing highlights from Zoom calls.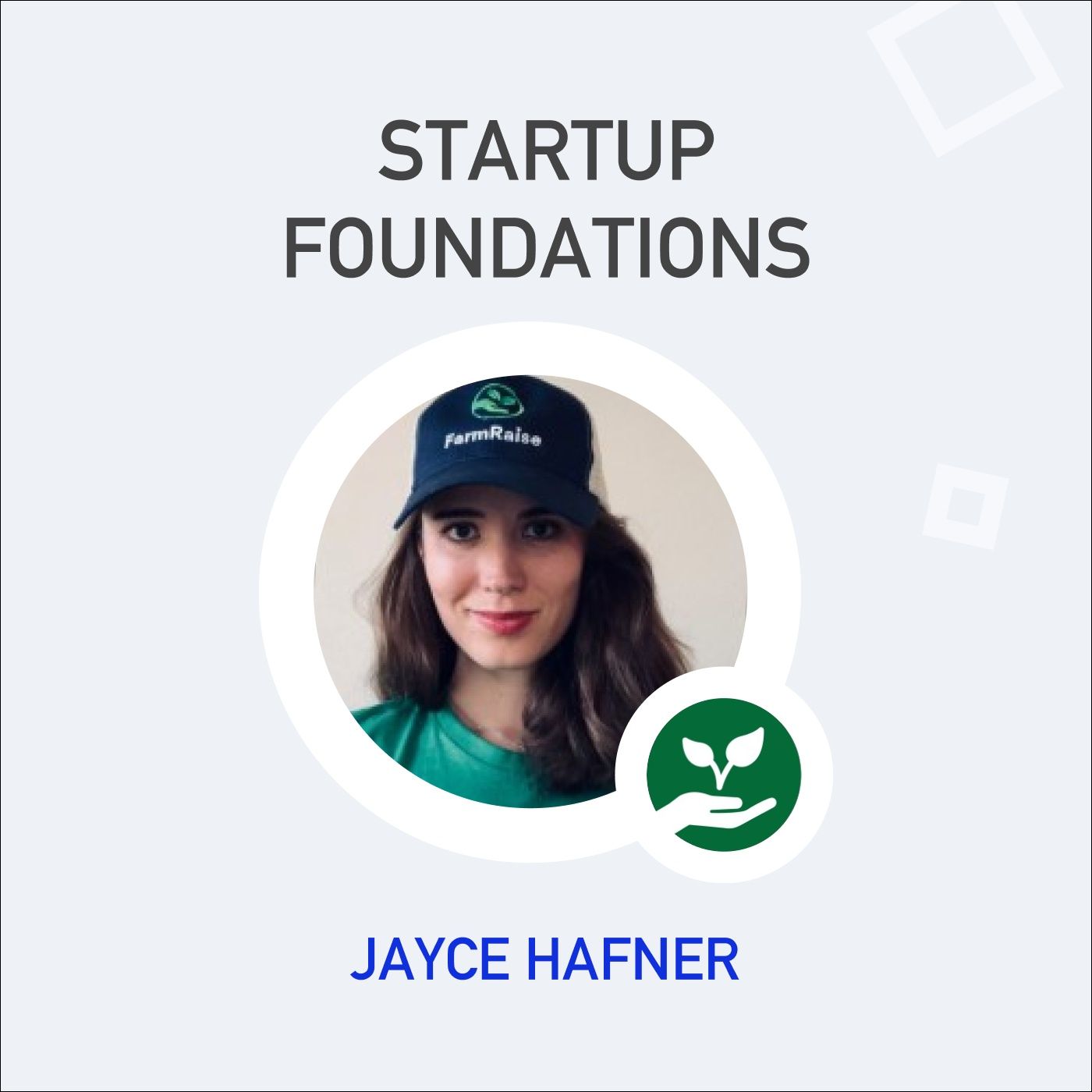 Jayce Hafner is the CEO and co-founder of FarmRaise, a startup streamlining the process for agricultural grants and funding. As someone who grew up on a family's farm, Jayce knows how difficult getting farm funding can be. Hence her decision to build FarmRaise and improve the access to funding for modernizing farm operations.
Ready to get started?
Creating a company on Capbase is as easy as filling out a few forms.
Don't pay until you are ready to incorporate