The best podcast for entrepreneurs.
Rodney Sampson: Racial equity in the startup ecosystem
In this Episode on Startup Foundations, we speak to Rodney Sampson, a serial entrepreneur who is currently the Executive Chairman & CEO of Opportunity Hub.
About This Episode:
Maia is a serial entrepreneur and started her first business at a young age selling goods on eBay. Maia loves technology and has had many roles in her previous startups. In our conversation, we discuss her career trajectory as well as her approach to building startups and recruiting talent.
Episode transcript
Greg Miaskiewicz: How can startups increase their social responsibility outside of just diversity and hiring?
Rodney Sampson: I think one of the first things in terms of social responsibility could be agreeing to mentor and to talk about your journey. We do that on our OHUBNext webinars. We give people that platform.
The next thing is making it not kumbaya, but transactional. And what I mean by that is when you have resources to hire higher. And as you continue to grow, when you start talking about your social responsibility, you should first look at the local community that you're in and how you are either helping it and, or harming it, or how could you make it better. Right? And start thinking about your involvement, your volunteerism, your team's volunteerism.
Exposure is big and key, so finding something that you could actually volunteer in. And so it's not always money, right? It could be your volunteerism, it could be your mentorship. It could be your referrals, your introductions, your training, your teaching, your participation, if that makes sense.
QUESTION • 1:04 min watch
How can startups increase their social responsibility?
Greg Miaskiewicz: How can VCs solve their pipeline problem? So some people talk about banning warm intros. Another idea would be actually hiring black people to work for the VC funds because their network is also much more diverse than a, a typical technology investor.Rodney Sampson: I think on the governance and the HR side, it's definitely hiring more black people and creating an advisory board. On the procurement side, events that you sponsor and throw dollars at, you got to find the ones where the black founders are, or your lawyers, your accountants. Are you working with black lawyers and black accountants and platforms out there like WealthBlock? That's on the procurement side. If it's your product, which is the fund, getting more black and brown folks working on those teams. On the investment side, if you're not going to hire a person to focus on that, and if your current team can't help you go find it, maybe you got the wrong team. Maybe you need another analyst that knows how to tap into new markets or emerging markets and build relationships.
QUESTION • 1:25 min watch
How can VCs solve their pipeline problem?
Greg Miaskiewicz: How do we get more diversity in startup communities?Rodney Sampson: I think the first thing is socialization and early exposure. The next thing, which is a part of ... we call it an ecosystem building pyramid and this guy with the federal reserve bank is education and skills. You know. I can point people to startups all day, but startups have certain skills that are required, right? And so getting people those skills, whether it's a re-skilling of a particular segment in the population, which might include, how do you think, from the ideation, from the design thinking, business model canvas to the agile frameworks. All of those things are necessary as soft skills.And then you have hard skills. Are you an engineer? Can I throw you on a team? Can you code? Can you work on a team? Can you sell? Can you get on the phone and pitch and sell? Can you market? Can you help operate?
QUESTION • 0:55 min watch
How do we get more diversity into startup communities?
Related Episodes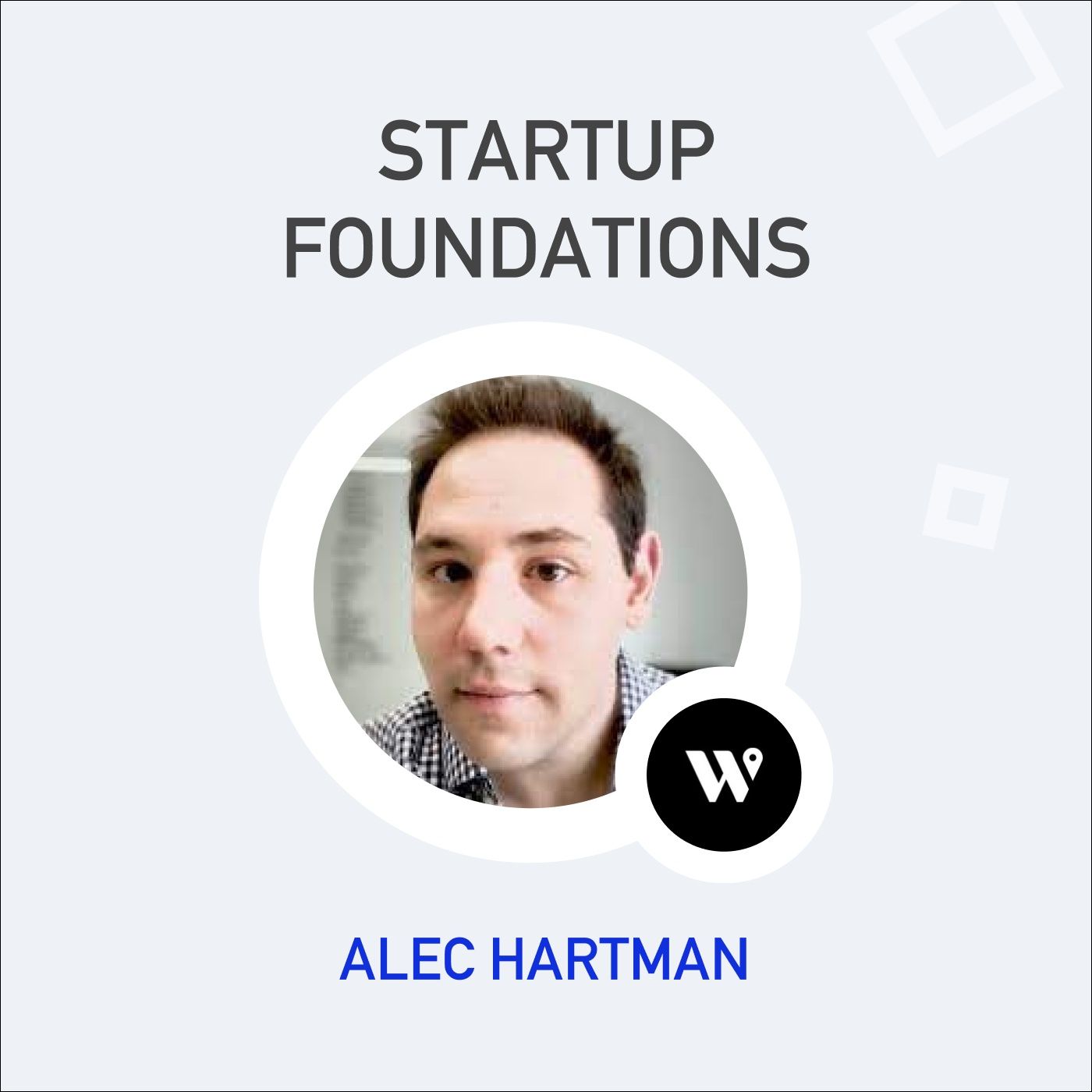 Alec Hartman is the co-founder and CEO of Welcome Homes, a startup streamlining the way people buy homes online. Alec was also a co-founder in a now publicly traded company Digital Ocean, that provides cloud infrastructure that helps businesses build and scale software applications.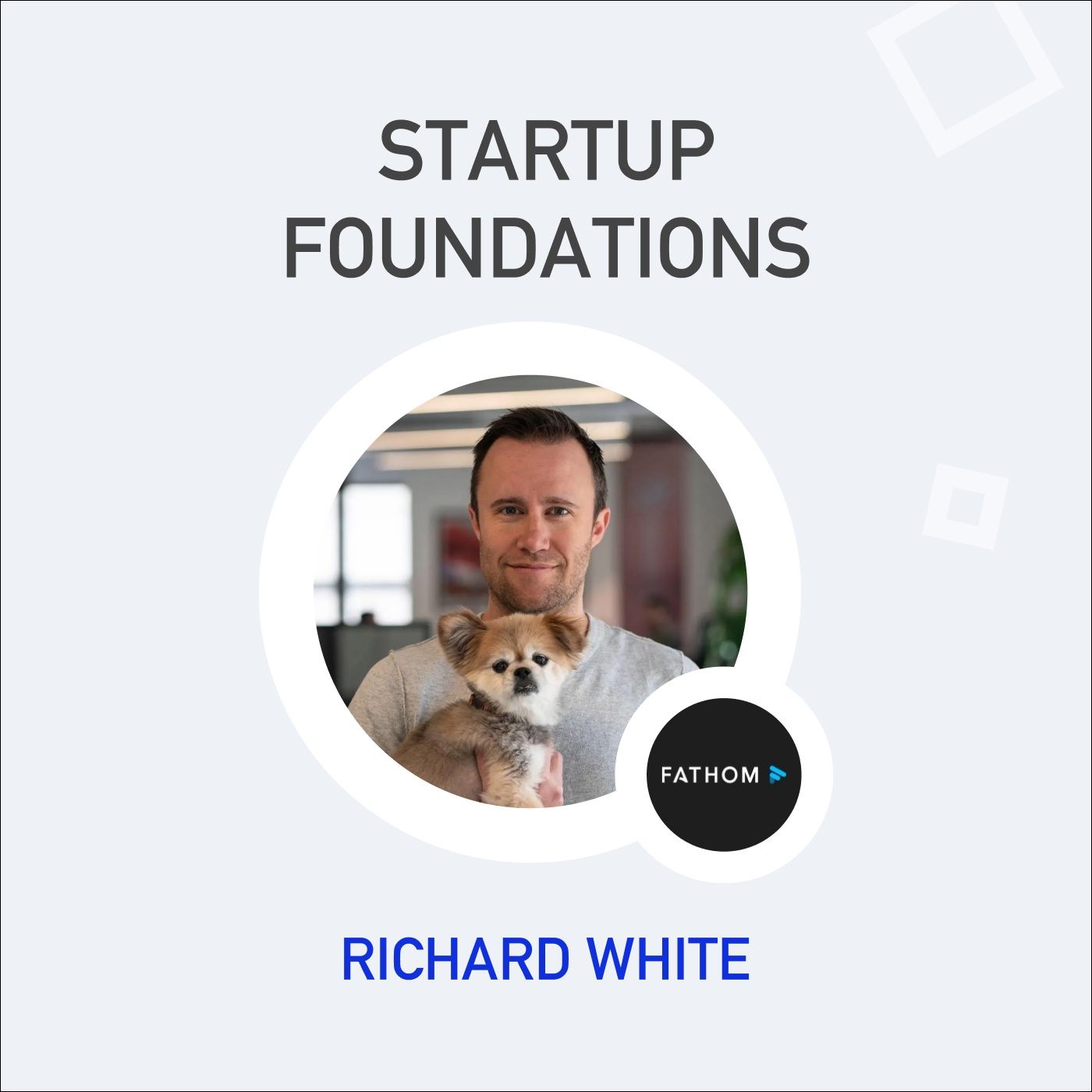 Richard White is a serial entrepreneur, founder & CEO of Fathom and previously User Voice. Richard's current company is a Y-Combinator backed startup, working on a video plugin that enables recording and managing highlights from Zoom calls.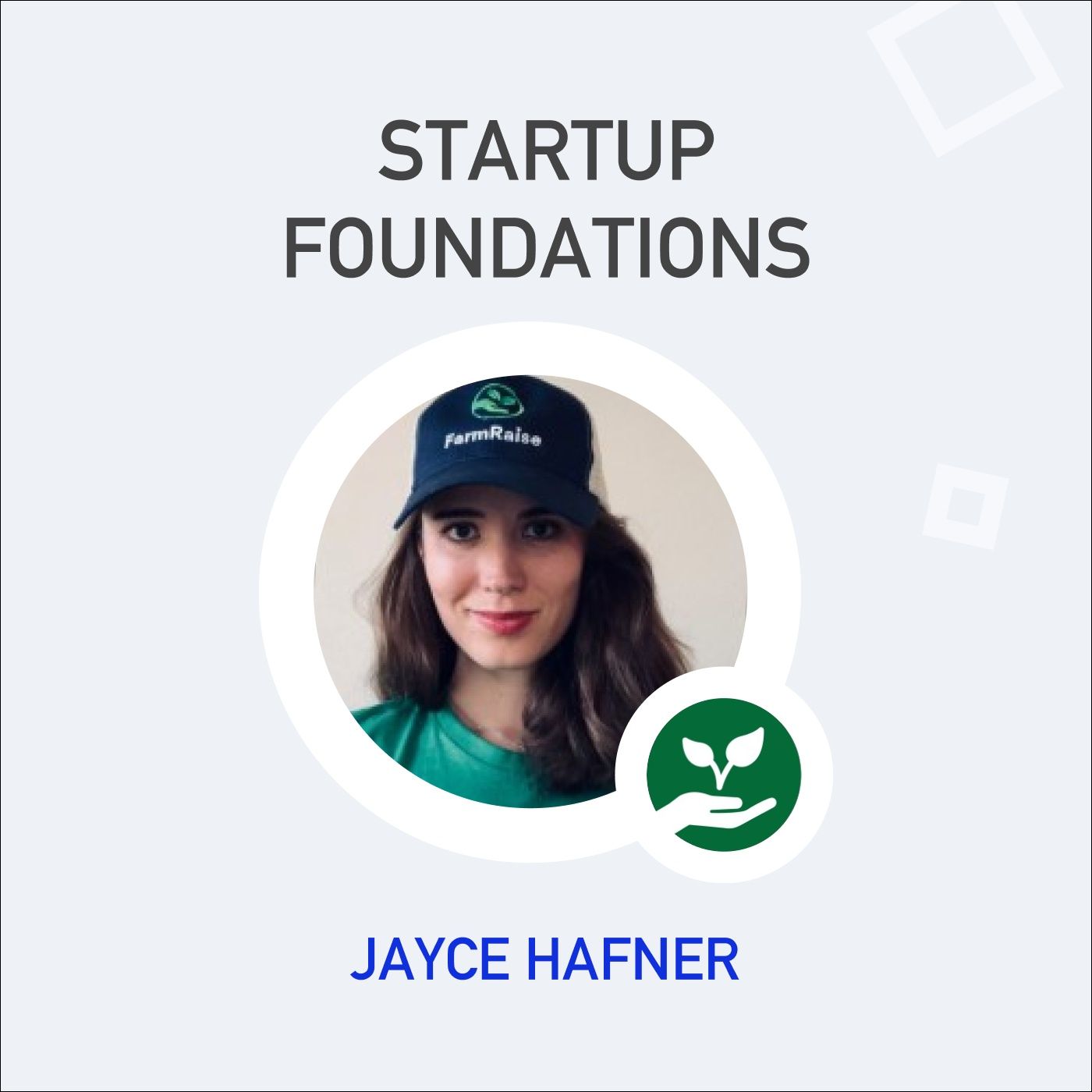 Jayce Hafner is the CEO and co-founder of FarmRaise, a startup streamlining the process for agricultural grants and funding. As someone who grew up on a family's farm, Jayce knows how difficult getting farm funding can be. Hence her decision to build FarmRaise and improve the access to funding for modernizing farm operations.
Ready to get started?
Creating a company on Capbase is as easy as filling out a few forms.
Don't pay until you are ready to incorporate