The best podcast for entrepreneurs.
Sònia Hurtado: Sustainable plant-based seafood
Sònia Hurtado is the co-founder and chief scientist of Kuleana, a food startup focused on developing plant-based seafood alternatives.
About This Episode:
Sònia talks about her background as a food biotechnology researcher, and how she came to be interested in startups and decided to found Kuleana in 2019. Sònia shares her scientific perspective on the evolution of alternative meat products, including cell-based and plant-based alternatives, and discusses the state of 3D food printing technology.
Sònia talks about meeting her co-founder Jacek Prus, and the environmental mission of Kuleana -- saving bluefin tuna species from extinction and limiting overfishing. Sònia and Greg discuss the importance of the meat alternatives market and its high potential for growth and innovation. Sònia also talks about a unique set of challenges facing biotechnology startups, like getting access to the lab space without spending a fortune on equipment.
Sònia gives her thoughts on the startup landscape of her native Barcelona, the visa application process for overseas founders, and shares advice to scientists who want to transition into working in startups or becoming entrepreneurs.
Related Episodes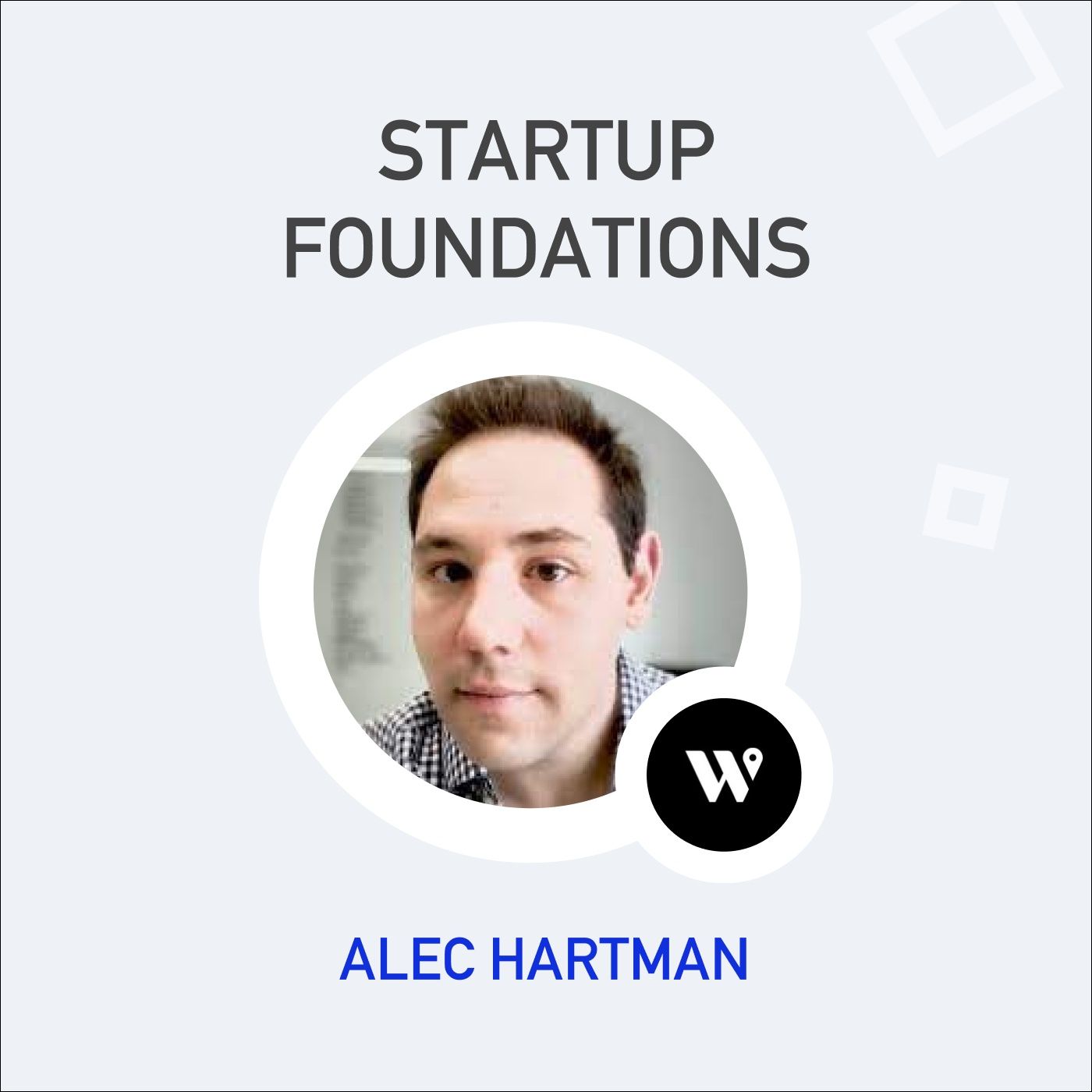 Alec Hartman is the co-founder and CEO of Welcome Homes, a startup streamlining the way people buy homes online. Alec was also a co-founder in a now publicly traded company Digital Ocean, that provides cloud infrastructure that helps businesses build and scale software applications.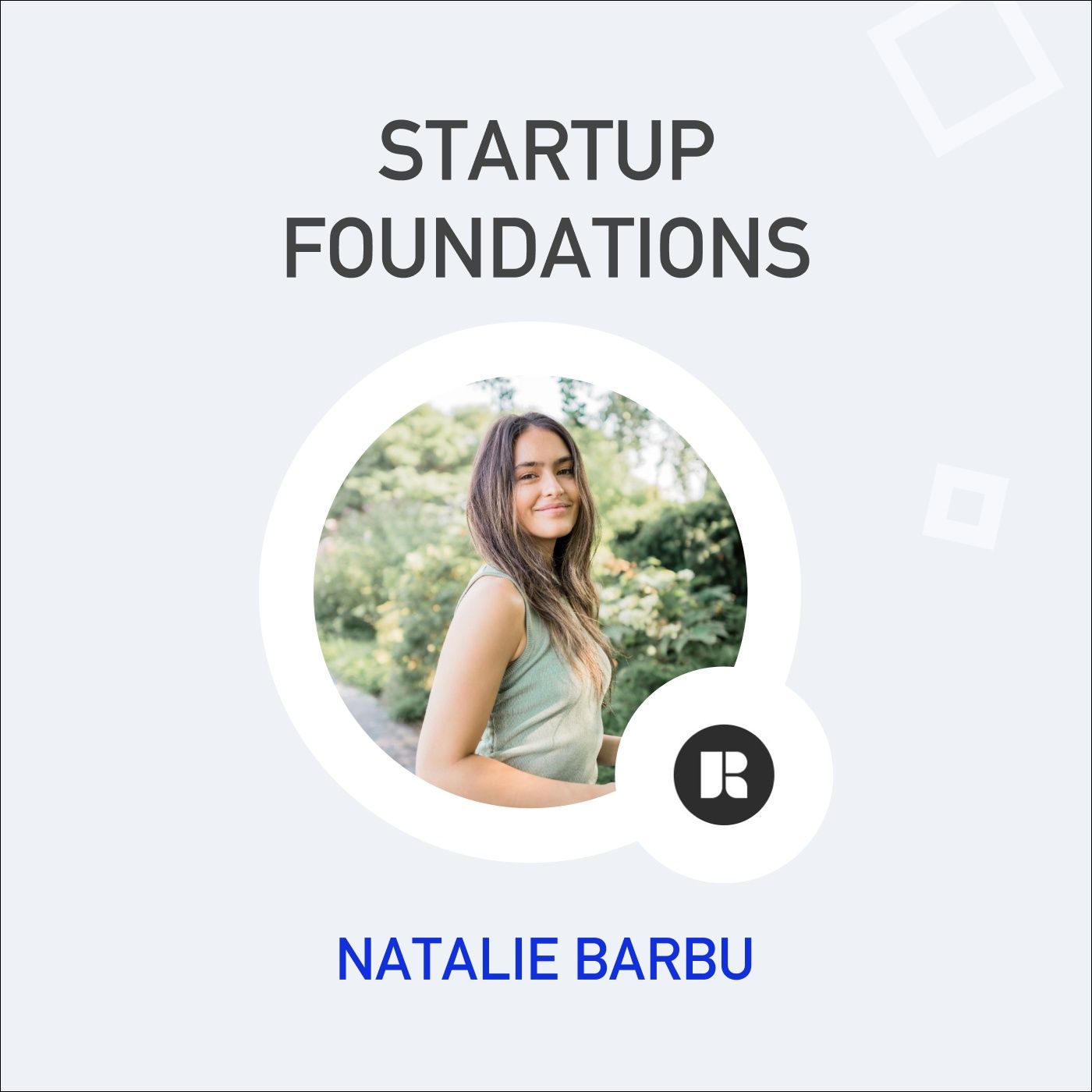 Natalie Barbu is the co-founder and CEO of Rella, a startup building software to help influencers and content creators manage and expand their business. Natalie is also an experienced content creator, with over 350,000 followers across platforms like Youtube and Instagram.
Ready to get started?
Creating a company on Capbase is as easy as filling out a few forms.
Don't pay until you are ready to incorporate