Incorporation
Bank Account Integration
Employee Stock Plans
Due Diligence Document Room
Registered Agent & Govt Filings
Shareholder Updates
Compliance Calendar
Cap Table Management
See why startup founders love Capbase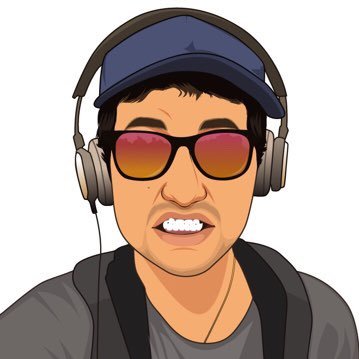 Capbase made it seamless for us incorporate, raise funds from investors and set up our various providers. Capbase stands out for the quick and high quality customer service they provide.

Capbase is an excellent service. For a $999 yearly fee, you incorporate, issue SAFE and Convertible notes, issue all legal documents for your advisors, collaborators, and board members. They allowed me to be organized, professional, and diligent. And not to mention, it saved me tons of time.

Capbase has made our lives extremely easy. Handling everything from incorporation and share issuance, to contractor hiring, and general compliance, the platform is delightful to use, and a must-have for startups. I wish I used it in my first two companies!
Get going in about 10 minutes
We guide you through the essentials and handle the rest. Spend 10 minutes filling out a bit of information, and then we'll create the legal framework for your company.
Provide information about your company and co-founders
You and your co-founders sign all documents digitally
We create a new Delaware C Corp within 1-3 business days
Everything you need to start up and scale
Capbase saves you time and money, so you can focus on building your product instead of worrying about cap tables and compliance.
Streamlined equity issuance and contracts
Customize, generate, and digitally sign legal agreementsProcess payments for equityAutomatically updated cap table

Manage company equity and stock
Manage equity plansIssue and sell stock optionsAllocate shares for future growth

API Integrations to power your business
Streamline banking with Mercury integrationManage payroll and benefits with Gusto integrationInternational payroll coming soon

Automated record keeping
No more error-prone manual data entry Financial records and stock ledger are automatically updated as you issue shares & raise funds.
Ready to get started?
Creating a company on Capbase is as easy as filling out a few forms.