How to Build a Startup Using No-Code Solutions as a Non-Technical Founder
by Capbase Staff • 7 min read
published January 27, 2021 • updated July 20, 2022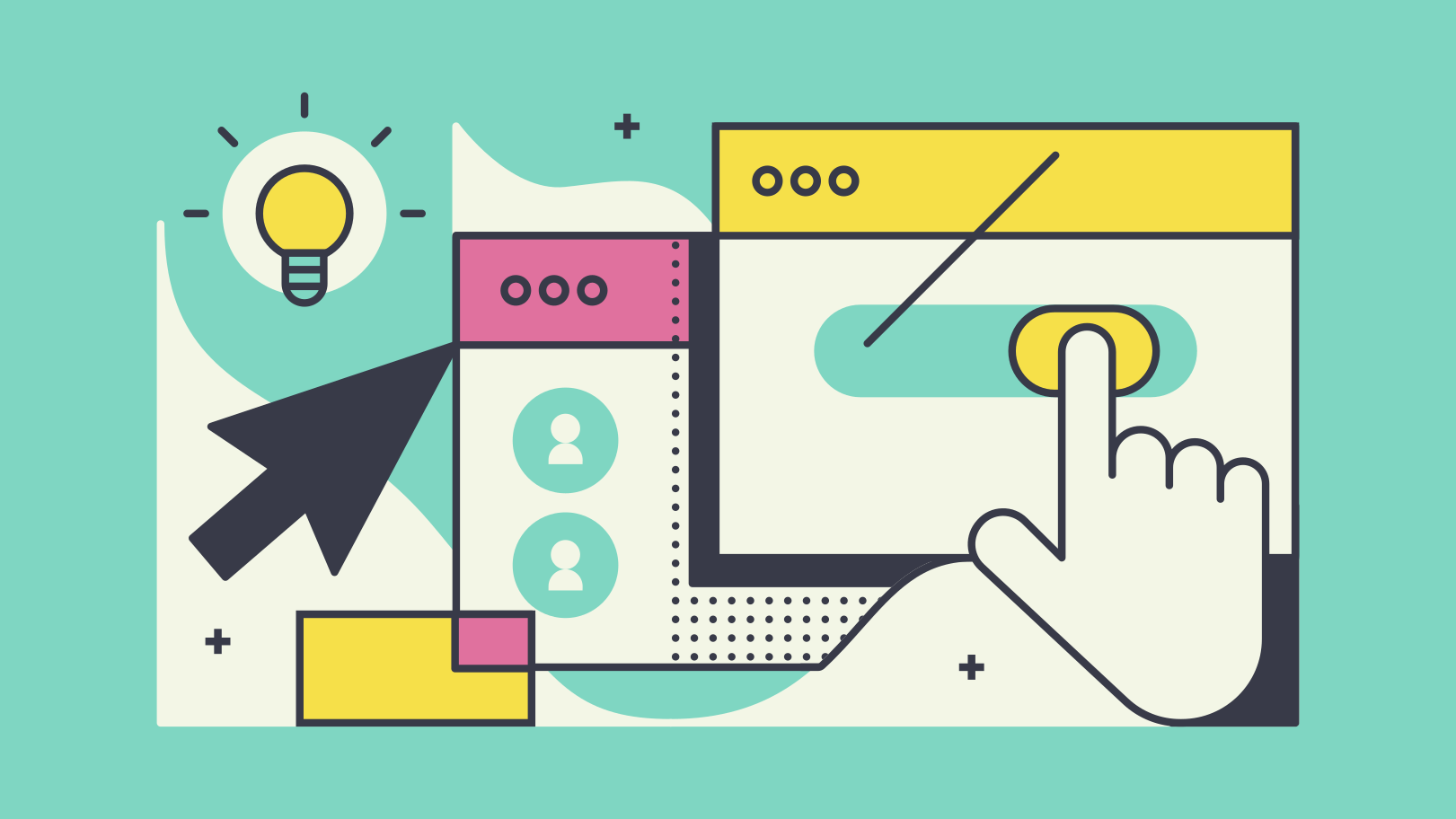 How to build product fast with no-code solutions - a step by step guide for non-technical founders
Do you have a brilliant idea and you want to build a startup, but the only thing that stands in your way is the fact that you can't code, and your financial situation is not the best one?
We have good news for you!
Time, money, or coding knowledge are no longer barriers to building web applications. Using no-code tools, you can go from idea to fully-fledged digital product in less time than it would take you to find a technical co-founder and for a fraction of the cost of outsourcing your development.
No-code tools simplify the design, development, and deployment of a web app, making it easier and faster to get your idea off the ground. Now is the best time to start a company.
How to choose no-code development platforms?
No-code is a software development approach that requires little to no coding to build applications and processes. A low-code development platform uses visual interfaces with simple logic and drag-and-drop features instead of extensive coding languages. These intuitive tools allow users with no formal knowledge of coding or software development to create applications for many purposes like mobile apps and business apps.
Benefits of No-code development
No-code development tools offer several benefits:
1. Higher productivity,
2. Lower costs,
3. More agile team,
4. Bridged skills gap.
No-code Development platforms are opening the gates of development to non-technical employees and present several advantages. Startups can cut back on time associated with development cycles by not sending every new development request to overworked IT departments. Instead, individuals across all departments and teams can take responsibility for developing their own applications, freeing up IT for other vital tasks.
No-code application development also helps keep IT teams small, agile, and focused on more innovative and complex tasks. By using existing talent from throughout the organization, businesses eliminate the backlog of applications that IT is responsible for. Most importantly, low-code application development framework solutions allow IT departments to unload certain development projects onto other teams. This unload lets them transform customer and employee experience by spending more time on innovative capabilities.
Finally, no-code development can help bridge the skills gap. As new technologies become available, it can be difficult for traditional developers to stay current. New browsers, operating systems, and devices that would otherwise require extensive training to be able to code are simply factored into the framework, allowing users to jump directly into the development process. By maintaining all the underlying cloud services to support new technologies, low-code development platforms keep developers current and prevent them from falling behind on new trends.
When to use a no-code platform?
The main benefit of a no-code platform is essentially that you get a complete application that you can immediately use. Sometimes this means a web application hosted by the platform itself, while sometimes you get a smartphone app that you can upload to a store.
This is a key difference between more powerful and complex tools like Code generation or DSLs tools, from simpler ones like automation tools.
With no-code platforms instead, you get a complete ready-to-use application:
applications used internally by your business
prototypes
simple common applications to gather data
Let's see why for each case.
Internal applications can be created by a system administrator, who usually has some programming skills or even someone who just understands the topic at hand. For instance, you can get somebody from accounting to create an app for reimbursement of expenses using a low-code platform. It is a simple, well-defined task and understood by the person who needs to make the app and handle the process behind the app.
One of the greatest issues with making software used by the general public is refining it and avoiding any crashing-bug. You do not really need anything refined for internal software, you just need something that works. And using a low-code platform that is already well-tested, you also reduce the risk that the software will crash for simple programming errors.
No-code vs. traditional development
Another good use for low-code platforms is prototyping. A low-code platform can provide a quick and simple way to create an application. This can be great to test its viability on the market or to launch something quickly. Prototypes are a great way to learn what works and to iterate quickly. Then you can re-create the application with traditional techniques when you are ready to launch.
Given their standard structure, low-code platforms can also be great to realize simple applications that use a standard interface. These are the kinds of applications that anybody from HR and Marketing understands how to use. For instance, you can create an application to collect curriculums and data for job interviews. The end result might essentially be nothing more than a series of forms, so it is something that an HR employee can create and manage on its own, without asking for help from the developers.
In short, no-code development platforms are great for applications that require fast time-to-market and that benefit from simple, standard interfaces.
When not to use no-code platforms
There are fundamentally two kinds of applications that you should not create using low-code platforms. The first one is a complex application that can do many different things. If an application requires constant development and maintenance, complex behavior, integration of multiple API from third-parties, etc., a low-code platform is not the best way to create one. It is better to assign the development of such apps to real developers.
The second kind of applications that you should not create using low-code platforms are applications that represent your core business. Or if your business model relies on freemium apps, this cost structure might not work for you.
How to implement No-Code Software In The Enterprise?
No-code development platforms usually use business-scale APIs to connect particular business systems and workflows. Every day businesses can create filters and information queries to enable immediate customization. They can then utilize APIs to combine data from different sources or applications smoothly.
Drag and drop widgets or separate components may be visually arranged to create new apps or configure organizational workflows. Using templated user-interface and drag and drop development functions for web forms, workflows, and data analytics will allow business operators to come up with applications and productive ideas.
#CapbaseToolset
No-Code Development you should check:
Testing:
Workflow automation
Written by Capbase Staff
Capbase is a team of designers, engineers, and business professionals spread across 6 time zones on 3 continents united by our passion for dogs, coffee, and great software.
This comprehensive guide explains what advisory shares are, their importance, strategic allocation, legal considerations, negotiation tips, and potential challenges.
by Michał Kowalewski • 7 min read
DISCLOSURE: This article is intended for informational purposes only. It is not intended as nor should be taken as legal advice. If you need legal advice, you should consult an attorney in your geographic area.
Capbase's Terms of Service
apply to this and all articles posted on this website.