Work @ Capbase: Product Onboarding Specialist
by Greg Miaskiewicz • 3 min read
published June 23, 2021 • updated November 2, 2022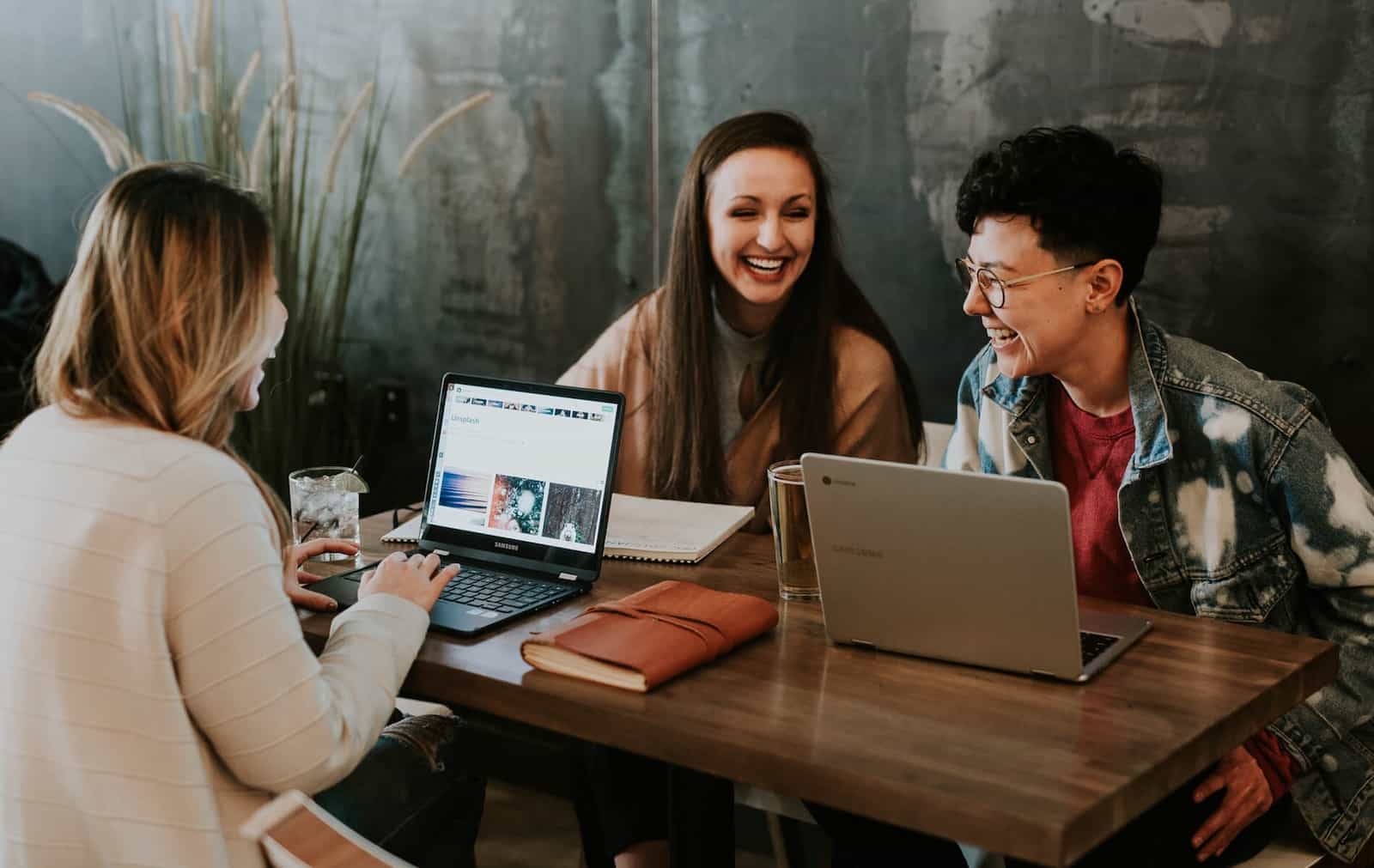 Product Onboarding Specialist
Capbase is looking to hire a product onboarding specialist to join our dynamic and growing remote team. Capbase builds legal + financial software for startups.
We are looking for someone to become a product expert and run onboarding sessions for startup founders setting up their Capbase accounts. The ideal candidate has experience working as an onboarding specialist for SaaS products and can develop scalable processes for tracking customer feedback.
Bonus points for experience working directly with customers who are founders, business owners or C-level executives.
In this role, you will:
Be a Capbase product expert
Provide detailed walkthroughs of the platform and assist new customers with account setup
Clearly communicate features, best practices, requirements and expectations with customers and partners to simplify adoption and align expectations
Ensure customers receive superior service
Record and communicate customer implementation needs, requests, and questions to the marketing, operations, engineering and management teams
Leverage feedback for continuous improvement to the onboarding process
Establish strong relationships with new customers and deepen relationships with existing customers via quarterly business reviews
A Capbase team member:
Is self- motivated and self-starting
Strives to maintain a healthy and sustainable work/life balance
Looks to make an impact in their role
Specific skills you bring to the team:
Knowledge of customer outreach and issue tracking tools
Experience with documenting and improving customer support processes
In addition to a competitive salary and stock benefits, Capbase is proud to offer the following benefits:
25 days annual leave to use for any purpose
$1,500 to purchase any equipment you need to do your job properly
$500 per year for professional development to use however you choose (conferences, books, online classes, etc)
Healthcare benefits fully paid for the employee, plus 75% covered for all dependents (only in countries without national healthcare)
An annual, expenses paid, global meetup of Capbase employees somewhere fun in the world (post-global pandemic )
Our team consists of smart, humble, and collaborative people distributed across several time zones and countries. Traditionally underrepresented applicants are strongly encouraged to apply. We strive to create an inclusive culture that empowers people from different backgrounds to bring their unique and diverse perspectives to work.
How to Apply
Send an email to jobs@capbase.com including:
Your resume
Link to your LinkedIn profile
A summary of a complex, challenging marketing project you worked on in the past, where you had to use trial & error / experimentation to reach your marketing goals. Were you successful? If so, how? If not, what did you learn? What broader lessons did you learn from that project that you applied to your job/career?
** Any applications that don't include the requested information will be ignored **
Written by Greg Miaskiewicz
Security expert, product designer & serial entrepreneur. Sold previous startup to Integral Ad Science in 2016, where he led a fraud R&D team leading up to a $850M+ purchase by Vista in 2018.