What The JOBS Act 4.0 Could Mean For Investors
by Beth Zhao • 4 min read
published June 6, 2022 • updated September 1, 2022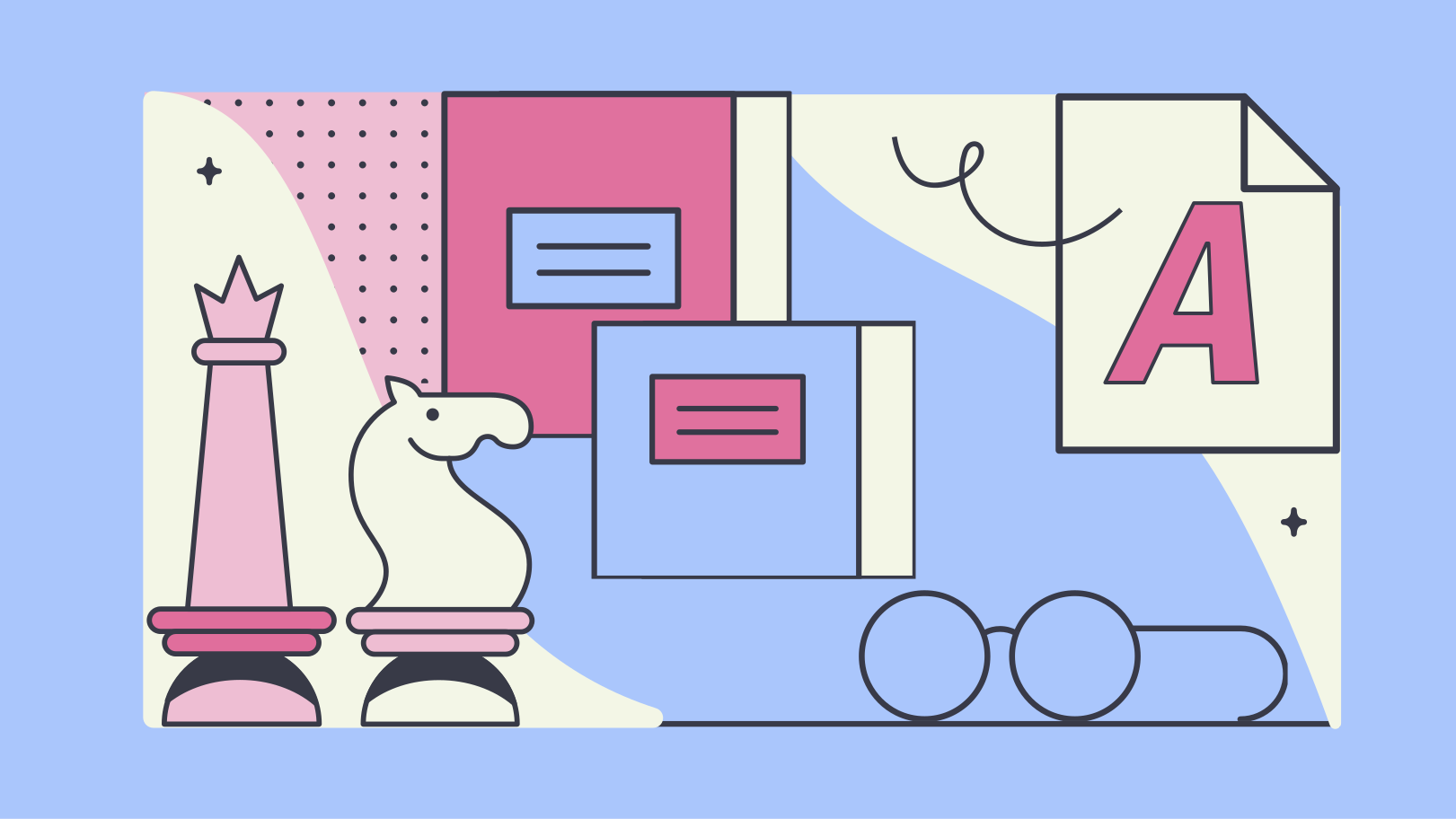 There are many rules governing the world of venture capital, and some of them might be changing. In March, as a part of a larger legislative package, Senator Jerry Moran (R-KS) proposed an amendment to Section 3(c)(1) of the Investment Companies Act of 1940 which could expand investors' access to smaller venture capital funds.
Looking at the text of the amendment, we see it proposes to make two changes to the existing law defining a "qualifying venture capital fund":
It increases the number of limited partners from 250 to 500
It increases the qualifying fund size threshold from $10 million to $50 million
In other words, the amendment increases the size (both in terms of sheer dollars and number of participating investors) of "qualifying venture capital funds," which are excluded from the definition of "investment company." Investment companies are subject to a litany of registration and reporting requirements at both the federal and state level. This means that investment companies need more resources in administrative overhead to maintain compliance with federal and state regulations. Therefore qualifying VC funds, which are non-investment companies, are not subject to the same registration and reporting requirements, meaning they can spend more resources investing in your startup.
Just to be clear, this is just a proposed amendment to an existing legislation. However, if this proposed amendment is passed and signed into law, here is what it can mean for startups and folks who invest in venture capital.
The increase in LPs limits and qualifying venture capital fund sizes could make the startup space more accessible because it would increase the amount of VC money available for pre-seed and seed stage funding.
According to Gale Wilkinson, Managing Partner at VITALIZEVenture Capital, "increasing the number of LPs allowed to invest in sub-$50M funds is game changing for the early-stage venture capital ecosystem. Many more GPs could raise capital by combining hundreds of small individual commitments. This means more founders would receive pre-seed and seed stage funding, giving their startups a greater chance of making a big difference in job and GDP growth. This is particularly important for accessibility of capital to emerging GPs and under-represented founders, two areas of immense potential that are under-capitalized today".
While this proposed amendment could potentially expand the pool of capital available to your startup, founders should note that this is part of a Republican-led deregulation legislative package which is unlikely to pass Congress without some changes to the package. However, this specific amendment does not seem to be drawing as much controversy as the other amendments.
If this package passes Congress, this amendment is likely to survive any changes to the package.
Written by Beth Zhao
Beth is a second year law student at The George Washington Law School. She is a member of the Public Contract Law Journal.
Startups from Brazil, Chile, Mexico, Colombia, and other Latin American countries can access opportunities in the US by registering a business here. This guide covers corporate structure, incorporation, fees, taxes, and more.
by Greg Miaskiewicz • 9 min read
DISCLOSURE: This article is intended for informational purposes only. It is not intended as nor should be taken as legal advice. If you need legal advice, you should consult an attorney in your geographic area.
Capbase's Terms of Service
apply to this and all articles posted on this website.