Say 👋 to Capbase
by Greg Miaskiewicz • 3 min read
published January 27, 2021 • updated October 2, 2021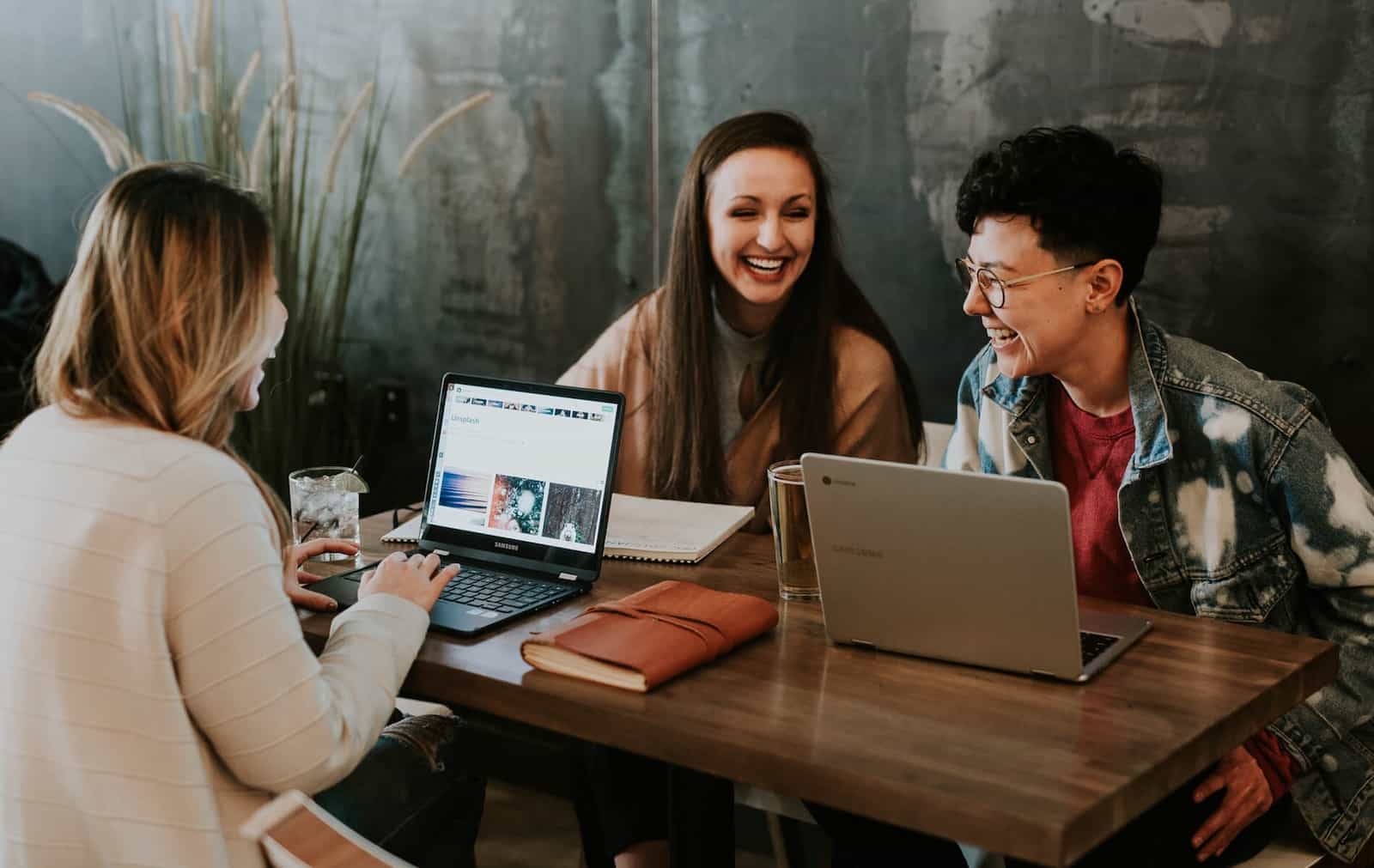 We built Capbase to simplify the process of launching a startup. We want all entrepreneurs to be able to focus on building great products and satisfying their customers, without racking up huge legal bills.
At its core, a corporation is a legal construct that is established through a set of legal and financial contracts. These contracts act as a governing mechanism for the financial obligations and relationships of individual parties. We are bringing this framework into the 21st century by building a first-of-its-kind digital backend for the corporation.
Before we get into how Capbase will work, it's important to zoom out and understand the history of the company itself and how Capbase is a logical extension of a centuries-long trajectory.
The first for-profit corporation was the (in)famous East India Company, whose charter was authorized by Queen Elizabeth I in 1600.
Corporations as we know them today came to be in Great Britain with the signing of The Joint Stock Companies Act of 1844, which allowed corporations to define their own purpose. In 1855, corporate shareholders were awarded limited liability by parliament: their personal assets were protected from the consequences of their corporate behaviour.
The corporation has certainly evolved since then - for one, in the US, we can file an application to create a corporation online instead of having to write a petition to Her Royal Highness. But how much has really changed in recent history about how corporations are set up and run?
When it comes to startups, things certainly move faster than they do in the world of corporate law.
In the last 20 years, operational innovations in tech have made almost everything simpler and more streamlined. Entrepreneurs don't need to hire an accountant or financial manager early in the life of their endeavor—they have accounting software. Technology companies don't need to invest in servers and data centers—they have AWS and cloud computing. Armies of sales people are becoming a thing of the past—modern companies use marketing automation to drive exponentially more sales than any individual ever could.
At the meta-level, however, not much has changed with how corporations themselves are run.
Well-connected, repeat entrepreneurs call their expensive corporate lawyers and their lawyers charge them an arm and a leg for generating standard corporate documents, filling in the blanks in templatized documents. Most first-time entrepreneurs make a bunch of (potentially very) costly mistakes when building their companies because they don't have access to solid legal counsel or information about best practices.
Once a corporation gets up and running, data entry for cap table management is manual and error-prone. Contracts are siloed across people and across software services, making due diligence a scramble that sidelines the entire executive team for weeks. Transactions are manually reconciled for equity transactions. Legal fees pile up and most successful startups end up spending 5-10% of their early stage capital on legal bills.
According to corporate lawyers at top-tier law firms, 90% of that work could be automated. That's their figure, not ours. In fact, those conversations were the seeds that finally grew into Capbase.
We built Capbase to democratize and modernize the process of operating a corporation. To make it easier for any potential startup founder anywhere (and at any economic level) to build their company and take it from incorporation all the way to IPO or acquisition.
In the same way that SaaS services like Bench, Gusto, and Pilot have empowered business owners, Capbase will empower the founders of tomorrow's unicorns to build on their own terms. No 6-figure legal bills every year, no hiring a CFO just to manage an equity plan, no confusion about unknown dilution tomorrow from investment today. Given our current situation, it's more evident than ever that the entrepreneurs of the 21st century will run their companies from an app, not from a board room. That's the app we're building.
Today is just the beginning of our story, and yours. We are building a product that we hope will become an essential part of your journey as a founder. May we all be successful and build great things together.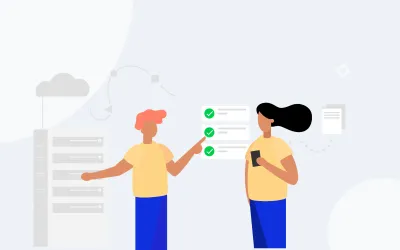 Startup Foundations Podcast by Capbase. The Startup Foundations is a podcast where we talk to founders and entrepreneurs who have launched startups
Written by Greg Miaskiewicz
Security expert, product designer & serial entrepreneur. Sold previous startup to Integral Ad Science in 2016, where he led a fraud R&D team leading up to a $850M+ purchase by Vista in 2018.
Is your company doing business in Maine? Get an easy-to-follow explanation about what forms you'll need, information about registration fees, filing deadlines, naming requirements, and more.
by Capbase Staff • 7 min read
DISCLOSURE: This article is intended for informational purposes only. It is not intended as nor should be taken as legal advice. If you need legal advice, you should consult an attorney in your geographic area.
Capbase's Terms of Service
apply to this and all articles posted on this website.