Startup Foundations Podcast
by Greg Miaskiewicz2 min
A podcast for startup founders

published January 27, 2021
At Capbase, we strongly believe that most of the entrepreneur's education happens on the job, not in a classroom or reading a book.
Our mission with this podcast is to bring the startup journey to life from the perspective of founders who have actually done it before.
Startup Foundations is conscious of your time, so we give our listeners concise, practical information from world class founders condensed into under 30 minutes of conversation. You will see how founders raised their first check, acquired their first customers, as well as actionable perspectives on relevant topics affecting the startup community.
Startup Foundations is committed to having a wide representation of industries, backgrounds, paths, problems and roles, as we anticipate having not only founders but also some VCs and angel investors.
The first season of Startup Foundations will be available on Spotify, Apple Podcasts, Google Podcasts and most other popular podcast apps.
We hope that through this podcast, the listener can gain a deeper understanding into why startups fail and how to avoid missteps as well as why startups succeed and what is worth emulating.
Greg Miaskiewicz - Co Founder & CEO
Security expert, product designer & serial entrepreneur. Sold previous startup to Integral Ad Science in 2016, where he led a fraud R&D team leading up to a $850M+ purchase by Vista in 2018.
Stefan Nagey - Co Founder & CTO
Serial entrepreneur engineering & business leader who co-founded and led Dharma.ai to a $14M Series A financing. Years of experience leading teams & building scalable, secure software systems.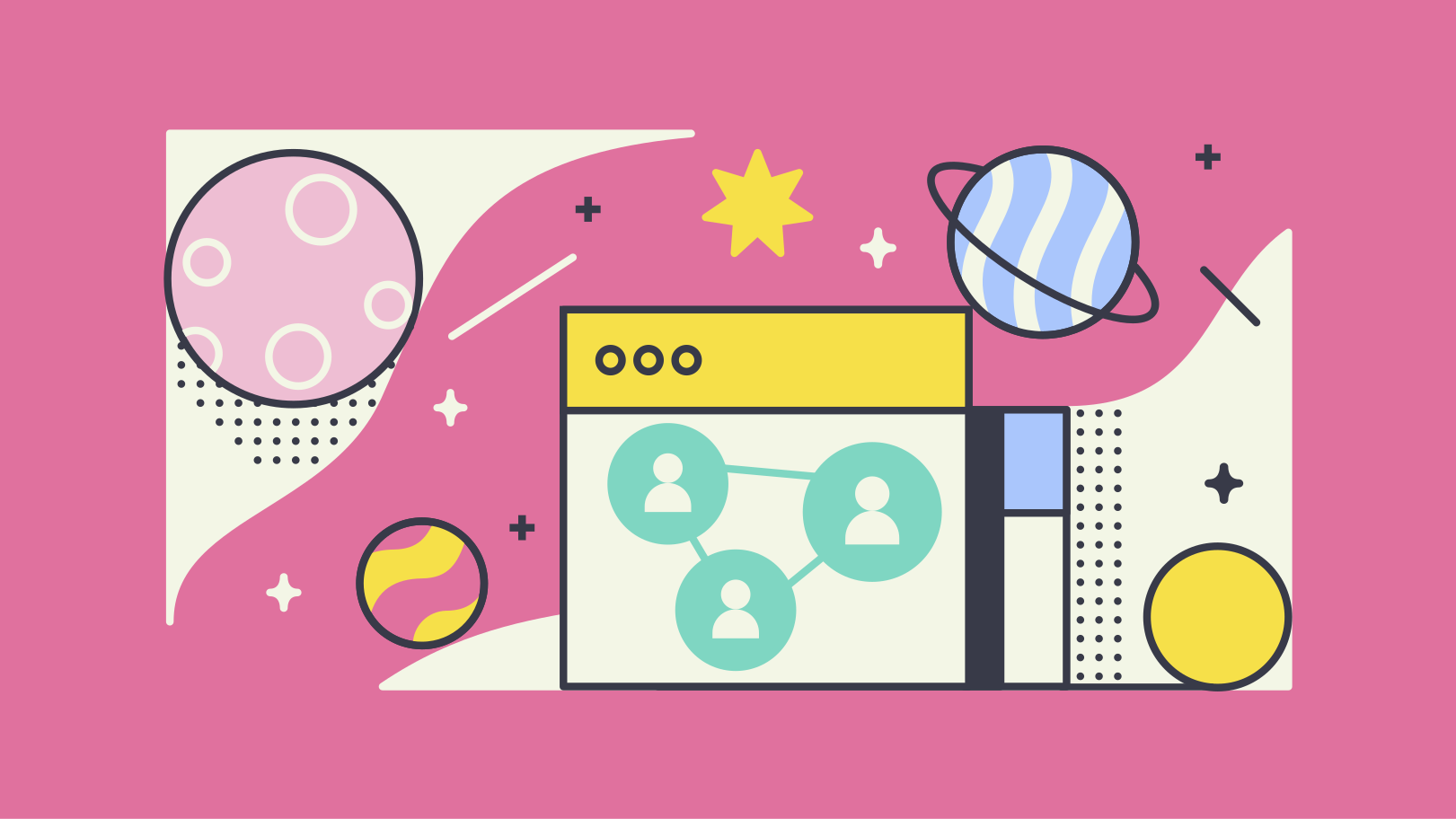 RELATED
Learn all you need to know about the board of directors, its responsibilities, and how it develops through funding runds.
Ready to get started?
Creating a company on Capbase is as easy as filling out a few forms! Get started today and get your Delaware C Corp and a bank account setup in just a few clicks!
Get started
DISCLOSURE: This article is intended for informational purposes only. It is not intended as nor should be taken as legal advice. If you need legal advice, you should consult an attorney in your geographic area.
Capbase's Terms of Service
apply to this and all articles posted on this website.