US Immigration Visas for Startup Founders
by Greg Miaskiewicz • 3 min read
published March 20, 2021 • updated July 20, 2022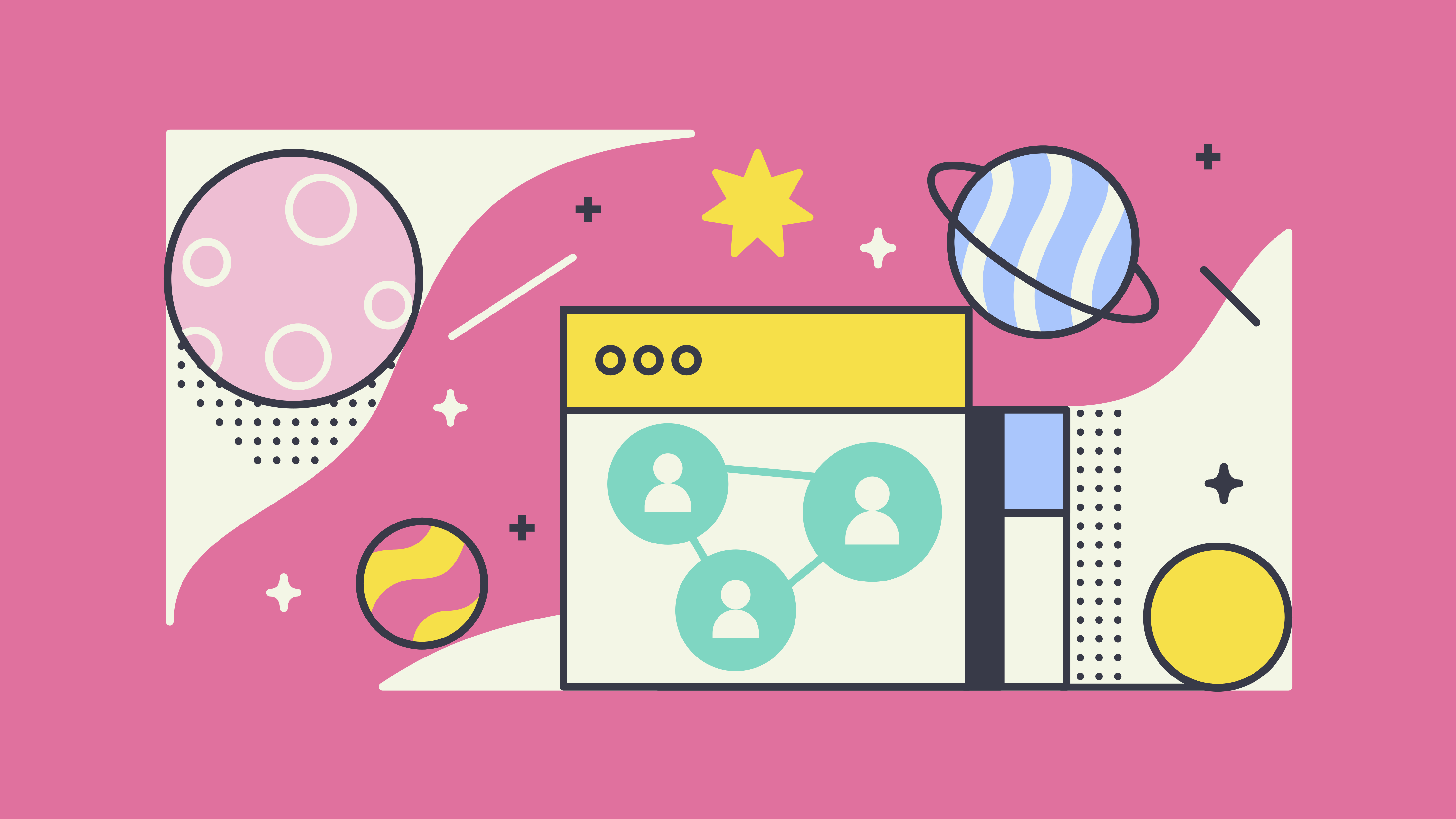 Want to move to the US to build your startup? Here are the visas you can apply for.
There are many visas that you can apply for as a startup founder looking to build a business in the US. Many successful startups have been started by immigrant founders who left their home country to work on developing a business in the US. In this article, we cover the different US startup visas and the various visa types available to startup founders.
Most of these visas require your company to be registered in the US. If you are based overseas, you can still incorporate your company in the US without restrictions just like a US citizen or resident. Learn more about how to set up a company in the US as an overseas founder.
E-1 and E-2 Visas
The E1 treaty trader and E2 treaty investor visas allow founders who register a company in the US to sponsor their own visa to operate their business from inside the US. The E1 and E-2 are some of the more commonly used US visas for startup founders.
An E-1 visa holder is required to create significant value for their company through legal trading of goods or services inside the US. As an E-2 visa holder, you must have control over the capital being invested into your business in the US, and your move to the US must be primarily for the purpose of developing and growing your business.
The E-1 visa is valid for two years. However, if you meet the qualifications, you will be able to prolong your stay with unlimited extensions of two or five years.
By contrast, E-2 visas are valid for a period of five years and can be renewed with two-year extensions as long as you maintain the necessary qualifications.
Both visas allow you to move to the US along with your spouse and any unmarried children under the age of 21.
The first step for applying for the E-1 and E-2 visas is to incorporate your company in the US. Once your company is incorporated, you will need to register your company with the E-Visa Unit at the US Embassy in your home country. To do this, you must submit various supporting documents and wait for a review by the Embassy's E-Visa team. After the review is completed, the E-Visa team will contact you to arrange an interview date.
EB-5 Job Creation Visa or Permanent Residency Visa
The EB-5 visa is extremely EXPENSIVE. The minimum requirements to obtain an EB-5 visa is that you must invest at least $1.8 million into a US business AND create 10 jobs for US workers over two years. Based on making such a big investment into the US economy, you will be eligible for a green card for yourself, your spouse and any unmarried children under 21 years old. The investment requirement can be cut in half to $900k if you invest into a business in what is known as a targeted employment area (TEA) — areas with high unemployment qualify as TEA areas.
To put it bluntly, unless you're already wealthy, it makes sense to look into other visa options since the EB-5 is out of financial reach. However, if you have the cash, this can be the most straightforward and simple way to gain residency in the US to work on building a business.
L-1 Multi-National Transfer Visas
If you are opening a subsidiary or satellite office in the US for your company, you or other executives at your startup may be eligible for an L-1 visa. This category of visa enables foreign companies to transfer managerial, executive and "specialized knowledge" employees to the US, provided that they have been employed at the foreign company for at least one year.
O-1 Visa: Individuals with Extraordinary Ability or Achievement
According to the Citizenship and Immigration Services agency at the US Department of Homeland Security, the O-1 visa applies to any individual "who possesses extraordinary ability in the sciences, arts, education, business, or athletics, or who has a demonstrated record of extraordinary achievement in the motion picture or television industry and has been recognized nationally or internationally for those achievements." O-1 visas are initially granted for up to three years. Subsequently, they can be extended for one year at a time and there is no limit on the number of extensions.
Sounds simple, right? The trick is providing the necessary documentation to demonstrate to US immigration officials that you possess extraordinary ability in business.
To document proof of extraordinary ability, your application will need to include any nationally or internationally recognized prizes or awards you have been granted, membership in prestigious associations, and articles written about you or your company in the press. For example, if your startup was accepted into YCombinator or another top tier startup incubator, this could give your O-1 visa application a strong boost.
To put together a successful application, you will also need to get extensive references from experts in your field. Since you are applying for expertise in business, you will want to get recommendations from other successful founders and anyone that US immigration officials would recognize as experts in startups and technology . If you have investors in your startup from top-tier venture funds, you should get them to write you a letter of support as it may strongly bolster your application to get an O-1 visa.
Getting an O-1 visa can be difficult. There are many law firms that specialize in O-1 visa applications. PassRight is a startup that has built software to streamline the application process for O-1 visa applications. They have successfully submitted applications for O-1 visas for many startup founders, including several YCombinator founders.
Are you an immigrant already living and working in the US on a visa?
Summary
Many hugely successful startups were started by immigrants who moved to the US to work on building their companies.
There are specific visas catering to entrepreneurs who want to build their companies in the US
Startups visas for startup founders who want to move to the US include EB-1, EB-2, EB-5, L-1 and O-1 visas
The EB-5 visa is only accessible for high net worth individuals who want to start a business in the US
"Individuals who possess extraordinary ability in business", e.g. startup founders like you, can potentially qualify for an O-1 visa!
These visa categories all have widely different qualification requirements and costs, so choose wisely
Written by Greg Miaskiewicz
Security expert, product designer & serial entrepreneur. Sold previous startup to Integral Ad Science in 2016, where he led a fraud R&D team leading up to a $850M+ purchase by Vista in 2018.
We cover all the important steps founders should take before incorporating their startup: choosing business entity, state of incorporation, name, board of directors, splitting equity between founders & more.
by Michał Kowalewski • 10 min read
DISCLOSURE: This article is intended for informational purposes only. It is not intended as nor should be taken as legal advice. If you need legal advice, you should consult an attorney in your geographic area.
Capbase's Terms of Service
apply to this and all articles posted on this website.