What are Corporate Bylaws?
by Capbase Staff • 7 min read
published November 9, 2021 • updated June 20, 2022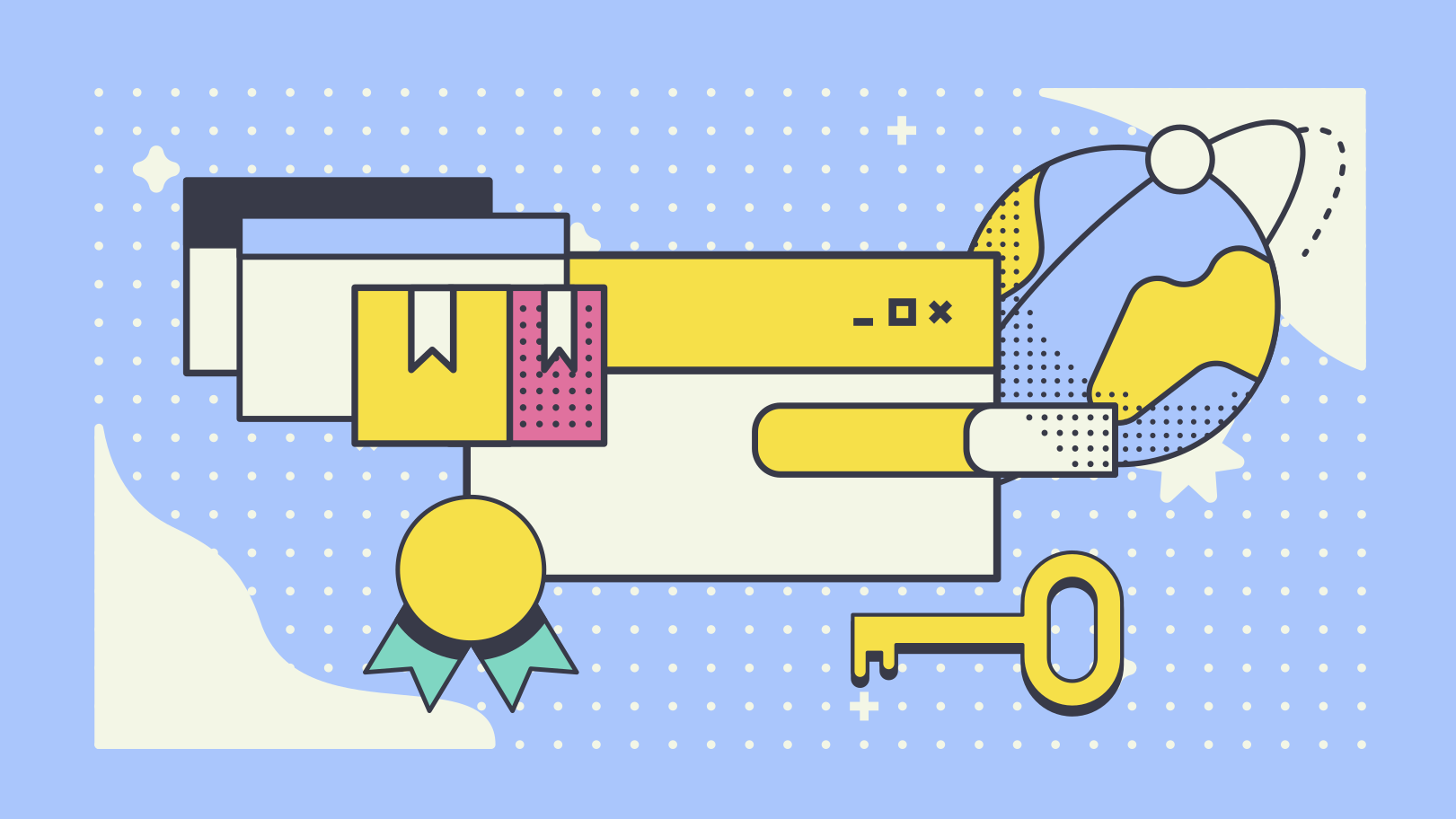 Your corporate bylaws are similar to city bylaws or the laws passed by the federal government: without them, you're unable to make any major decisions. And, if you want to change them, you have to hold a vote.
This guide is all about how corporate bylaws work for startups. We'll discuss when and how to adopt corporate bylaws, what exactly you need to include in them, and how the decisions you make when writing them up could affect your business down the line.
In this article you'll find information on:
Corporate bylaws vs articles of incorporation
What provisions do corporate bylaws typically include?
How do corporate bylaws get changed/amended?
What are corporate bylaws?
Your bylaws are the internal rules that dictate how your corporation will:
Appoint its board of directors
Figure out how profits are distributed
Empower shareholders to make decisions
Corporate bylaws are usually drafted the moment a company is incorporated, and for most startups, they're boilerplate.
Different states have different rules about what you need to include in your bylaws, so we're going to focus on the state where we recommend startups incorporate: Delaware.
Corporate bylaws vs. articles of incorporation
Your corporate bylaws and your articles of incorporation are two completely different documents: the former is a multi-page internal document you'll use to run your company, while the latter is a single-page certificate you'll file with your state to incorporate.
Your articles of incorporation—also called your certificate of incorporation—is a one-page certificate (PDF) that you file with the secretary of state to incorporate your business. It includes basic information like your corporation's name, principal place of business, the name of a Registered Agent, and the total number of shares it plans to issue. Because you have to file them with your state, your articles of incorporation are public and anyone can look them up.
Unlike your articles of incorporation, your bylaws are an internal document you don't need to file with State officials or the Delaware Secretary of State.
Bylaws can go on for many pages—here are Apple Inc.'s, for example—and they have to do with the internal workings of your company, rather than the incorporation process.
What provisions do corporate bylaws typically include?
Businesses will often approach a law firm for legal advice when drafting up their bylaws, and even if you don't you're probably going to want to start with some kind of template, like this one (PDF).
The final set of bylaws you adopt will likely depend on which industry you're operating in, how you want your business to operate, and the state you're incorporated in, among other things. Most corporate bylaws, however, will include provisions concerning the following:
Statement of purpose
The who, what and why of your business: who your customers are, what it is that you do, and why your business is operating in the first place.
Board of Directors
Your board of directors oversees the officers of your corporation—your CEO, VPs, and the rest of the C-suite—and reports directly to the shareholders. Corporate bylaws determine the structure of your board and lay out the rules they have to abide by when making decisions by specifying things like:
The number of directors the company will have
How directors will be elected
How long directors will serve
How often board meetings will occur
Any qualifications directors will need
Whether directors will appoint your officers
Whether directors can borrow money from the corporation
How much notice is needed to call a special meeting of the board
How many directors are needed for quorum
Whether directors are allowed to hold meetings remotely
Officers of the corporation
Officers are employees of the company who oversee the day-to-day operations of the business and report directly to the board of directors. Most organizations will have at least one of the following:
A chief executive officer (CEO), whose job is to maximize company value and returns.
A president, who oversees and supervises the business and reports directly to the board.
A secretary, who is responsible for recording the proceedings of board and shareholder meetings.
A treasurer, who is in charge of the financial affairs of the corporation and is responsible for keeping an accurate set of books.
Your bylaws will typically lay out who gets to appoint officers—the founders, the directors, or the shareholders—each officer's responsibilities, how officers might be removed, and how they'll be compensated.
Shares of stock
Startups issue shares to founders during incorporation. Your bylaws will lay out exactly how this should happen, specifying who gets stock and which classes of stock will be available.
Shareholder meetings
Shareholders—that is, anyone who owns stock in the company, including founders, employees, advisors, institutions, and individual investors—are responsible for making important decisions about the direction of the company.
Corporations are legally required to hold an annual shareholder's meeting (regardless of size) to give these shareholders an opportunity to discuss the company's performance, appoint new directors and officers, and amend any bylaws in need of changing. Your bylaws will specify what shareholders can and can't do at these meetings, including:
What percent of shareholders need to be present for quorum
Whether shareholders can vote remotely
Whether shareholders can form voting trusts
How director elections will work, and whether cumulative voting will be allowed
How much voting power each class of stock affords each shareholder
Indemnification
This is just fancy legal speak for protecting someone against legal liability. In this case, you'll want your corporate bylaws to include a passage that indemnifies your officers and directors from any liability because of their work with the corporation.
Conflict of interest
Most bylaws will also include a provision that requires directors to disclose any conflicts of interest they have—that is, investments or attachments to other organizations that might jeopardize their ability to do what's in the best interest of the corporation.
How do corporate bylaws get changed/amended?
No matter how careful you are writing them up the first time around, your bylaws will likely need updating if your company sticks around long enough.
That's why you'll also want to include amendment provisions in your bylaws that outline how bylaws can be changed in the future.
Keep in mind that in addition to the amendment provisions you include in your bylaws, state law varies around how corporations are allowed to amend. In Delaware, the power to adopt, amend or repeal bylaws usually lies the board of directors—and, indirectly, the shareholders who elect them.
Summary
Corporate bylaws are important, and your corporation can't make decisions without them.
They're different from your articles of incorporation, which is a separate legal document that you file with your secretary of state.
The provisions in your bylaws will govern how your board of directors is elected, how shareholder control and voting will work, how shares are issued and how profits are distributed, among other things.
Your bylaws should also include amendment provisions, i.e. rules around how bylaws can be removed or changed in the future.
Written by Capbase Staff
Capbase is a team of designers, engineers, and business professionals spread across 6 time zones on 3 continents united by our passion for dogs, coffee, and great software.
Is your company doing business in Alabama? Get an easy-to-follow explanation about what forms you'll need, information about registration fees, filing deadlines, naming requirements, and more.
by Capbase Staff • 7 min read
DISCLOSURE: This article is intended for informational purposes only. It is not intended as nor should be taken as legal advice. If you need legal advice, you should consult an attorney in your geographic area.
Capbase's Terms of Service
apply to this and all articles posted on this website.