See why startup founders love Capbase

Capbase is an excellent service. For a $999 yearly fee, you incorporate, issue SAFE and Convertible notes, issue all legal documents for your advisors, collaborators, and board members. They allowed me to be organized, professional, and diligent. And not to mention, it saved me tons of time.

Capbase is a revolutionary, must-have solution for the founding teams at any startup today. The amount of value packed into the platform is huge, from incorporating to issuing shares to my advisors to raising money.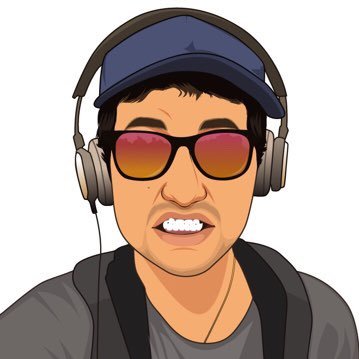 Capbase made it seamless for us incorporate, raise funds from investors and set up our various providers. Capbase stands out for the quick and high quality customer service they provide.
FAQs
How much does Capbase cost?
An annual subscription costs $999 / year. This includes everything you need to issue equity, hire employees, bring on board advisors, keep your company compliant & raise funds from investors.
What entity types do you support?
Capbase supports Delaware corporations. Virtually every technology company you have heard of & most Fortune 500 companies are registered as DE C Corps.
Are the incorporation filing fees included in the price?
Yes, our annual subscription fee includes the filing fees for creating a new company in Delaware. It also includes a registered agent service for your new company.
How can I use Capbase for fundraising?
You can raise funds from investors using SAFEs & convertible notes directly in the product. After you sign the investment agreements, your cap table will be automatically updated.
Why should I use Capbase instead of other services?
Most incorporation services only take care of the initial company setup, and do not include everything your startup needs to start doing business, like setting up a stock plan, registering to do business in your home state, and purchasing your founder shares.
Is a bank account included?
Capbase partners with top business banking partners like Brex & Mercury to streamline setting up a bank account for your new startup.
Integrations and perks to power your business
We're more than just a software platform — using our partners, you can save thousands of dollars on the services your company needs to scale. Start up on Capbase to get access to exclusive perks from our partners.
Payroll for Startups

20% off SaaS fees for the first year when using Deel for payroll & compliance

Insurance

Save up to 25% on business insurance for your startup with Vouch

Cloud Computing

As a Capbase customer, you are eligible for up to $5K in AWS credits

Spend Management

Capbase companies get 25,000 points in statement credit after $1,000 spent

Banking

Streamlined bank account creation on Mercury for Capbase customers

Bookkeeping

Capbase companies get $200 off Pilot first year sign up

Marketing + CRM

Capbase companies get 30% off HubSpot marketing and sales software for the first year, and 15% off ongoing

Communication

Capbase companies get 25% off eligible plan upgrades for 12 months. Terms apply.