Sales Tax Nexus: What Startup Founders Need To Know About Each State's Rules
by Beth Zhao • 30 min read
published August 15, 2022 • updated August 18, 2022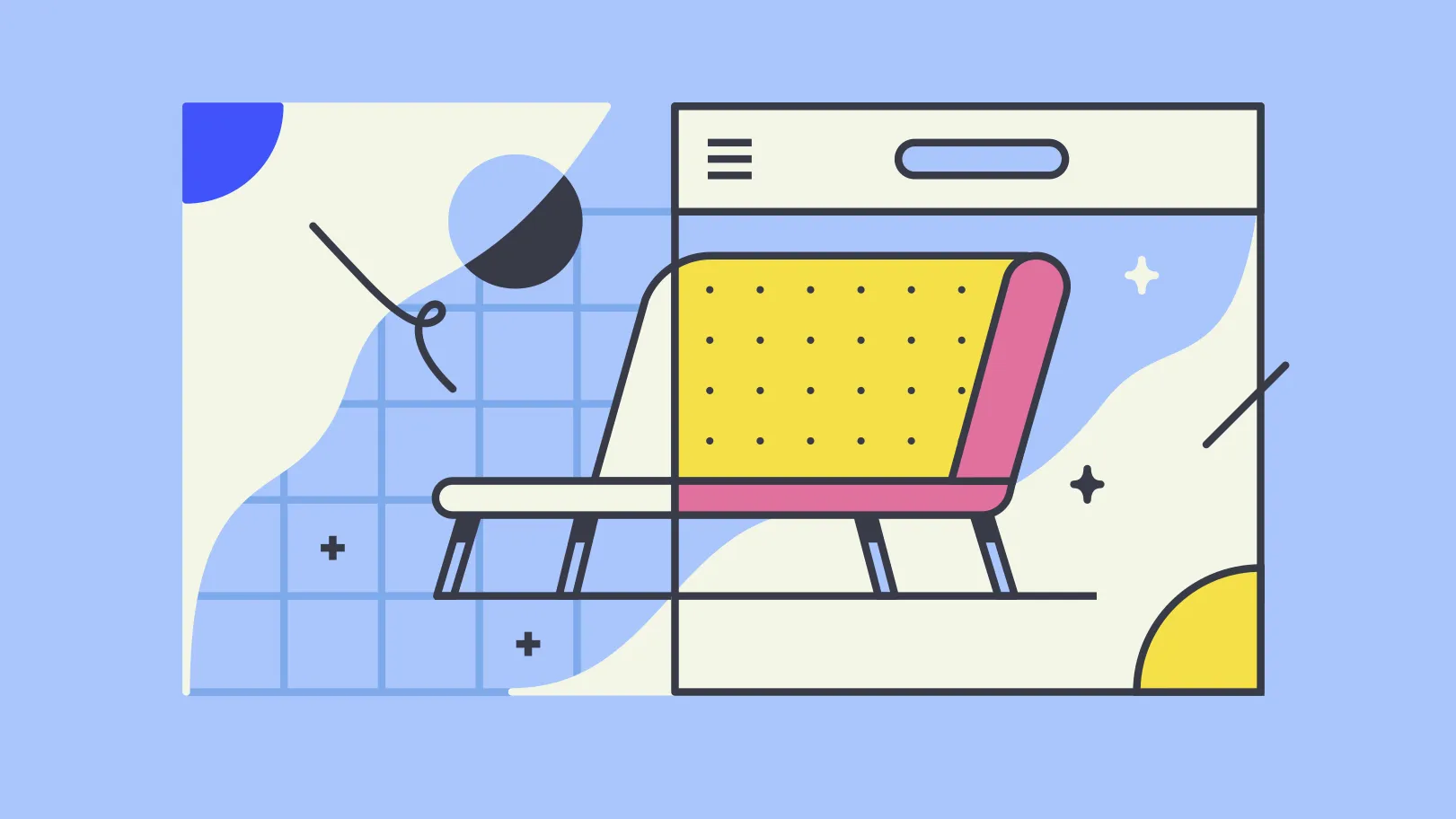 Written by Beth Zhao
Beth is a second year law student at The George Washington Law School. She is a member of the Public Contract Law Journal.
Got a hefty tax bill from the State of Delaware? Here's how to recalculate your taxes with an alternative method and pay less.
by Capbase Staff • 7 min read
DISCLOSURE: This article is intended for informational purposes only. It is not intended as nor should be taken as legal advice. If you need legal advice, you should consult an attorney in your geographic area.
Capbase's Terms of Service
apply to this and all articles posted on this website.