Registering your Delaware C Corporation to do Business as a Foreign Corporation
by Greg Miaskiewicz • 5 min read
published January 27, 2021 • updated April 25, 2023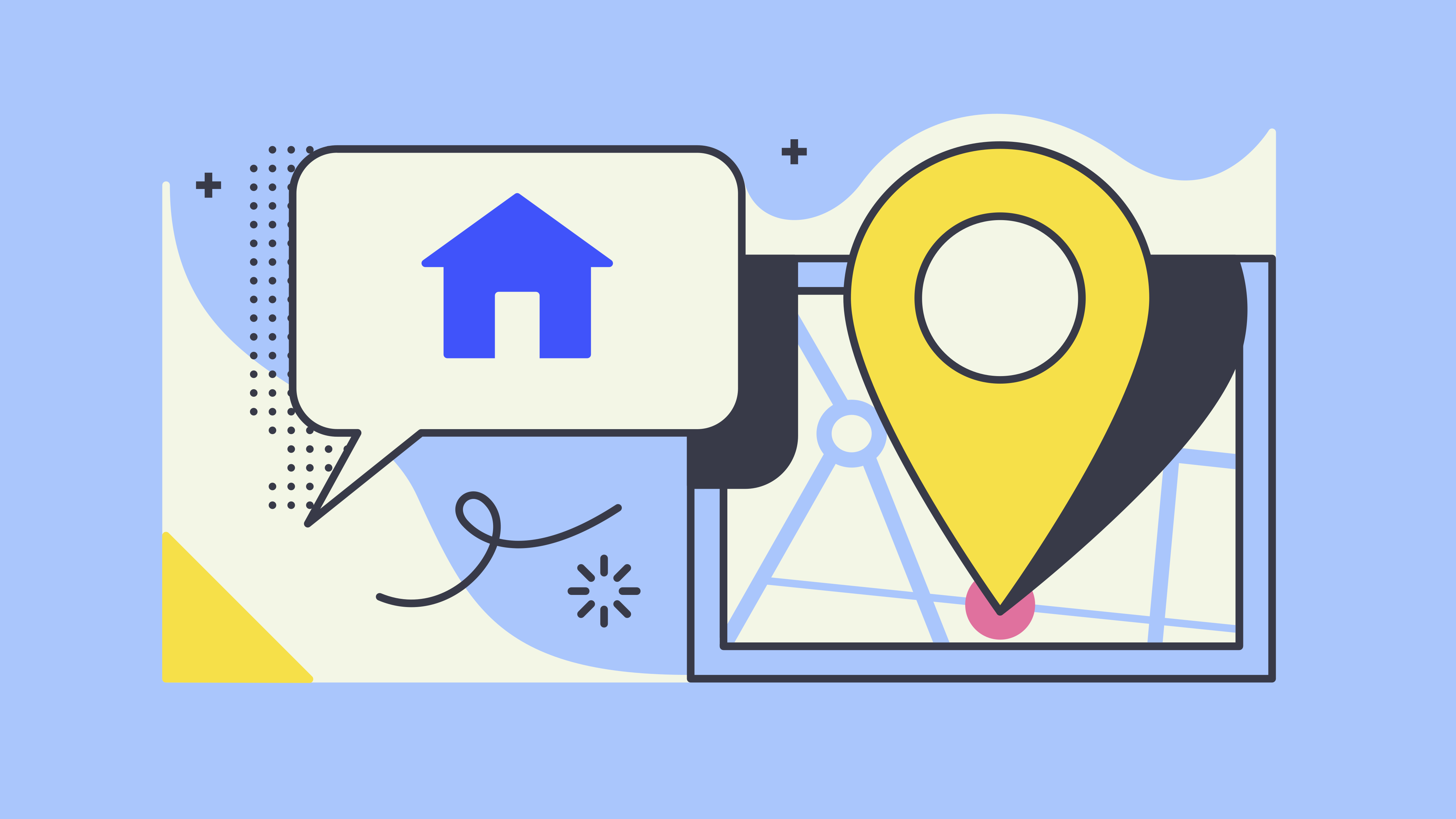 In the highly technological startup world, it can be easy to overlook the fact that you are operating in a physical location, at least in the eyes of the law. At the very outset of your company, you'll need to pick an address for your headquarters—and it likely won't be in Delaware—which means you'll need a foreign agent qualification (FAQ).
Since you'll likely be registered in Delaware, your first step is to register to do business in whatever other state your headquarters are in. In most small startups, this is the address of the founder.
This isn't the only time you'll need to do this, however. Once you add your first full-time employee who lives out of state, you'll have to register to do business in that state as well.
The same applies if your company adds an office or business location in another state. Luckily, this isn't that big of a task—one of the many reasons why companies incorporate in Delaware.
An FAQ allows you to legally do business in a state and puts you in compliance with local laws and regulations. It is also sometimes termed "registering as a foreign entity". Sometimes, your bank may also require you to complete an FAQ just to set up a business bank account in that state.
Double Compliance, Not Double Taxation
Because of the favorable tax structure, your Delaware tax payment won't likely double if you register an FAQ in another state. One of the advantages of forming a corporation in Delaware is that you pay no state corporate income tax on goods and services provided outside of the state and no corporate tax on investment income. In addition, most Delaware state corps pay very low incorporation costs.
Registering an out-of-state Delaware C corp startup in the state you intend to do business is highly recommended, as you will be subject to their economic compliance laws. If you fail to or choose not to register, it could result in your license to do business being revoked or worse.
How To File
Though local regulations and definitions of "doing business" may seem slightly convoluted, filing for an FAQ is a relatively simple process that requires only a small amount of paperwork. Generally, the registration cost for a startup is quite low.
The process requires that you obtain what's called a "Certificate of Good Standing" from the Delaware Secretary of State to show your corporation is in compliance with Delaware law.
Depending on the state, you will submit the Certificate of Good Standing and any other appropriate documents to the Secretary of State or other regulatory body, then file any appropriate public statements and pay any applicable fees. You can find instructions for registering a foreign corporation in California in the article Filing For A Foreign Agent Qualification in California.
Do I Need a Registered Agent?
In some states, like New Jersey, you'll need to appoint what's known as a "registered agent" in order to be able to complete the FAQ for your company. A registered agent is simply a person with a local address who is authorized to receive legal documents on your behalf. While they don't necessarily need to work for you, it should be someone who can be available during working hours every day.
In the case that your registered agent does miss the delivery of a summons, a default judgement could be issued against your company. Because of this, most companies don't receive corporate legal mail at the founder's address or the company's physical office locations as they'll often be out pitching, meeting, or working.
Most companies use dedicated registered agent services that generally cost between $100 and $300 a year.
Capbase provides easy-to-use registered agent services in Delaware at no additional cost, and will do so in California in the very near future.
Sales Tax and Amazon Laws
In an attempt to recapture "lost" online sales tax due by e-commerce vendors such as Amazon, many states have instituted what are casually called "Amazon Laws" or "Amazon Nexus Rules". These vary from state to state in both standards and enforcement, but essentially define lower sales limits at which companies are considered to have an economic nexus in a state. If this may impact your company, you may want to read more about it in What Amazon Laws Mean to Startups.
Summary
You need to do a Foreign Agent Qualification if you "do business" in another state.
"Doing Business" is defined differently state to state.
Having an employee on payroll in a state or a physical office (or place of business, like a warehouse) can trigger the need to register to do business in that state.
Failure to register may lead to revocation of your license to do business in that state.
Filing an FAQ is a relatively easy process in most states.
It may be helpful to have a "Registered Agent" in a state you do business in to receive legal and compliance documents on your behalf.
New "Amazon Laws" concerning online sales may create additional liability.
Written by Greg Miaskiewicz
Security expert, product designer & serial entrepreneur. Sold previous startup to Integral Ad Science in 2016, where he led a fraud R&D team leading up to a $850M+ purchase by Vista in 2018.
Startups from Brazil, Chile, Mexico, Colombia, and other Latin American countries can access opportunities in the US by registering a business here. This guide covers corporate structure, incorporation, fees, taxes, and more.
by Greg Miaskiewicz • 9 min read
DISCLOSURE: This article is intended for informational purposes only. It is not intended as nor should be taken as legal advice. If you need legal advice, you should consult an attorney in your geographic area.
Capbase's Terms of Service
apply to this and all articles posted on this website.