Filing For A Foreign Agent Qualification in California
by Stefan Nagey • 7 min read
published January 27, 2021 • updated July 11, 2022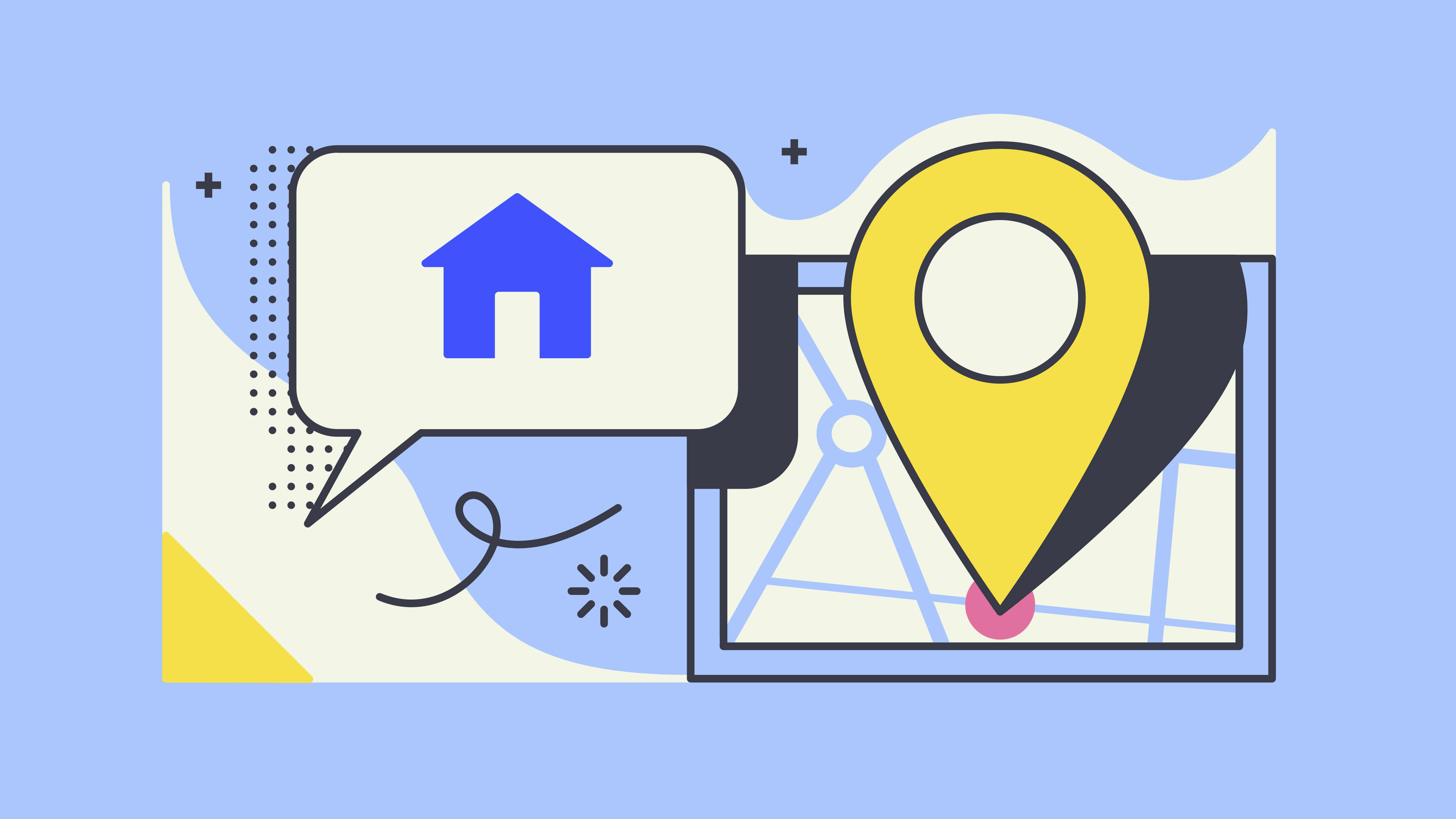 Many tech startups are based in California but register their business in Delaware. This is the case for us at Capbase and many of our customers as well. This situation requires your company to file what's called a Foreign Agent Qualification in order to register the company to do business in the state of California.
We've covered the concept of the FAQ in greater depth in our article Registering your Delaware C Corporation to Do Business as a Foreign Corporation.
According to the California Corporations Code, "doing business" means "entering into repeated and successive transactions of its business in [California], other than interstate or foreign commerce." As you can see, this is rather vague! The California Franchise Tax Board is significantly more specific, and outlines "doing business" as the following:
The main company headquarters are in California, or, in legalese, the company is "commercially domiciled" in the state.
Gross sales in California exceed the lesser of $500,000 or 25% of total sales
Your company owns property in California. Specifically, this is defined as property, "real or tangible", exceeding the lesser of $50,000 or 25% of the total real and tangible property; or
Your company pays full-time employees who are living in California. Specifically, the amount paid in California for compensation must exceed the lesser of $50,000 or 25% of the total compensation paid out to all of the company employees
This is not an exhaustive list, so a consultation with legal representation may be in order to ensure an accurate interpretation. In the future, we hope to automate the process for you in Capbase.
In California, registration as a Foreign Agent (technically a "Foreign Corporation") is done by filing a series of forms and legal docs with the office of the California Secretary of State. You may also need to use a registered agent or service. Here are the steps:
Obtain a Current Certificate of Good Standing. Issued by the Delaware Secretary of State's office, this shows that you are in compliance with local laws. They can be requested online from the state of Delaware for a small fee.
Select a Name for your business for Use in California. If there is a similar business operating with a similar name, you will have to create a name under which you will operate in CA. Ideally, you should run a check for your company name availability at the time of incorporation. Using two separate names can cause difficulty when you need to be issued an EIN (employee identification number).
Submit a Statement and Designation by Foreign Corporation. To register your foreign corporation in California, you must submit a Statement and Designation by Foreign Corporation (Form S&DC-S/N) to the Secretary of State's office. A current Certificate of Good Standing must also be included. The filing fee is $100. Once the filing is processed, you will be mailed a free copy. Certified copies are available for $5.
File Statement of Information. Every corporation in California must file a Statement of Information (SI) within 90 days after registering with the Secretary of State. After your initial statement is filed, you will need to file an SI every year to maintain compliance with the Secretary of State. This will become part of the public record.
Pay Annual Fees. Every corporation registered in California must pay the annual $800 Franchise Tax fee as required by the California Revenue and Taxation Code Section 23153. If the corporation is publicly traded, it must also file a Corporate Disclosure Statement every year within 150 days of the end of the corporation's fiscal year.
Did you know that California gets $15 billion in funding for startups, 57% of all US investments?
Value of venture capital investment in the United State in 2019, by state
Written by Stefan Nagey
Serial entrepreneur, engineering & business leader who co-founded and led his last startup to a $14M Series A financing and a successful exit. Years of experience leading teams & building scaleable, secure software systems.
Is your company doing business in Illinois? Get an easy-to-follow explanation about what forms you'll need, information about registration fees, filing deadlines, naming requirements, and more.
by Capbase Staff • 7 min read
DISCLOSURE: This article is intended for informational purposes only. It is not intended as nor should be taken as legal advice. If you need legal advice, you should consult an attorney in your geographic area.
Capbase's Terms of Service
apply to this and all articles posted on this website.