How to File a Statement of Information in California for your Company
by Stefan Nagey • 3 min read
published January 27, 2021 • updated August 16, 2022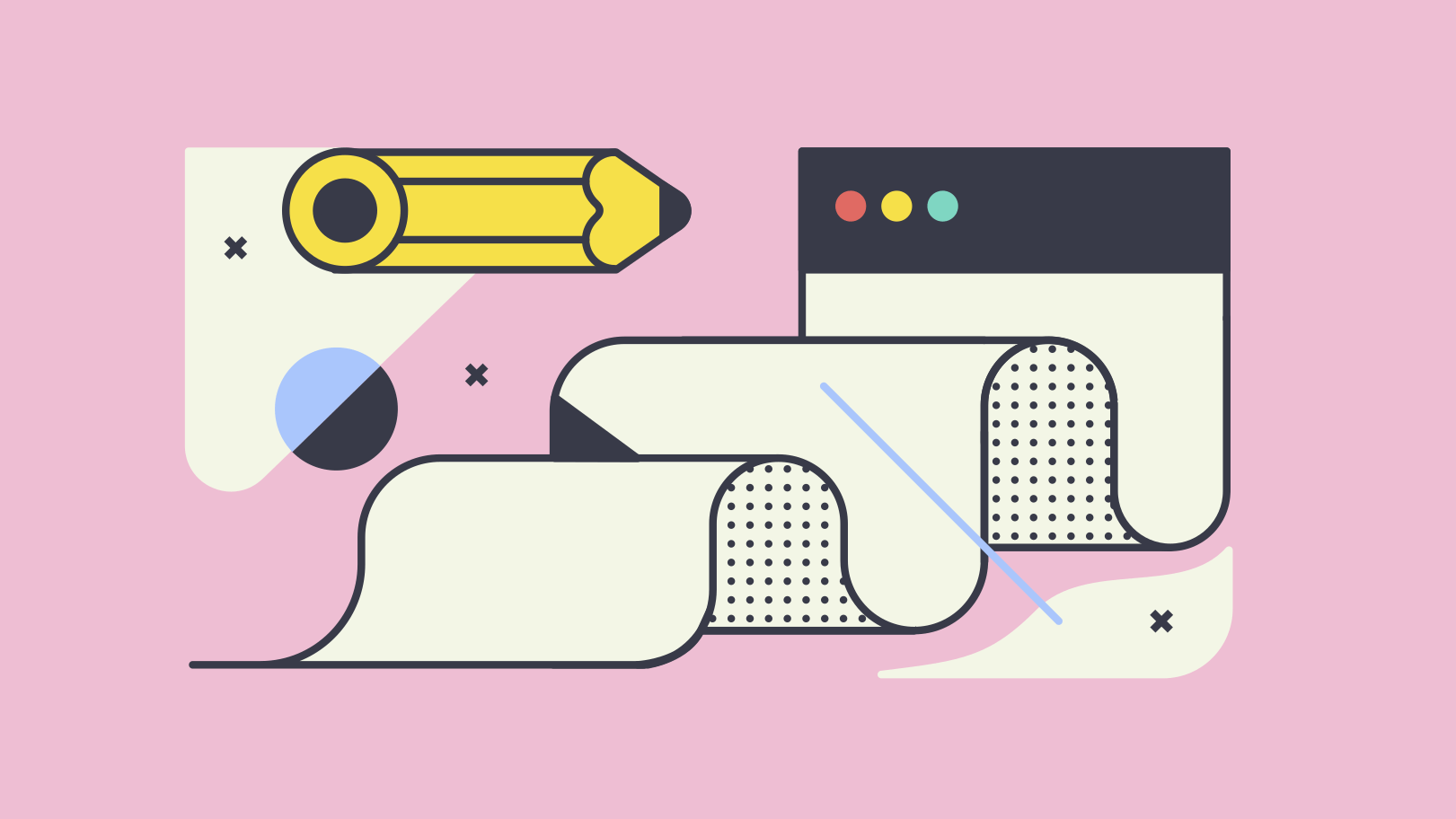 Filing Your Statement of Information in California
You are an entrepreneur living in California, dreaming of starting your startup and getting that seed money to launch your business. One of the many documents you will need to file in order for your startup to fulfill the legal requirements to get that illustrious seed money is filing your Statement of Information for California. Most founders do not have the legal expertise to know what documents are needed and most of them learn about launching a startup as a baptism by fire process. As Capbase was started by founders who have launched startups, our ultimate goal is to guide you and make sure you have all the proper legal paperwork to succeed. Grab your favorite microbrew or a glass of wine as we detail the process of obtaining your Statement of Information.
What is a statement of information for an C-Corp in California?
First, let's define what the Statement of Information is. The Statement of Information is a document that informs the state of California about the C- Corp's address, CEO, members' names, and address. This document should be submitted to the state through their online website.
How to file a statement of information in California?
The filing of the statement is easy and can be done online in a matter of minutes. You will need to head to the Secretary of State's Bizfile website.
Now you can search your C-corp by its name or Entity Number, then you will click on your C-corp name and then click "Continue Filling". Finally, review the privacy statement and click "I Accept" to continue. If this is your first time filling the Statement of Information, the fields will be blank and fill out the necessary information about your C-corp. If this a continuing filling, you will have to review the filed and make any changes, if not, click the "No Changes" button.
Now that you have your Statement of Information, where are you going to store the document? Capbase has a document section in our platform that makes it super easy to upload them and have them for safekeeping as well as making it easy to share as a PDF. When you are starting your business, you need an easy way to manage those important business docs, we have you covered.
Who has to file a statement of information in California?
Remember, you have to file your Statement of Information within 90 days when you register your company. The companies that must file for the Statement of Information are companies that register to do business in the state of California as well as companies from other states that want to do business in California. You can learn more about who has to file by visiting the state of California website.
How do I get a copy of my California statement of information?
The state of California makes it super easy to get your State of Information. Simply go on their website and you are able to search the documents and download them for free. Here is the link for the Business Search where you can find your business and get your documents after you file them.
If you're like us, we don't like physical mail and loose papers. Capbase easily organizes all of your business documents such as your 83 (b) election, equity compensation documents, Delaware C Corporation, etc. Our Document Room is just one of the many features we have built to help you launch your startup as seamlessly as possible. Statement of Information explained in less time then you finished your beverage.
Summary
All companies conducting business in California must file a State of Information
You must file within 90 days of registering the company
You can file the State of Information online
You can receive your copy from the California State Secretary website
Written by Stefan Nagey
Serial entrepreneur, engineering & business leader who co-founded and led his last startup to a $14M Series A financing and a successful exit. Years of experience leading teams & building scaleable, secure software systems.
Is your company doing business in Maine? Get an easy-to-follow explanation about what forms you'll need, information about registration fees, filing deadlines, naming requirements, and more.
by Capbase Staff • 7 min read
DISCLOSURE: This article is intended for informational purposes only. It is not intended as nor should be taken as legal advice. If you need legal advice, you should consult an attorney in your geographic area.
Capbase's Terms of Service
apply to this and all articles posted on this website.