Where Is My Startup? Understanding Physical Addresses, Mailing Addresses, And Virtual Addresses
by Jason D. Rowley • 8 min read
published September 19, 2022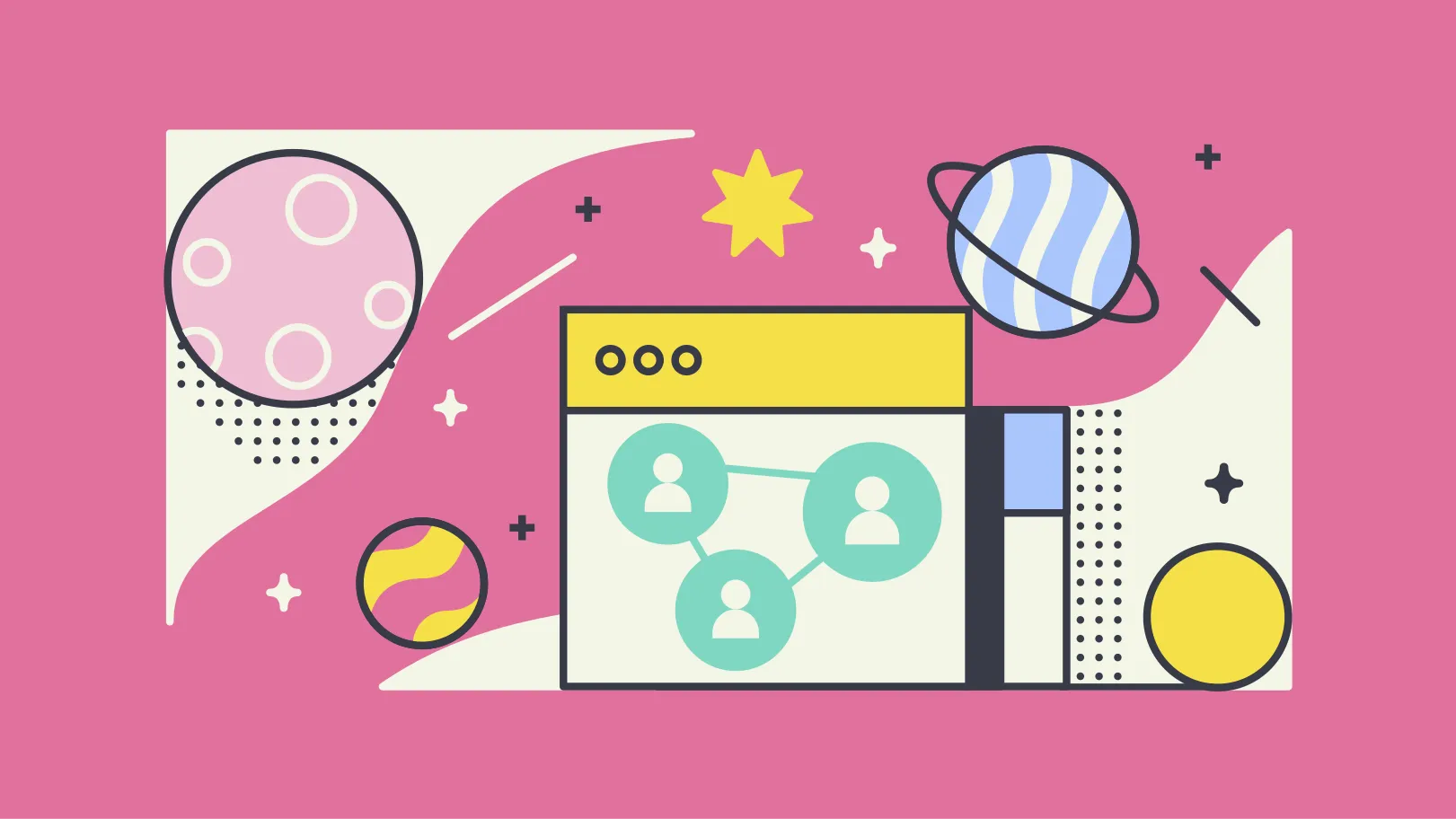 What is your address? For an individual person, it's an easy enough question to answer. Unless you're a digital nomad or otherwise lack permanent housing, your address is where you spend the majority of your time living. You could also get a separate mailing address with a post office box or similar service, but for the majority of folks, your personal address is that of your primary residence—the apartment, condo, house, or other property where you spend the most time.
What about businesses? Things get pretty complicated pretty quickly as soon as the business entity in question is not fully contained within a single business location—such as brick-and-mortar small businesses or home-based businesses.
For most tech startups, however, especially remote-first organizations and companies spanning one or more international borders, there are several types of business addresses to keep in mind, each with their own purpose and relevance to service providers, regulators, and tax authorities.
Why your company needs a physical address
If your company is set up as a corporation or LLC, it is legally required to have a registered agent address. If your company is subject to a lawsuit, the process server needs to be able to hand over paperwork to an officer or legally designated agent of the company.
This is the main reason why registered agent services exist, and why Capbase serves as our customers' registered agent in the state of Delaware. A licensed registered agent is a person or entity which accepts tax and legal documents on your company's behalf. (Registered agents may also be called a "resident agent" or "statutory agent" in certain states, but these terms all mean the same thing.) Even if your corporation is incorporated in Delaware, you may be required to register to do business in other states, many of which require an in-state registered agent. Third-party registered agent services in other states typically cost between $50-$100 per year.
Even if your company doesn't have an official headquarters, it still has a physical address, which is where the work is getting done. It has to be a real street address, not a post office box (PO box) or other virtual address service. An officer or representative of the company must be present there, again for the purposes of receiving service of process in person. When setting up a company bank account, the bank will want to know the company's physical address. And it's your company's physical street address which gets listed on IRS and other tax forms. A PO box or mail forwarding address will not suffice for these official purposes.
Other address issues faced by startups
For new businesses just starting out, or even larger-scale fully remote organizations, the physical address of the company could end up being the home address of its CEO. This can be a hassle, since every time that executive moves they will need to update the address on file with various state regulatory agencies.
More importantly, there are privacy and safety considerations to account for: in many states, a business's address is a matter of public record. This is why many companies, even fully-remote ones, maintain physical office space of some type—to create separation between the business and its owner's address. For non-governmental business correspondence, you may consider having a separate mailing address by getting a P.O. Box or contracting with a virtual business address service or mailbox service.
If you have no fixed address, or are international
What if you're a digital nomad, or an overseas founder operating a business in the US? You've got some options. You could ask a friend, close relative, or your company's lawyer if your company can list their physical business address. (This will not cause issues so long as that person is usually home during the day, in the event someone drops by to serve legal process or deliver important tax notices.)
Alternately, you can get something that will satisfy the documentation requirements to be a "physical place of business." Usually that means some sort of a lease agreement between your company and its "landlord." This could mean getting a desk at a coworking space, virtual office, or even renting a few square feet in the back corner of your friend's office and using their office address. If authorities have any questions about where your business is physically located, this commercial lease agreement is your evidence that the company is indeed based out of that address.
Your other option is to use a service provider like Stable, which provides both mail forwarding and virtual address services. Many of these services state that companies can use their virtual address on official banking and IRS correspondence. Stable and its competitors are generally reasonably priced (ranging from about $20-$60 per month) and offer entrepreneurs and business owners another layer of privacy and flexibility.
Summary
Every business entity has to have at least one street address to which legal documents, tax notices, and other official government correspondence can be delivered in-person.
Your corporation will probably need a registered agent in whichever state it is primarily incorporated as well as other states in which it is registered to do business. Your registered agent is a dedicated person whom is designated by your company to receive and forward on official correspondence on its behalf.
Your company's physical address is where the work is actually done. For fully-distributed teams or very early-stage startups, this could even be the CEO's home address (which can present its own problems).
Your company can have a mailing address through a PO box or virtual mailroom service, which can scan, forward, and/or shred physical mail that gets sent to your company. You cannot use a PO Box or mail forwarding address for legal, tax, and banking correspondence.
If you're based outside the U.S. you can lease a small amount of commercial space and use that lease as evidence of physical presence at that location, or you can contract with a virtual address service
Written by Jason D. Rowley
Jason D. Rowley is Head of Content at Capbase. A former venture capital data journalist and researcher, he lives in Chicago with his dog Zeus.
Is your company doing business in Maine? Get an easy-to-follow explanation about what forms you'll need, information about registration fees, filing deadlines, naming requirements, and more.
by Capbase Staff • 7 min read
DISCLOSURE: This article is intended for informational purposes only. It is not intended as nor should be taken as legal advice. If you need legal advice, you should consult an attorney in your geographic area.
Capbase's Terms of Service
apply to this and all articles posted on this website.