Capbase + Deel = 🚀
by Capbase Staff • 3 min read
published January 11, 2023 • updated January 18, 2023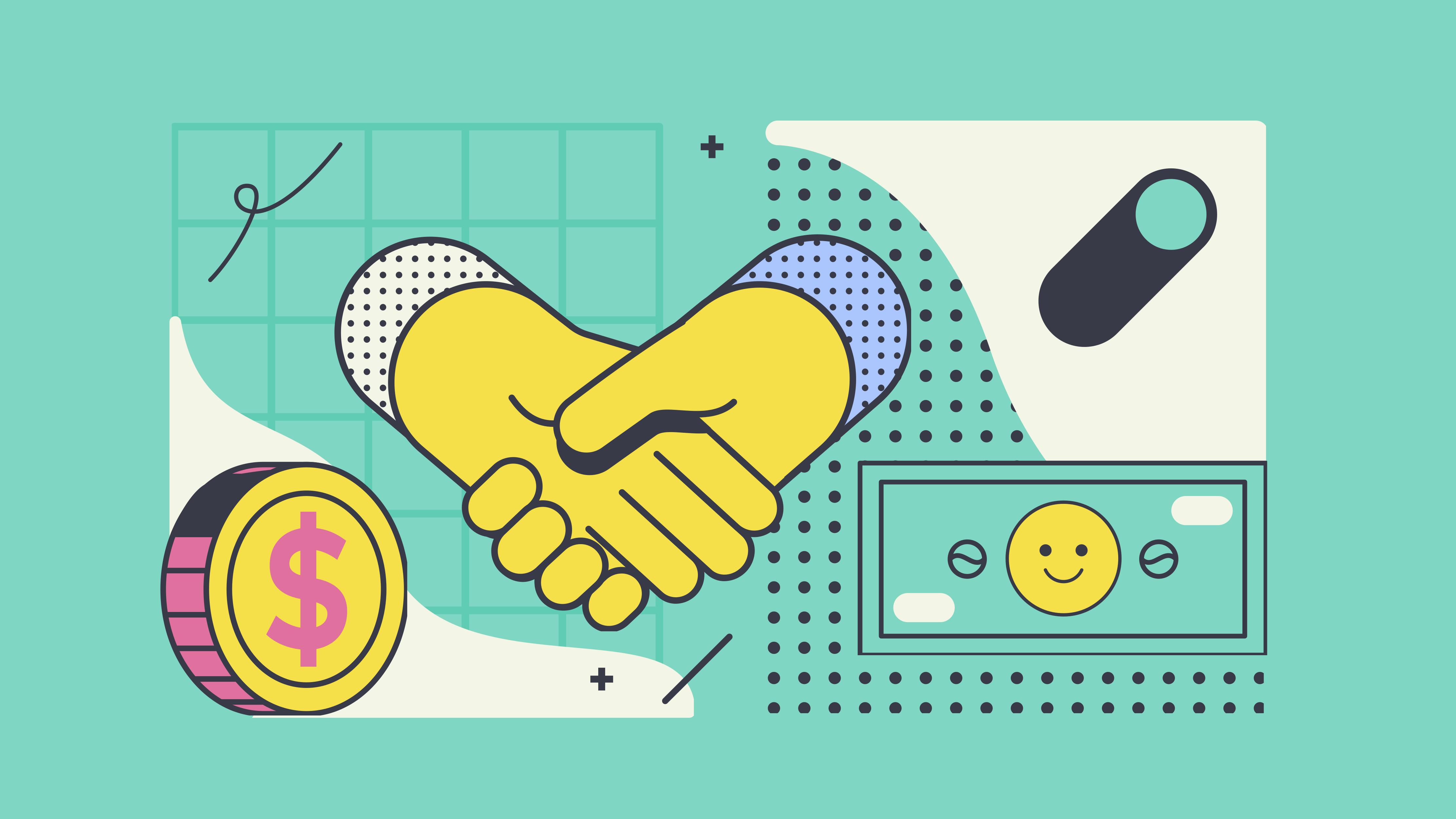 We're excited to announce that Capbase has been acquired by Deel, the leading global payroll and compliance platform. By joining forces with Deel, we'll be able to expand our reach and help even more startups scale as they hire team members, issue equity, and stay compliant around the world.
At Capbase, we have a strong track record of helping businesses navigate the complexities of setting up and growing a company. We offer technology and compliance expertise to help hundreds of businesses incorporate seamlessly in the US, set up bank accounts and boards, manage cap tables, and grant equity. Our unique approach focuses on supporting businesses throughout their entire lifecycle, from incorporation to compliance filings, and beyond.
We believe that Deel is the perfect partner for us. Deel has enabled thousands of companies to hire employees and contractors around the globe, including helping their customers manage equity in a consultative capacity, like managing taxable events for employees and contractors receiving equity compensation. With the acquisition, we'll be able to bring our expertise to Deel's platform and help even more companies expand easily and compliantly.
The Capbase team will continue running our services as usual, but we'll also be working to scale Deel's equity and payroll products. We're confident that together we will be able to further our goal of simplifying the process of starting and scaling a company from anywhere in the world.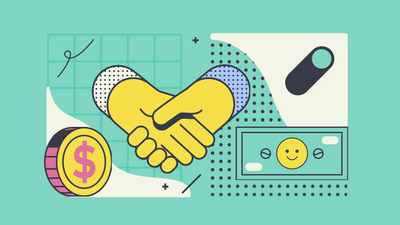 Capbase is partnering up with Bench, to help founders deal with their bookkeeeping and tax filing needs.
Written by Capbase Staff
Capbase is a team of designers, engineers, and business professionals spread across 6 time zones on 3 continents united by our passion for dogs, coffee, and great software.
We are please to announce we're partnering up with Embroker, #1 digital business insurance provider.
by Capbase Staff • 7 min read
DISCLOSURE: This article is intended for informational purposes only. It is not intended as nor should be taken as legal advice. If you need legal advice, you should consult an attorney in your geographic area.
Capbase's Terms of Service
apply to this and all articles posted on this website.