Our Partnership with Bench
by Capbase Staff • 7 min read
published April 7, 2022 • updated September 1, 2022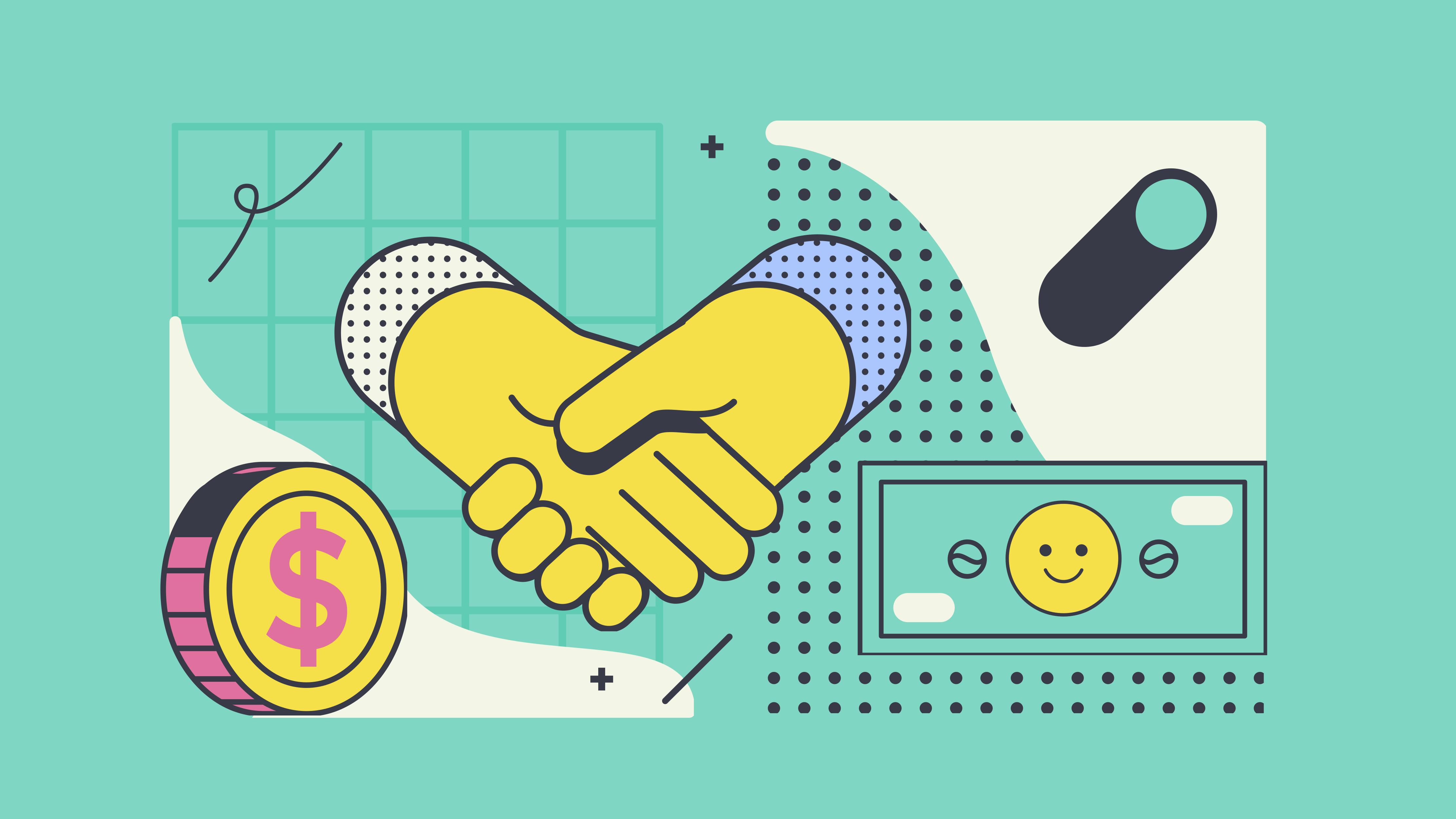 Our goal at Capbase is to make starting and running a company as easy as possible. But we can't do everything: that is why we are partnering with Bench to make bookkeeping easy and hassle-free.
For Capbase customers, we are offering $350 Capbase credit when you sign up for Bench.
So, how does Bench work?
Bench turns your transaction data into tax-ready financial statements. You can monitor your business's financial health, download your financial statements, and chat with your bookkeeping team any time via the Bench app.
Here is a breakdown of Bench's features and benefits:
Features
Accurate Bookkeeping: done for you by a team of professional bookkeepers
Visual Reports: get an instant snapshot of your business's financial health
24/7 Access and Support: message your bookkeeping team and access your financials any time
Bank Grade Security: data is protected by 256-bit encrypted secure storage
Benefits
No more dealing with DIY bookkeeping or piles of paperwork, and no more outdated software for you to learn, because your Bench bookkeeper does it for you.
Peace of mind: your books are on-time and tax-ready, every single month
Save Time: entrepreneurs who use Bench save an average of 8+ hours every month
Less administrative stress: no more dealing with DIY bookkeeping or piles of paperwork
No difficult software to learn: your Bench bookkeeper does your books for you
If you are interested in learning more about Capbase and how to take advantage of our partnership with Bench, click here to schedule a meeting with someone from our team!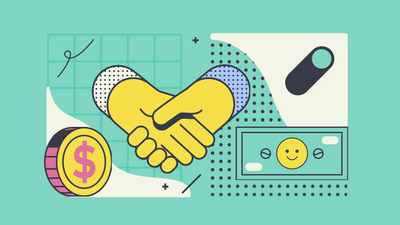 We're super excited to inform you that Capbase has been acquired by Deel, a global payroll and compliance platform.
Written by Capbase Staff
Capbase is a team of designers, engineers, and business professionals spread across 6 time zones on 3 continents united by our passion for dogs, coffee, and great software.
We are please to announce we're partnering up with Embroker, #1 digital business insurance provider.
by Capbase Staff • 7 min read
DISCLOSURE: This article is intended for informational purposes only. It is not intended as nor should be taken as legal advice. If you need legal advice, you should consult an attorney in your geographic area.
Capbase's Terms of Service
apply to this and all articles posted on this website.