Our Partnership with Vouch
by Capbase Staff • 7 min read
published March 25, 2022 • updated September 1, 2022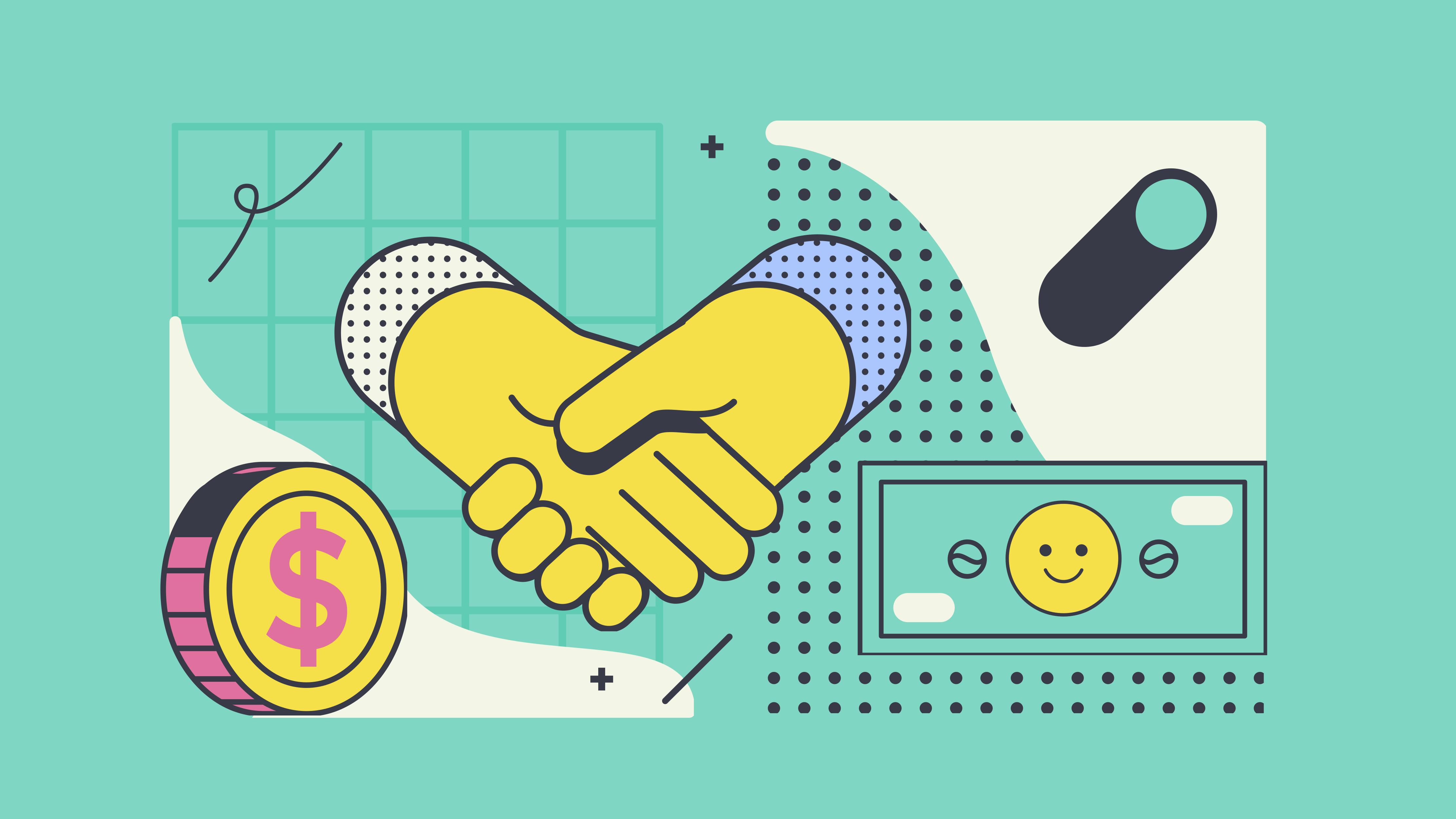 We are pleased to announce that Capbase is partnering with Vouch to get discounted business insurance for all startups on Capbase!
All Capbase customers will receive up to 25% off their first year of Vouch insurance.
While Capbase handles things like incorporation, board set-up, SAFE issuance, we can't do everything. That's why we have partnered with companies like Vouch to bring best of class business services to our customers.
Why is Vouch different from other business insurance providers?
Vouch is specifically designed for startups. Most insurance providers don't understand how startups work or what their business models are, so their insurance policies don't map to startup founders' needs. Specifically, most business insurance policies are designed for brick and mortar shops, whereas most startups are either distributed or working out of a typical office space.
Vouch co-founder, Travis Hedge, once described his own process for getting business insurance for Vouch in this interview with Scott Kitun on Kitori:
"When we first set out, it was three of us in a WeWork, and we needed to get our core property and general liability insurance. I'm filling out the application, it's like 60 questions, and they're asking me: what year was your roof replaced? When were the fire sprinklers replaced? And I'm like, we have three laptops. I don't know when my WeWork was roofed, sorry. We got this through one of the digital brokers, and ended up having to pay the carrier directly. We had to cut them a physical check, which they never got: it was a disaster — for a $500 insurance policy. "
Vouch's coverage includes general liability (which includes damage to rented premises, personal or advertising injury, and related areas), business liability, management liability, fiduciary liability, cyber and crime coverage, rented and non-owned auto insurance and more.
Another differentiator of Vouch is how they segment their coverage depending on vertical, which makes sense because startups in different sectors face a unique set of risks. Vouch has tailored policies for Fintech, Hardware, Digital Health, Consumer, and Enterprise.
Co-Founder Sam Hodges expands on the disconnect between traditional business insurance companies and the user experience entrepreneurs expect in an interview with Protocol:
"People are expecting consumer-like experiences in business software more and more."
Getting an insurance policy for your startup is extremely easy with Vouch—while getting a policy through a traditional insurance broker could take weeks, you can get set up with a Vouch policy in only a day.
The cost of business insurance on Vouch varies depending on the policies selected and the startup's specific insurance needs.
All Capbase customers, however, receive 25% off their first year!
Incorporate your startup with Capbase. We make it simple for you to get set up to do business, including state business registrations, employee stock issuances, bank account setup and more.
With Vouch, Capbase customers can protect their companies by getting insurance policies tailored to their needs as startups.
If you are not a Capbase customer but are looking to learn more about what Capbase does and how we can help you build your startup, book a meeting with a team member here!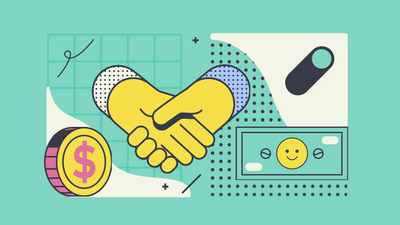 We're super excited to inform you that Capbase has been acquired by Deel, a global payroll and compliance platform.
Written by Capbase Staff
Capbase is a team of designers, engineers, and business professionals spread across 6 time zones on 3 continents united by our passion for dogs, coffee, and great software.
We are pleased to announce our partnership with Bench - a fintech startup automating bookkeeping and tax filing.
by Capbase Staff • 7 min read
DISCLOSURE: This article is intended for informational purposes only. It is not intended as nor should be taken as legal advice. If you need legal advice, you should consult an attorney in your geographic area.
Capbase's Terms of Service
apply to this and all articles posted on this website.