Our Partnership with Embroker
by Capbase Staff • 7 min read
published March 28, 2022 • updated September 1, 2022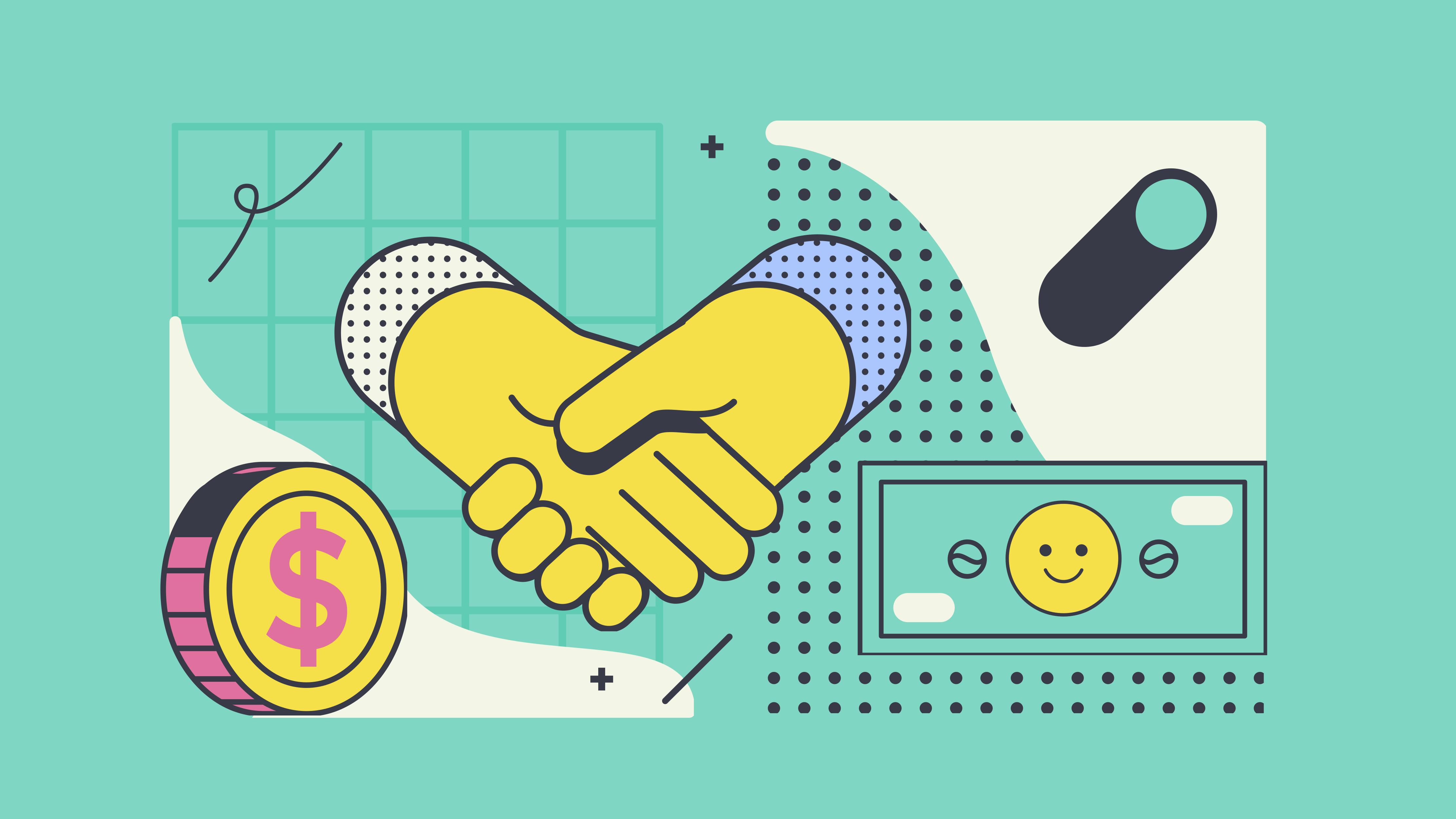 Startup founders, particularly first-time founders, rarely think about business insurance.
Perhaps it's because people associate 'insurance' with physical risk, and there is not much physical risk in most software startups.
But experienced founders know that having the right insurance can be of existential importance. (We break down the 4 types of insurance each startup needs here.)
So how does Embroker help with this?
Embroker is the first insurance company to build a product directly suited for startups. What usually takes 2-3 weeks takes just a few minutes with their new Insurance for Startups program.
In the words of Matt Miller, Embroker CEO
"No entrepreneur wants to think about insurance, but it's an incredibly important part of starting and growing a business. We created our Startup Program because making it easier to insure your business intelligently makes it easier to innovate, to take risks, and to build businesses that change the world we live in."
All paying Capbase customers receive 10% off when they access the perk in their dashboard.
If you are not a Capbase customer yet, feel free to book a time here with someone from our team!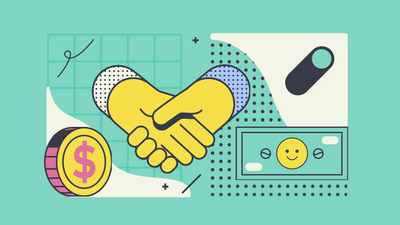 We're super excited to inform you that Capbase has been acquired by Deel, a global payroll and compliance platform.
Written by Capbase Staff
Capbase is a team of designers, engineers, and business professionals spread across 6 time zones on 3 continents united by our passion for dogs, coffee, and great software.
We are pleased to announce our partnership with Bench - a fintech startup automating bookkeeping and tax filing.
by Capbase Staff • 7 min read
DISCLOSURE: This article is intended for informational purposes only. It is not intended as nor should be taken as legal advice. If you need legal advice, you should consult an attorney in your geographic area.
Capbase's Terms of Service
apply to this and all articles posted on this website.