Capbase Founder Spotlight: Berke Buyukkucak, Cofounder of Superbio.ai
by Jason D. Rowley • 8 min read
published May 20, 2022 • updated September 30, 2022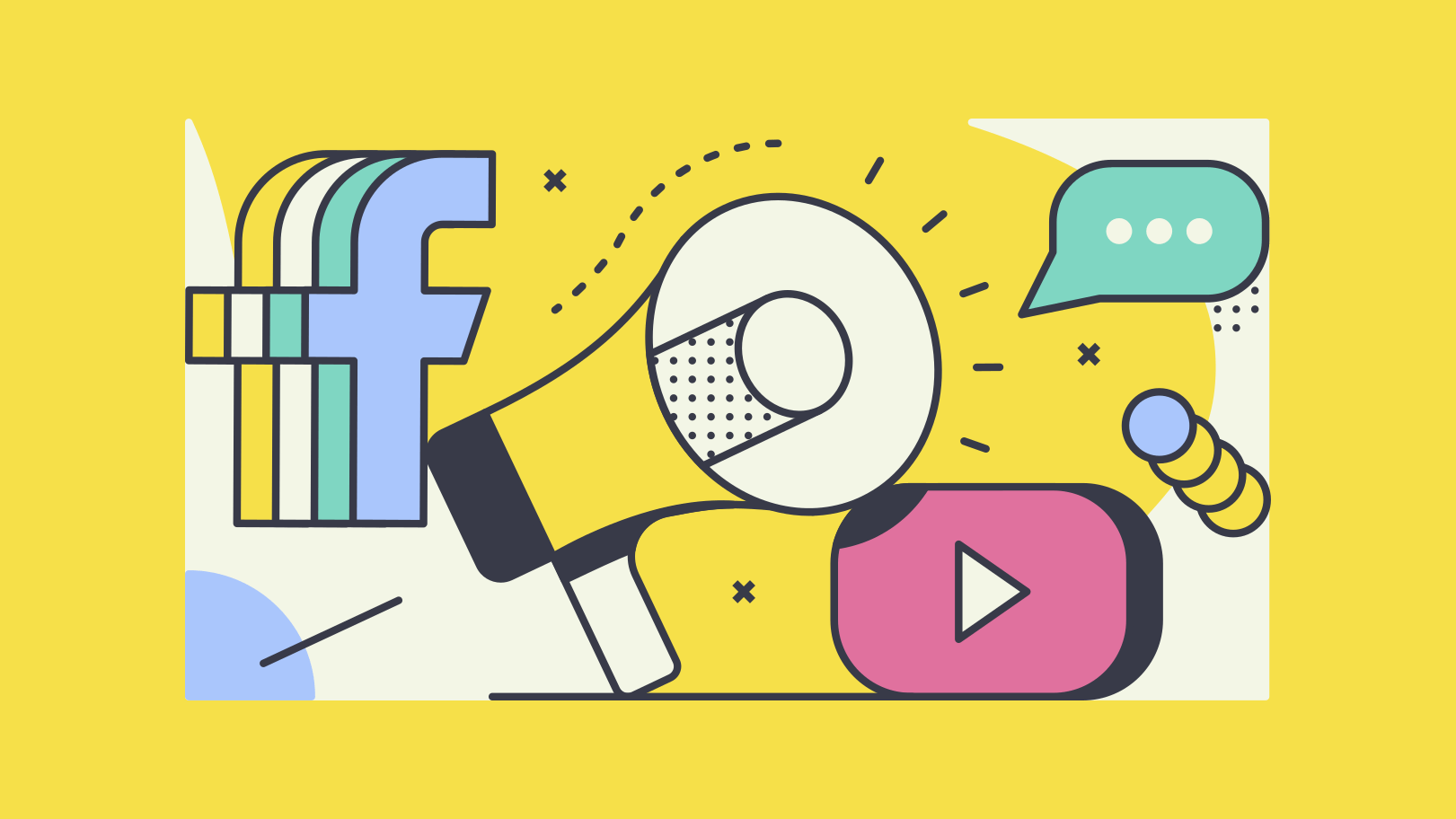 Welcome to the Capbase Founder Spotlight, where the Capbase team highlights some of the great startups that use our platform to start and manage their companies.
In this edition, we spoke with Berke Buyukkucak, co-founder and CEO of Superbio.ai about his startup founding story, the problem his team is tackling, and what Superbio.ai would do if it suddenly had $10 million in its bank account (among other things).
Without further ado, let's hear from Berke.
In a sentence or two, what does your company do?
Superbio.ai is a no-code AI platform for biology that publishes tools for researchers and companies that make data analysis faster, cheaper, and reproducible. We transform user-submitted models and tools into no-code apps. If you wish to share your model with the world, submit it here!
Why would people share their models with you?
Researchers can receive compensation directly for their work. If your model or tool is widely used, then you'll generate a passive income!
By participating on the network, people get access to useful tools, datasets, and our engine to run complex AI pipelines for their work without the need for specialized expertise or hours of training.
How did you get the idea / what is the founding story?
I received a BSc and an MSc in biomedical engineering but found myself and the companies I worked for struggling with artificial intelligence technology. It's unreasonable to expect scientists who spend years excelling in biology or chemistry to also excel in data science. Cloud spending is going through the roof, and there are not enough experts to guide labs and companies on how to use AI tools for their work. It makes more sense to optimize centrally.
With the increasing popularity of low-code solutions in different sectors, we've seen a chance to accelerate science and a market opportunity. My co-founder, Dr. Ronjon Nag, has been working to make AI easier to use for decades now and I tailored it for biomedical sciences.
What were you doing before you started your company? At what point did you decide to go full-time on your startup?
I was working in a cancer diagnostics company. I worked on Superbio.ai for a year concurrently, spending early mornings and late nights on it. Once we developed a prototype we decided it was time to start talking to investors. I quit my job and worked on Superbio.ai full-time for about 2 months before we received pre-seed investment.
How did you choose the name of your startup?
We are Superbio.ai because we are supercharging AI adoption in biology.
If you have co-founders, how did the founding team meet? Why did you decide to work together?
I was a student of Dr. Ronjon Nag's AI course at Stanford in the spring of 2020. Ronjon announced a competitive fellowship opportunity in his R42 Institute AI Fellows Program.
I was eager to apply my new skills to real projects so I applied, but Ronjon rejected me because I could only commit to part-time! I came up with a few project ideas and reapplied for the next cohort, and one of the ideas was to make the protein folding application AlphaFold easier to understand and be used by people without coding.
So, I joined as a mentor for my project and as we continued to develop, we realized the gap between scientists and data teams was bigger than AlphaFold and Ronjon and I decided to form a company. In less than a year we raised funds to build out our team and extend to more applications.
What are the other companies in the space and how are you unique?
There are:
Community sites for biologists, which don't offer AI tools
General autoML platforms, which don't specialize in biology
AI consulting firms, which leave the scientist out of the equation
We are the only scientist-friendly solution that provides the platform, help with adoption, and tools tailored specifically for biological data. We are also the only marketplace of our type where data scientists can disseminate their models for wider adoption and receive value back for their work.
Do you have users? If so, how did you acquire your first users?
We have a long waiting line of researchers who signed up for early access for our beta launch in June. We also have contributors: we are working with researchers from Stanford, UCLA, and the University of Sydney to transform their models into no-code apps.
And we are onboarding our first commercial customers for beta and pilot projects.
What is something you learned about your industry only after starting a business?
That the smartest people in the field are not really talking to each other.
When you are stuck with a project, to solve your problem or to get inspiration, you read papers, you replicate research models and pipelines, you find new data, and all of this takes months. As a company, you are limited to your engineers in innovation capacity. As a lab, you probably rely on your bioinformatician a bit too heavily.
That's why we need to build an AI-bio community where we can turbocharge collaboration and carry health sciences research to the next level.
Have you raised money from external investors? If so, what was the point at which you decided it was the right time to take on investors in your business?
Yes, we raised more than $850k to date from Stanford Angels, Brown Angels, MIT Angels, R42, Mandashi VC, and notable angels. We need a wide range of expertise to achieve our ambitious goals. With the first round of funding, we were able to build a stellar team that's passionate about what they do.
You suddenly have $10M in your company bank account... what is the first thing you allocate it toward?
Building the user community, building up our team, and enterprise sales. Superbio.ai is an open-source platform--free for academia, forever. We want create value for the research community that's compensated fairly and directly for their incredible work. We are also a remote team distributed around the world. I'd love to gather the team together to build out our vision for growth. And of course, sales, sales, sales, the industry needs this product and we're eager to get it to them!
Written by Jason D. Rowley
Jason D. Rowley is Head of Content at Capbase. A former venture capital data journalist and researcher, he lives in Chicago with his dog Zeus.
A brief interview with Capbase user Robin Yan, cofounder of philanthropic community platform Fana.
by Jason D. Rowley • 5 min read
DISCLOSURE: This article is intended for informational purposes only. It is not intended as nor should be taken as legal advice. If you need legal advice, you should consult an attorney in your geographic area.
Capbase's Terms of Service
apply to this and all articles posted on this website.