Capbase Founder Spotlight: Dmitry Kiryukhin, Founder of CleverFleet.io
by Jason D. Rowley • 5 min read
published July 15, 2022 • updated September 30, 2022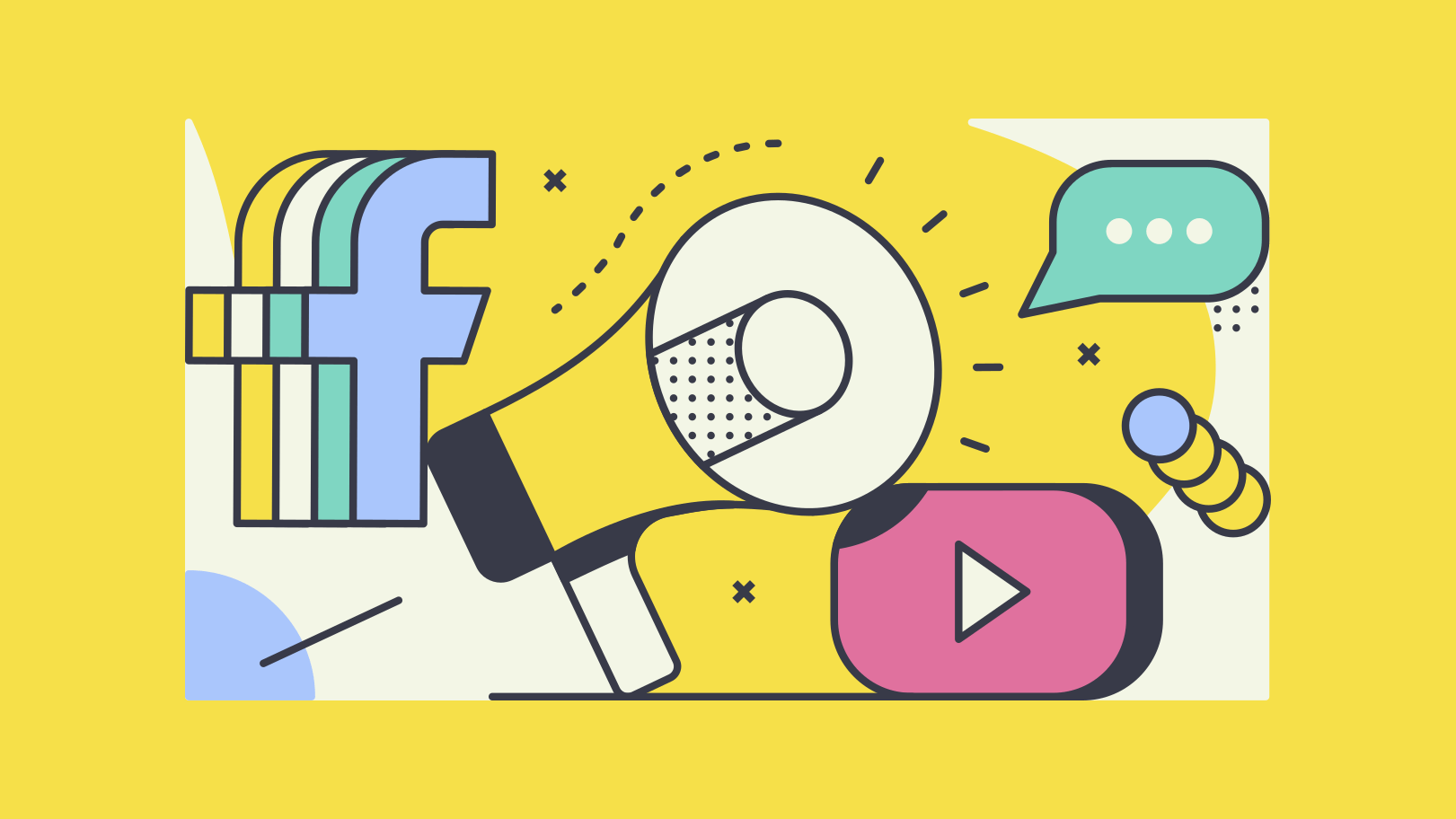 Welcome to the Capbase Founder Spotlight, where the Capbase team highlights some of the great startups that use our platform to start and manage their companies.
In this edition, we spoke with Dmitry Kiryukhin, co-founder and CEO of CleverFleet.io, about his startup founding story, the problem his team is tackling, and what his company would do if it suddenly had $10 million in its bank account.
Without further ado, let's hear it from Dmitry!
In a sentence or two, what does your company do?
CleverFleet helps hire, retain, and pay Ukrainian talent. We're building a payroll/EoR system tailored to the needs and requirements of people from Ukraine..
How did you get the idea / what is the founding story?
I got into IT 11 years ago and worked as QA and PM at first. Around six years ago, I opened my development agency, CleverCrew. Since then, I've been slowly growing it as a lifestyle business. When we grew to nearly 30 people, I realized that there was no way I could keep growing the business as rapidly as I wanted using an agency model, instead of a more scalable software product.
The best thing about our business was our unique benefits for employees, and I started to think about how I could combine all of this into a software product. After a lot of thinking about the problem I was trying to solve, I realized that what I aim to build is a Payroll+EoR system focusing on benefits for employees.
What were you doing before you started your company? At what point did you decide to go full-time on your startup?
I was building another company and continue to operate there part-time. I decided to go all in on CleverFleet around six months ago, the time when I finally convinced Tonya (my cofounder) to start helping me with it.
How did you choose the name of your startup?
There are two reasons.
First: my existing agency is called CleverCrew, and CleverFleet is a logical next step, a scalable model where one crew becomes multiple crews: a "Fleet".
The second reason is the Ukrainian IT market, where key players are internally called galleys (so-called "bodyshops"), where tech talent doesn't get a lot of autonomy.
A Fleet is a set of smaller independent ships tailored to counter those big hulking businesses.
Why join the navy when you can be a pirate instead?
If you have co-founders, how did the founding team meet? Why did you decide to work together?
Tonya is my technical cofounder, and she's great. We met a long time ago and have lived together for the last 7+ years. She's been helping me with running CleverCrew, so it was a no-brainer to ask her to become my cofounder in the next business. She's a highly hardworking math genius (destroying local math olympiads from school times); she has 11 years of development experience and greatly compliments all of my weak points. How can you choose anyone else?
What are the other companies in the space and how are you unique?
We see three types of competitors: big outsourcing companies (competing for talent), freelance marketplaces, and payroll/EoR systems like Deel, Papayaglobal, and remote.com.
I think the biggest differentiator is that we want to give people valuable benefits atop payroll, while key competitors care about the payroll itself and some valuation numbers. Surviving through war sets a very unique perspective on what's important and what is not.
Do you have users? If so, how did you acquire your first users?
We're in closed beta right now, so our existing users are our employees and some of our existing clients who help with the initial feedback. We also have a few thousand engineers on our waitlist from partnerships with local hiring businesses.
What is something you learned about your industry only after starting a business?
People care about money too much, losing focus on more important things—happiness, relations, quality. That also affects a lot of the products built with venture capital as their fuel.
Have you raised money from external investors? If so, what was the point at which you decided it was the right time to take on investors in your business?
I am entirely bootstrapping for now, reinvesting all I earn in CleverCrew into CleverFleet.
You suddenly have $10M in your company bank account... what is the first thing you allocate it toward?
Product growth. If we're speaking about investment cash, that would be pretty simple: build engineering, marketing, sales, support teams, and scale to some other countries right away.
Written by Jason D. Rowley
Jason D. Rowley is Head of Content at Capbase. A former venture capital data journalist and researcher, he lives in Chicago with his dog Zeus.
A brief interview with Capbase user Robin Yan, cofounder of philanthropic community platform Fana.
by Jason D. Rowley • 5 min read
DISCLOSURE: This article is intended for informational purposes only. It is not intended as nor should be taken as legal advice. If you need legal advice, you should consult an attorney in your geographic area.
Capbase's Terms of Service
apply to this and all articles posted on this website.